SIMONE UNCOVERS A DEADLY TRAIL
As Simone is doing office inventory, she uncovers a trail of bodies that leads her to investigate a case involving a reclusive business tycoon.
Meanwhile, Laura and Brendon track down an evidence thief and Carter works to prove Fortune's innocence.
Air Date: Tuesday, March 28 (9:00-10:00 p.m. EST), on ABC. 
167990_0003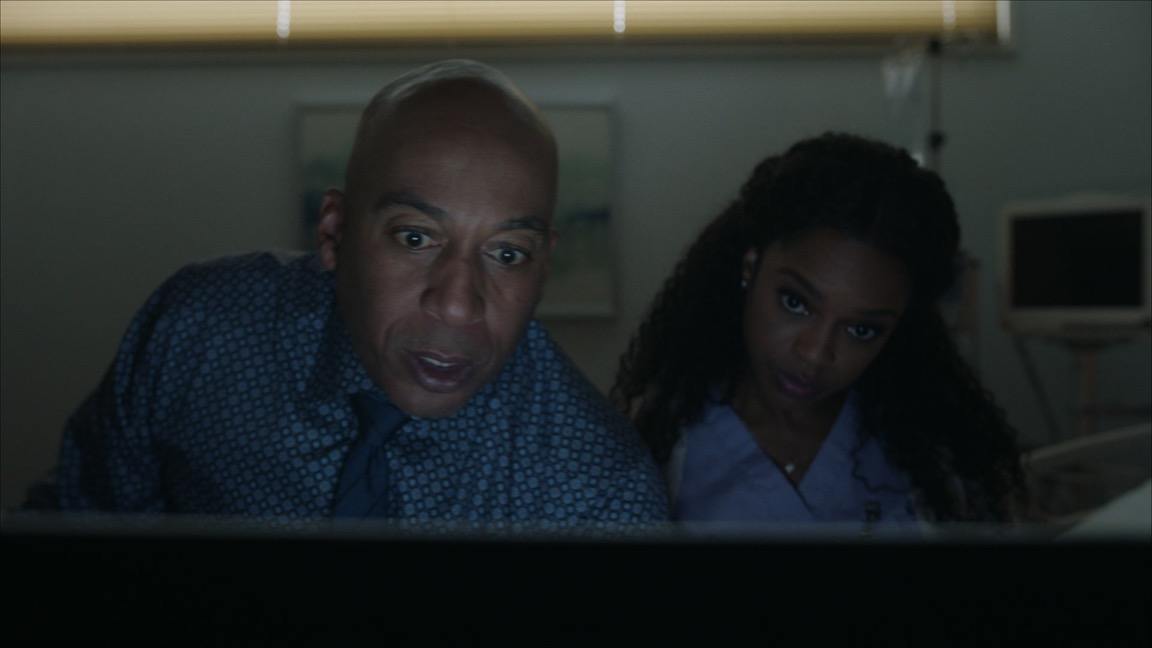 Picture 1 of 5
THE ROOKIE: FEDS - "Burn Run" - As Simone is doing office inventory, she uncovers a trail of bodies that leads her to investigate a case involving a reclusive business tycoon. Meanwhile, Laura and Brendon track down an evidence thief and Carter works to prove Fortune's innocence. TUESDAY, MARCH 28 (9:00-10:00 p.m. EDT), on ABC. (ABC) JAMES LESURE, BRITT ADAMS