SIMONE AND CARTER STRUGGLE WITH GRUDGES
Garza and team are on the hunt for a ruthless gang leader on a mission for revenge.
Atlas comes to town to reconnect with Laura, but the two cannot seem to see eye-to-eye, and Simone and Carter grapple with letting go of old grudges.
Air Date: Tuesday, Feb. 28 (9:00-10:00 p.m. EST), on ABC. 
166681_3177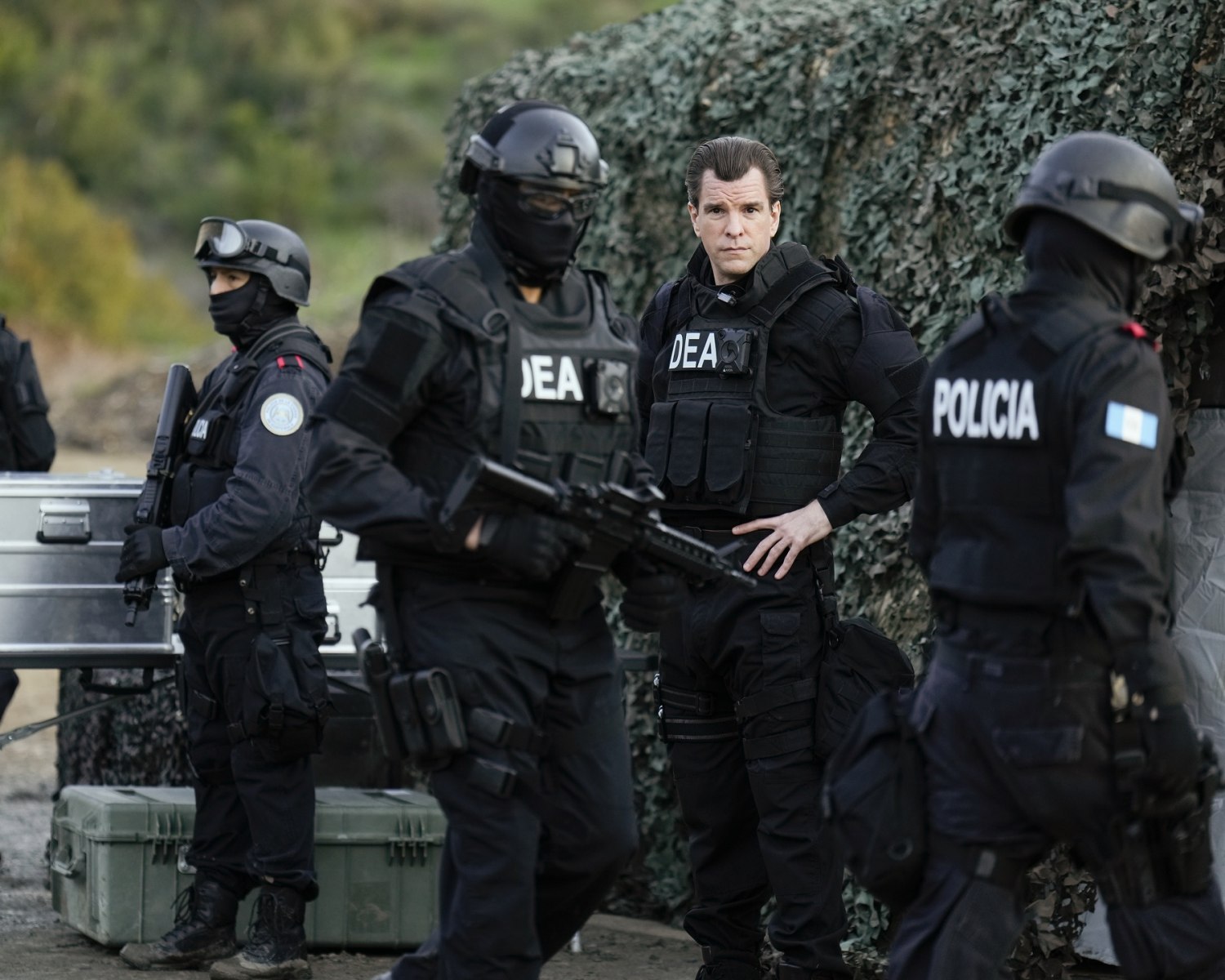 Picture 1 of 32
THE ROOKIE: FEDS - "Payback" - Garza and team are on the hunt for a ruthless gang leader on a mission for revenge. Atlas comes to town to reconnect with Laura, but the two cannot seem to see eye-to-eye, and Simone and Carter grapple with letting go of old grudges. TUESDAY, FEB. 28 (9:00-10:00 p.m. EST), on ABC. (ABC/Scott Everett White) MIKE MCGLONE