WILL BECOMES A GUARDIAN
A trailer park massacre leaves a young boy without his family; and Will, strongly opposed to leaving him, becomes his temporary guardian.
Meanwhile, Faith receives a visit from her mother, and Angie spirals from incidents of her past.
Air Date: Tuesday, March 28 (10:00-11:00 p.m. EST), on ABC.
167022_090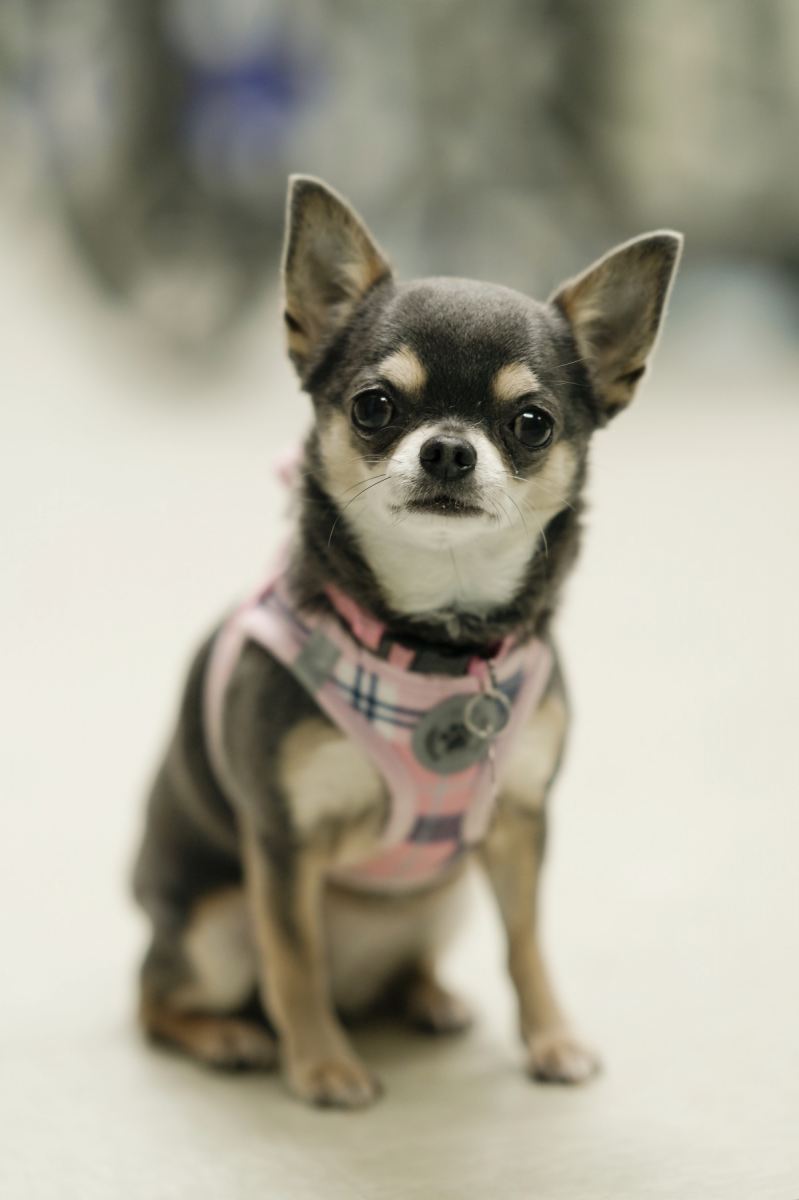 Picture 1 of 3
WILL TRENT - "Pterodactyls Can Fly" - A trailer park massacre leaves a young boy without his family; and Will, strongly opposed to leaving him, becomes his temporary guardian. Meanwhile, Faith receives a visit from her mother, and Angie spirals from incidents of her past. TUESDAY, MARCH 28 (10:00-11:00 p.m. EDT), on ABC. (ABC/Danny Delgado) BETTY