THE FBI TAKES ON A CASE FROM LAPD
The FBI takes on a case from LAPD involving a serial murderer who has been leaving limbs across state lines.
After the team follows a lead from Antoinette and Elena's forensic breakthroughs, the killer retaliates against Laura.
Air Date: Tuesday, April 25 (9:00-10:00 p.m. EST), on ABC. 
167166_6858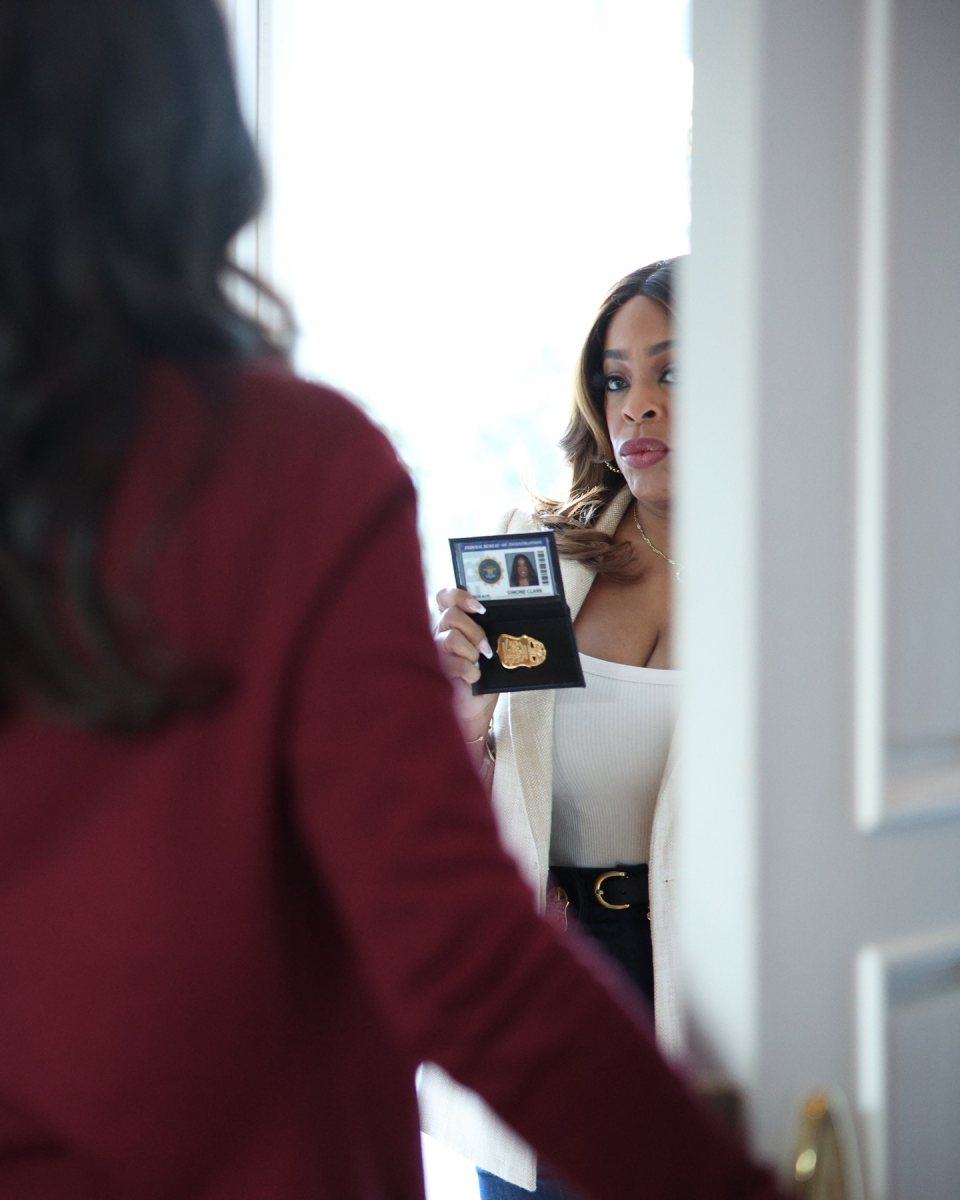 Picture 1 of 23
THE ROOKIE: FEDS - "Bloodline" - The FBI takes on a case from LAPD involving a serial murderer who has been leaving limbs across state lines. After the team follows a lead from Antoinette and Elena's forensic breakthroughs, the killer retaliates against Laura. TUESDAY, APRIL 25 (9:00-10:00 p.m. EDT), on ABC. (ABC/Raymond Liu) NIECY NASH-BETTS