NAOMI AND THE FEDS WORK TO PREVENT AN INTERNATIONAL SCANDAL
After a group of robbers steal a diplomatic pouch, Naomi and the Feds work to prevent an international counterfeit scandal.
While Garza reconnects with an old friend, Brendon's sponsor relapses, and he rethinks his relationship with Antoinette.
Air Date: Tuesday, March 21 (9:00-10:00 p.m. EST), on ABC.
166804_8904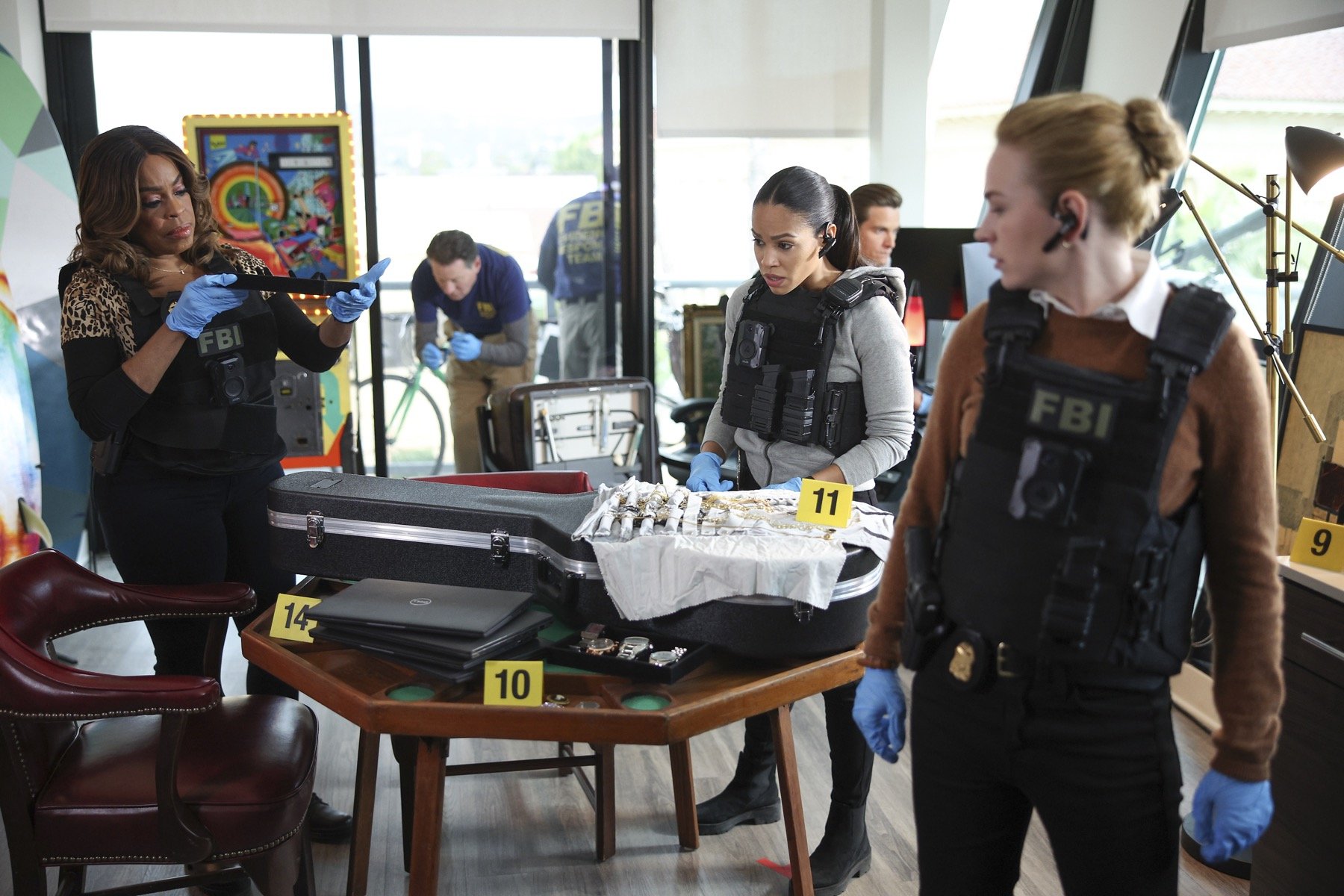 Picture 1 of 13
THE ROOKIE: FEDS - "Seeing Red" - After a group of robbers steal a diplomatic pouch, Naomi and the Feds work to prevent an international counterfeit scandal. While Garza reconnects with an old friend, Brendon's sponsor relapses, and he rethinks his relationship with Antoinette. TUESDAY, MARCH 21 (9:00-10:00 p.m. EDT), on ABC. (ABC/Raymond Liu) NIECY NASH-BETTS, JUANI FELIZ,