SIMONE AND CARTER GO UNDERCOVER
When Simone and Carter go undercover to find an international assassin known as The Reaper, a prisoner seeking bail recognizes Carter and nearly blows his cover.
Laura and Brendon trace a lead on The Reaper's assault rifle while Brendon works to heal his relationship with his father.
Meanwhile, Simone's demanding work schedule puts a strain on her relationship with Dina.
Air Date: Tuesday, Nov. 1 (10:00-11:00 p.m. EDT), on ABC.
165003_4207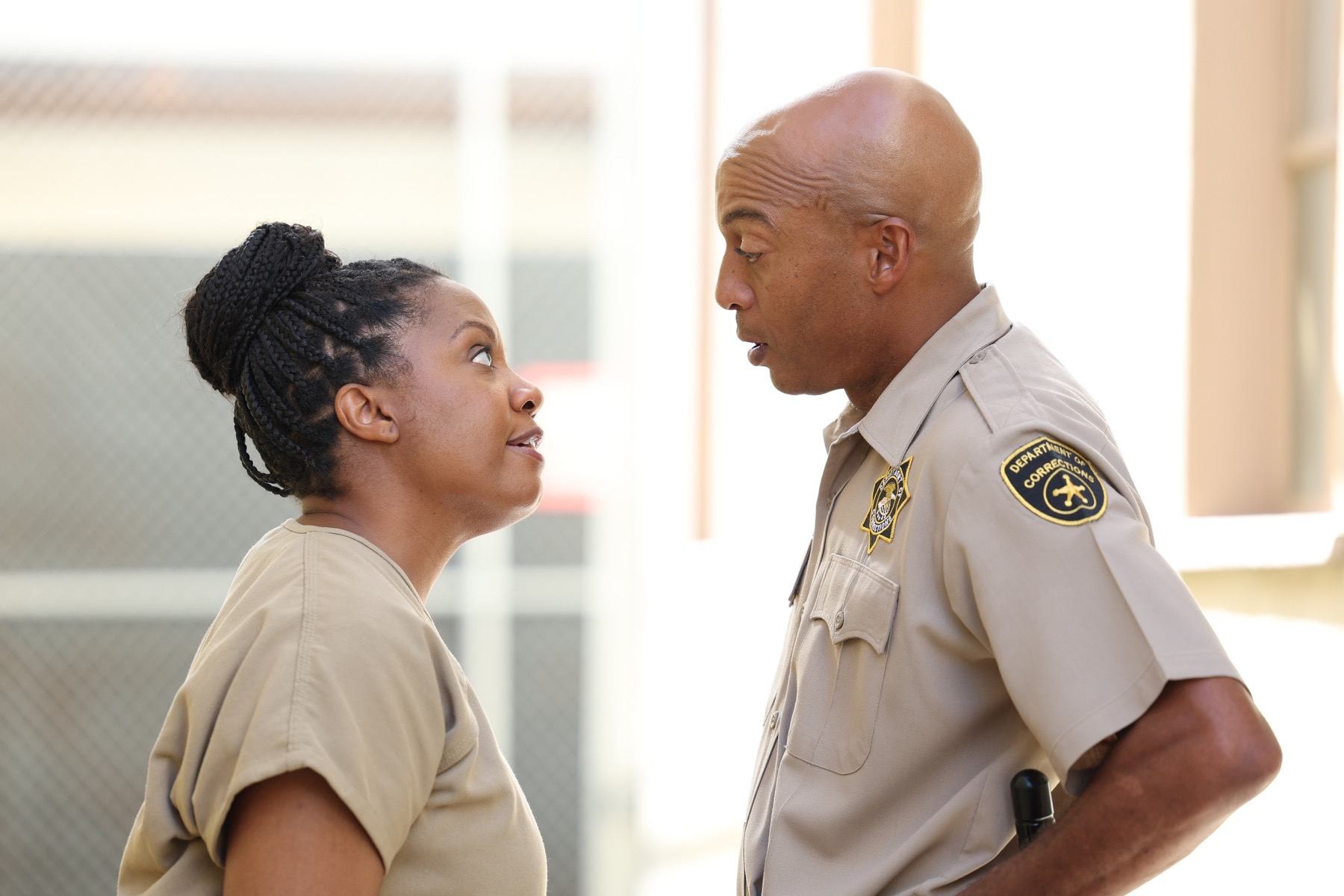 Picture 1 of 52
THE ROOKIE: FEDS - "The Reaper" – When Simone and Carter go undercover to find an international assassin known as The Reaper, a prisoner seeking bail recognizes Carter and nearly blows his cover. Laura and Brendon trace a lead on The Reaper's assault rifle while Brendon works to heal his relationship with his father. Meanwhile, Simone's demanding work schedule puts a strain on her relationship with Dina on an all-new episode of "The Rookie: Feds," TUESDAY, NOV. 1 (10:00-11:00 p.m. EDT) on ABC. (ABC/Raymond Liu) CHRISTINA ANTHONY, JAMES LESURE