TAMPA BAES (SEASON 1)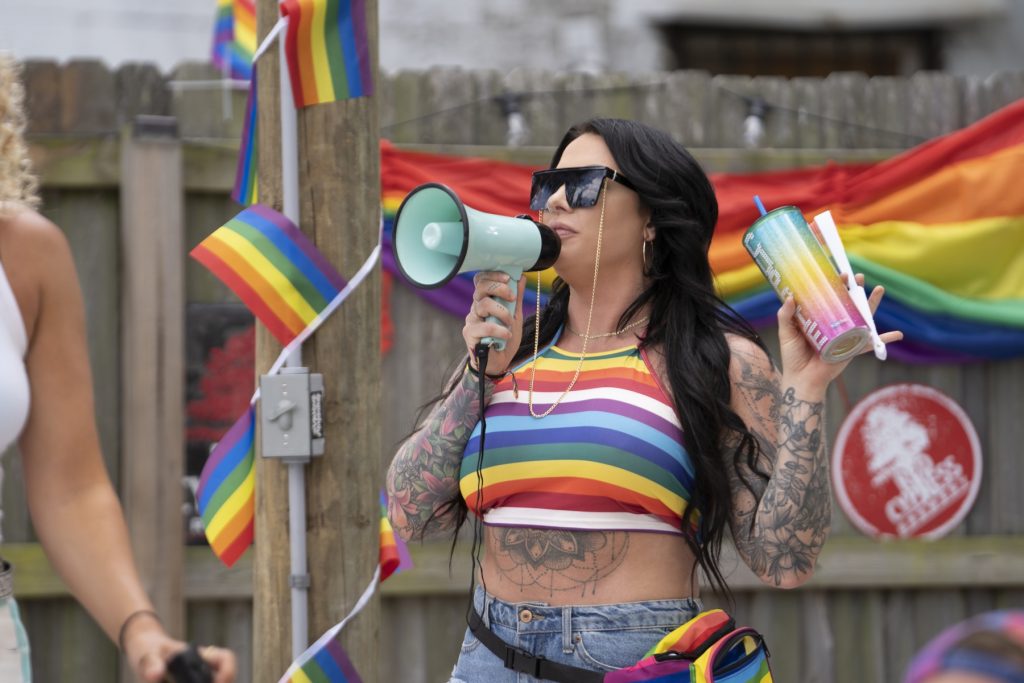 Meet the Tampa Baes: The young lesbian "it-crowd" navigating and celebrating life in Tampa Bay – Florida's LGBTQ+ hub and the place to see and be seen.
Always ready for an adventure or a good party, this group of loyal friends – and sometimes more than friends – is ambitious and unapologetic while constantly battling stereotypes and labels. With all eyes on these fun-loving women at this pivotal moment in their personal and professional lives, there's not a challenge or hot-button issue they won't tackle, even if it means getting real with each other.
The Tampa Baes include Ali Myers, Nelly Ramirez, Shiva Pishdad, Jordan Whitley, Marissa Gialousis, Summer Mitchell, Cuppie Bragg, Brianna Murphy, Haley Grable, Melanie Posner, Olivia Mullins, and Mack McKenzie.
Airing: November 5, 2021 in Australia, Canada, India, Ireland, New Zealand, United Kingdom, United States only.
THE WHEEL OF TIME (SEASON 1)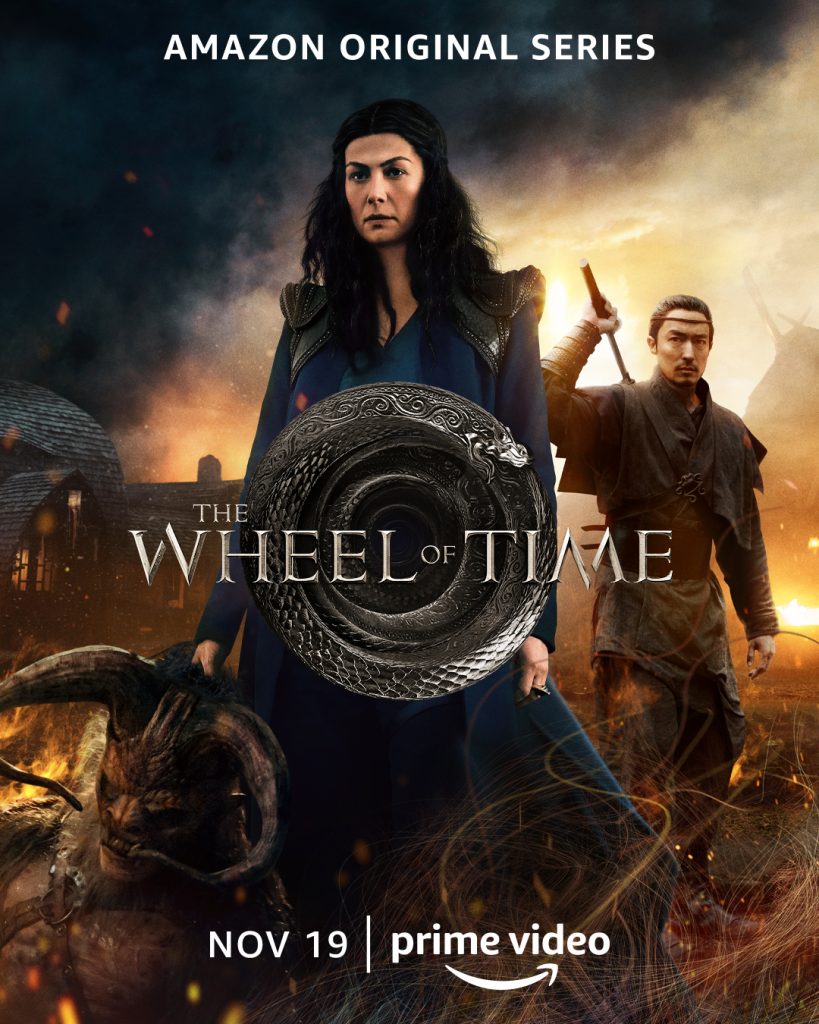 The Wheel of Time is one of the most popular and enduring fantasy series of all time, with more than 90 million books sold.
Set in a sprawling, epic world where magic exists and only certain women are allowed to access it, the story follows Moiraine (Rosamund Pike), a member of the incredibly powerful all-female organization called the Aes Sedai, as she arrives in the small town of Two Rivers.
There, she embarks on a dangerous, world-spanning journey with five young men and women, one of whom is prophesied to be the Dragon Reborn, who will either save or destroy humanity.
Based on Robert Jordan's best-selling fantasy novels, The Wheel of Time was adapted for television by executive producer/showrunner Rafe Judkins.
Larry Mondragon and Rick Selvage of iwot productions, Mike Weber, Ted Field of Radar Pictures, Darren Lemke, Marigo Kehoe, and Uta Briesewitz will also serve as executive producers, with Briesewitz set to direct the first two episodes.
Rosamund Pike will serve as producer and Harriet McDougal and Brandon Sanderson as consulting producers.
The Wheel of Time is co-produced by Amazon Studios and Sony Pictures Television.
Airing: November 19, 2021
EVERYBODY LOVES NATTI (SEASON 1)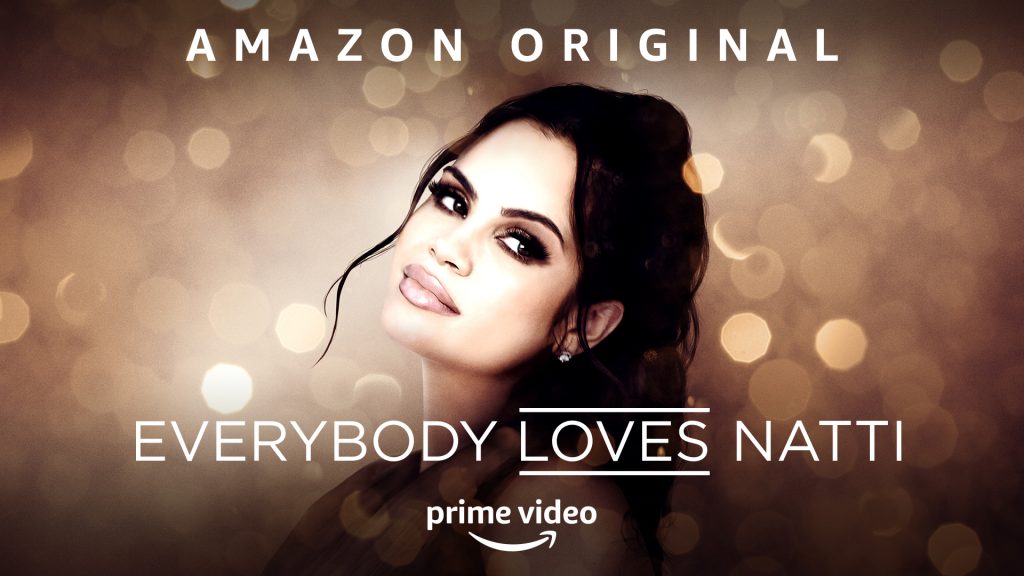 Although Latin singing sensation Natti Natasha has amassed billions of views on YouTube (and over 70 million devoted social media followers), the new Amazon Original reality series marks the first time she's shared the intimate details of her personal life, including her relationship with her manager, Raphy Pina.
Together, they navigate her latest album NattiVidad, life in Miami with their newly blended family, her dreams of worldwide recognition, and a surprise baby on the way. The all-access series also offers an inside look at how the self-made star arrived at the forefront of today's booming Latin music scene, featuring friends and collaborators who've shared in her journey, including Daddy Yankee, Prince Royce, Becky G, Yovanna Ventura, Ariadna Gutiérrez, and more.
Beyond her road to success and day-to-day life in Miami with her growing family, viewers will also get Natti's firsthand account of the personal struggles she's overcome, including fertility issues and the trials and tribulations of life as a Dominican immigrant.
Airing: November 19, 2021
HANNA (SEASON 3)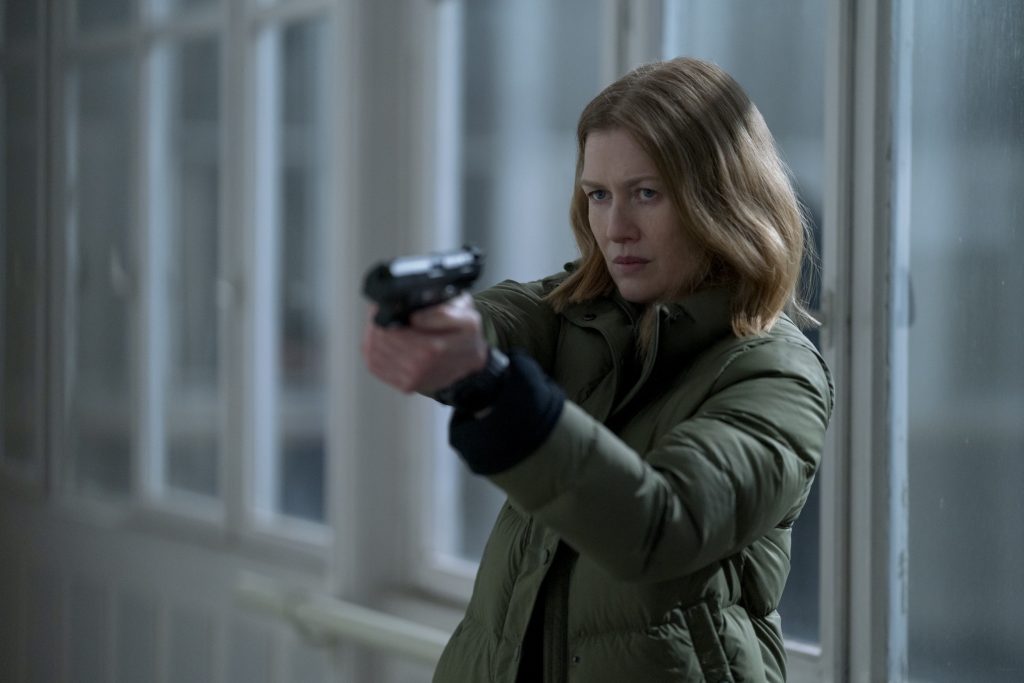 The third season of HANNA continues the journey of an extraordinary young woman, played by Esmé Creed-Miles, who was created by the sinister organization Utrax and trained to be an assassin.
Hanna (Creed-Miles) is now secretly trying to destroy Utrax from the inside and free herself from its grasp with the help of her previous nemesis, former-CIA agent Marissa Wiegler (Mireille Enos).
Together they have coerced high-ranking Utrax agent John Carmichael (Dermot Mulroney) into aiding their mission, but her fellow young assassins, Sandy (Áine Rose Daly) and Jules (Gianna Kiehl), as well as new foes are starting to suspect Hanna's plot.
As Hanna moves closer to her goal, she begins to uncover not only a world-changing agenda but the true power behind Utrax that stands between her and freedom.
Airing: November 24, 2021