DICKINSON SEASON 3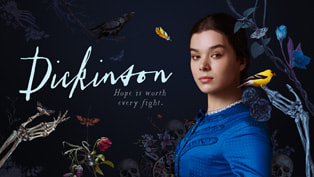 A half-hour comedy series, starring Hailee Steinfeld and Jane Krakowski, that audaciously explores the constraints of society, gender and family from the perspective of rebellious young poet Emily Dickinson.
Set in the 19th century, the series is a coming-of-age story that finds Emily to be the unexpected hero for our millennial generation.
Airing: November 5 2021
HELLO JACK! THE KINDNESS SHOW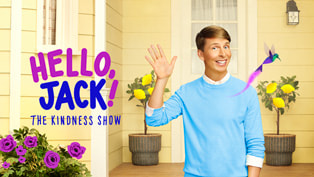 Jack is one of Clover Grove's most thoughtful and caring residents, greeting everyone with kindness and humor.
His ability to spread compassion, creativity, and imagination inspires everyone in town to do the same.
Airing: November 5 2021
THE SHRINK NEXT DOOR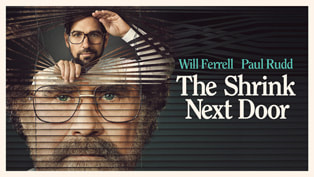 Inspired by true events, "The Shrink Next Door" details the bizarre relationship between psychiatrist to the stars Dr. Isaac "Ike" Herschkopf (played by Paul Rudd) and his longtime patient Martin "Marty" Markowitz (played by Will Ferrell).
Over the course of their relationship, the all-too-charming Ike slowly inserts himself into Marty's life, even moving into Marty's Hamptons home and persuading Marty to name him president of the family business.
The series explores how a seemingly normal doctor-patient dynamic morphs into an exploitative relationship filled with manipulation, power grabs, and dysfunction at its finest.
Airing: November 12, 2021
HARRIET THE SPY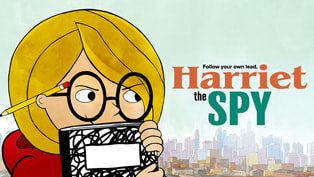 Outspoken and perpetually curious. That's 11-year-old Harriet in a nutshell. But if she's going to be Harriet M. Welsch, future writer, she'll need to know everything.
And to know everything means she'll need to spy … on everyone.
Airing: November 19, 2021