A twisted mind game, a disturbing look at work life balance, and a 4 part documentary on President Lincoln and the complex journey to end slavery are 3 new series coming to Apple TV+ in February 2022.
SUSPICION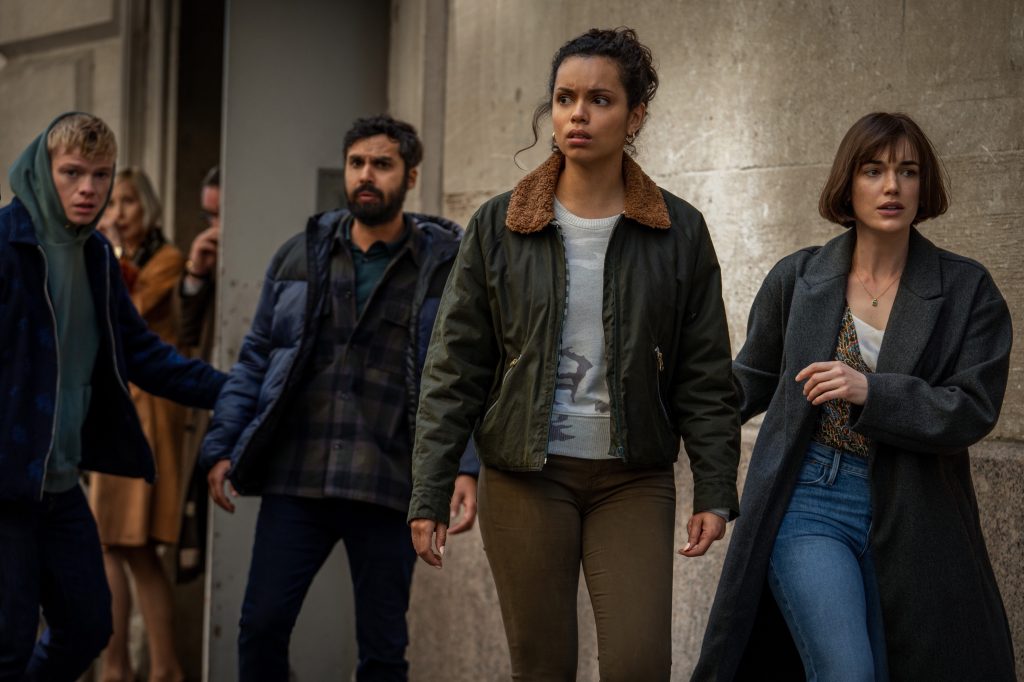 When the son of a prominent American businesswoman (Uma Thurman) is kidnapped from a New York hotel, the eye of suspicion quickly falls on four seemingly ordinary British citizens who were at the hotel on the night in question.
As they find themselves in a trans-Atlantic cat and mouse race to evade the combined forces of the National Crime Agency and the FBI to prove their innocence, it becomes apparent that not everyone can be trusted.
Who is really behind the mysterious abduction, and who is only guilty of being in the wrong place at the wrong time?
Suspicion stars Uma Thurman, Kunal Nayyar, Noah Emmerich, Georgina Campbell, Elyes Gabel, Elizabeth Henstridge, Tom Rhys-Harries, and Angel Coulby.
suspicion is executive produced by Rob Williams, Chris Long, Howard Burch, Avi Nir, Anna Winger, and Darin McLeod.
Available From February 4, 2022.
SEVERANCE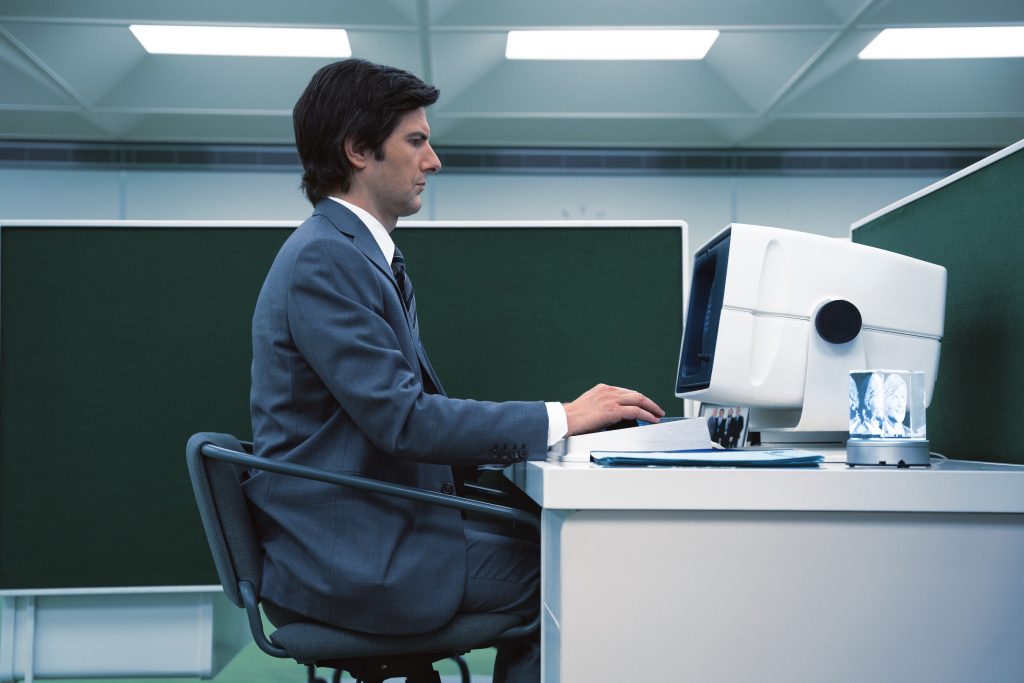 Mark Scout (Adam Scott) leads a team at Lumon Industries, whose employees have undergone a severance procedure, which surgically divides their memories between their work and personal lives.
This daring experiment in "work-life balance" is called into question as Mark finds himself at the center of an unraveling mystery that will force him to confront the true nature of his work… and of himself.
From director and executive producer Ben Stiller and creator Dan Erickson comes Severance.
The series is written and created by Dan Erickson. Mark Friedman, Chris Black, John Cameron and Andrew Colville are executive producers alongside Erickson.
Ben Stiller, Nicky Weinstock and Jackie Cohn executive produce through Red Hour Productions, and both Patricia Arquette and Adam Scott serve as producers.
Endeavor Content serves as the studio.
Available From: February 18, 2022.
LINCOLN'S DILEMMA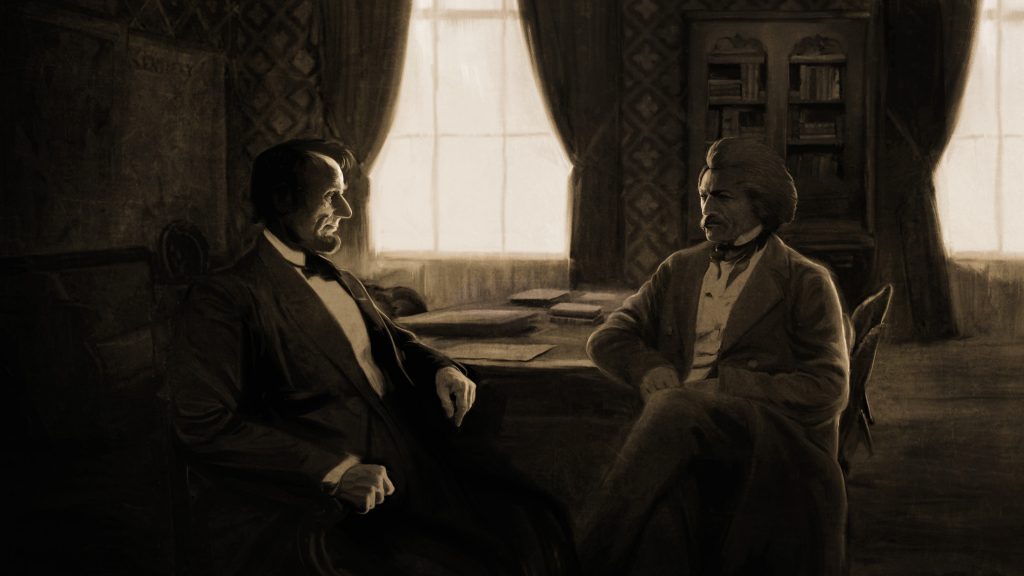 Lincoln's Dilemma, a four-part documentary series, is a fresh exploration of President Lincoln and the complex journey to end slavery.
Narrated by Jeffrey Wright and featuring the voices of Bill Camp as Abraham Lincoln and Leslie Odom Jr. as Frederick Douglass, the series is a 21st century examination of a complicated man and the people and events that shaped his evolving stance on slavery.
Available From" All four parts of Lincoln's Dilemma will premiere globally on Friday, February 18 on Apple TV+.