Premiere week is but a stone's throw away.
The next weeks will see the return of our favorite TV doctors, and the resolution to some clever cliffhangers that have kept fans guessing over the summer.
We've been screening an advance collection of big season premieres this week (in addition to a bunch of new offerings, which you can check out, spoiler free here) and have some scoop on our (and we hope your) favorite medical dramas New Amsterdam, The Resident, and Grey's Anatomy to share below.
New Amsterdam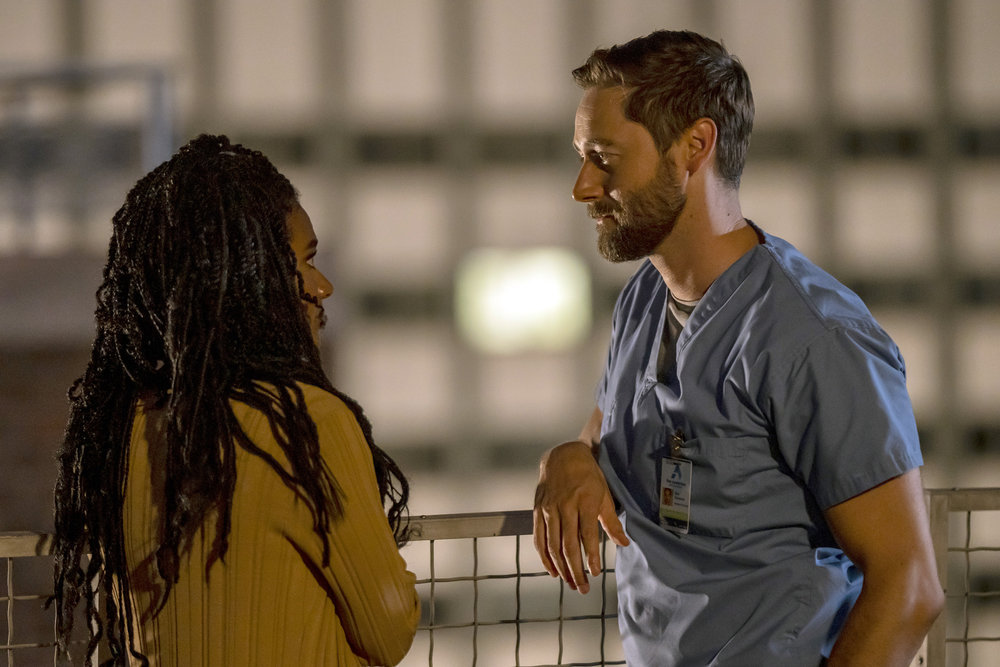 #SharpWin fans are going to be very happy with the first 5 minutes of the season premiere "More Joy" … then sad … then happy … then concerned. The Season 4 opener is a rollercoaster of emotions for Max and Helen who find themselves wondering what's next following an EPIC HOOK UP we've all been waiting to see.
Floyd is also suffering the torment of emotional entanglement, as his friendship with Flores deepens while his relationship with Flores' wife Lyn takes a nosedive. Unwilling to pick a side, it will take an almost-deadly bolt from the blue to get Lyn to take stock of her life, and those in it.
Iggy will kick off his new career path as Psych Residency Director — or Psych Sherpa as he calls it — in the premiere episode. However when a past psychopathic patient attempts to bend him to her will, Iggy is forced to examine his new role with a critical eye, along with his reasons for choosing it.
New Amsterdam returns for season 4 on Tuesday, Sept. 21 on NBC.
The Resident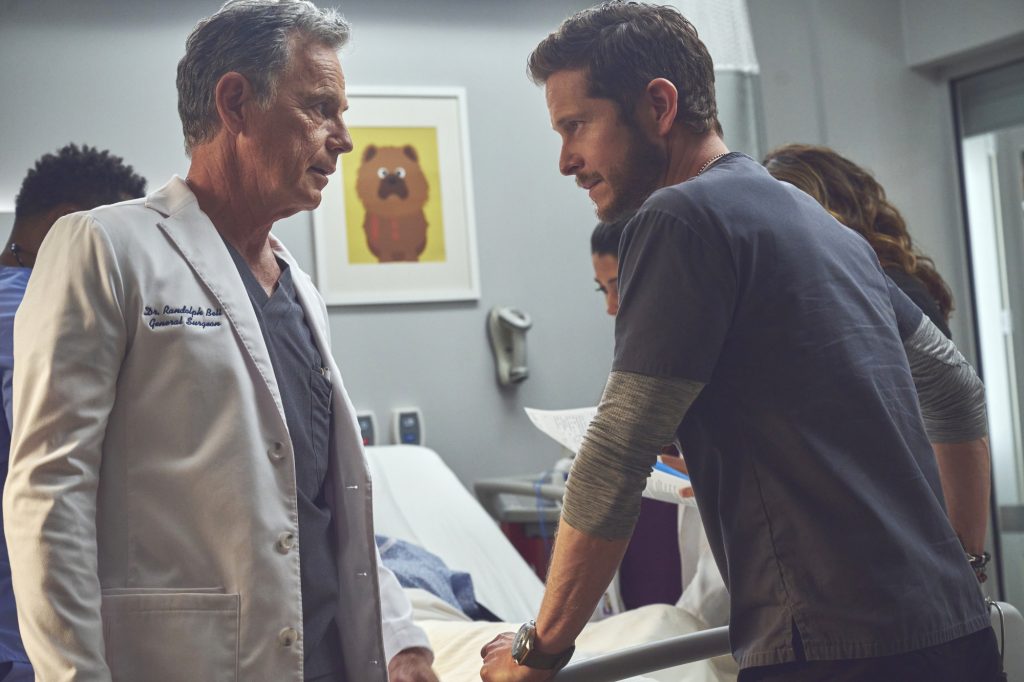 Chastain is in the black for the first time ever, but don't get too excited. The premiere episode "Da Da" will see a ransomware attack making demands on the beleaguered hospital's coffers, and causing more than a little chaos for docs and patients alike in the process.
Meanwhile, Bell will muster the courage to ask Kit on a date, Devon and Leela will consider their next big move, and Georgiana Grace Hawkins will now forevermore be affectionately be known as Gigi.
Meanwhile, fans of Emily VanCamp's Nic Nevin, who are holding their breaths in fear of ominous news of her character's demise/departure/absence from the premiere episode can take a breather … for now.
Nic is very much alive in the premiere episode, and even joins the action — as a disembodied voice on a phone call to Conrad. The real Nic is on a 2 day spa retreat, apparently, leaving Dad Conrad to juggle work and baby by himself. If Nic is going out, it's not happening in the first episode of the season, guys. Breathe with me.
The Resident returns for season 5 on Tuesday, Sept. 21 on FOX.
Grey's Anatomy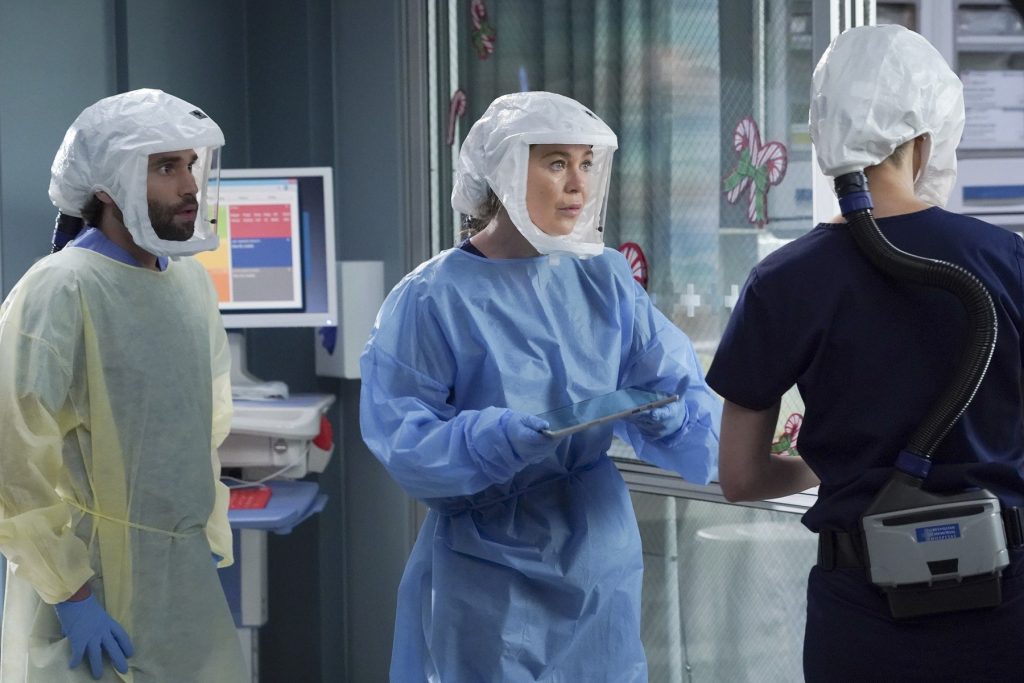 It's not always doom and gloom for couples on Grey's Anatomy, as the season 18 premiere proves. Fans will get to revel in newlywed Maggie and Winston's fireworks in the premiere episode "Here Comes the Sun" although these won't be the only fireworks we'll get to see on premiere night.
Meanwhile, newly reengaged Teddy and Owen are ready to take the next step, and even Meredith meets someone new — in this instance, Dr. Alan Hamilton (Peter Gallagher), a rather spirited doctor from Mom Ellis' past who presents Mer with a surprising opportunity.
Grey's Anatomy returns for season 18 on Thursday, Sept. 30 on ABC.
Follow us @TVPulse Magazine for more scoop this TV season.