From the producers of Modern Family, and Friday Night Lights, The Big Leap marks FOX's first big leap into the Fall TV schedule this year.
Part drama, part comedy, part dance-musical, The Big Leap is a show within a show that smashes ballet, reality TV, and primetime drama together in a cleverly executed train-wreck.
Down on their luck, and searching for a way to kick-start their stalled lives, the action kicks off when a group of disparate individuals are drawn to an advert promising success and happiness via participation in a reality dance show called The Big Leap. The winners, they learn, will go on to perform a modern day version of Swan Lake.
Meanwhile, as dance choreographer and former Prima Ballerina Monica (Mallory Jansen) rails against her undisciplined, unfit, and unprepared charges, Big Leap boss Nick Blackburn (Scott Foley) leans into the reality series angle, digging for dirt on the unwitting participants as part of the show's "human drama" element. What could possibly go wrong?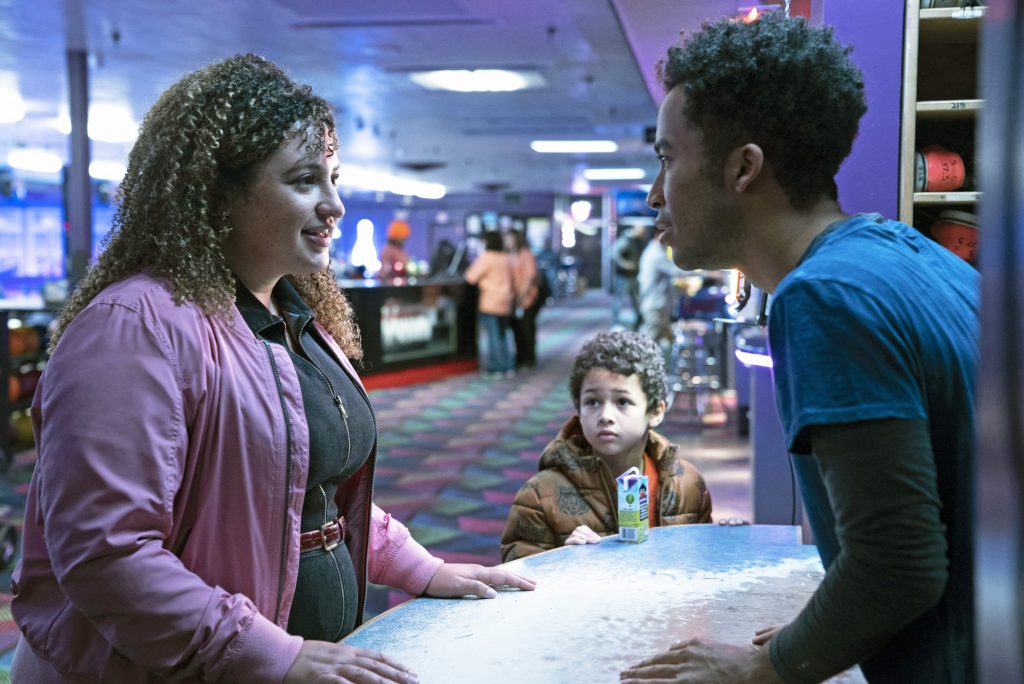 No TV pilot is perfect, but The Big Leap comes close, offering viewers a snappy, funny, heartfelt, and surprising first hour of TV. The show within a show format provides ample space to point a candid finger at the reality show format, and the accepted practice of chewing up and spitting out contestants as by-products of success. (The Big Leap airs on the same fall schedule as Alter Ego, a new reality show in which "lost dreams and second chances [are] reignited when singers from all walks of life become the stars they've always wanted to be.")
Scott Foley is flawless as Network executive Nick Blackburn, a man without a filter, or seemingly a conscience, whose unabashed focus is to retain his audience ratings even if it's at the expense of the show's naive and desperate participants.
There's a moment towards the end of the pilot episode in which Nick observes a dance routine between two characters who have managed to overcome several major personal hurdles to offer a superb performance together.
"She's going to fall in love with him, and he's going to break her heart," he whispers, his eyes shining with delight.
Foley, and the show, stop just a hair's breadth from outright satire, however. We get the feeling Nick could be a better guy if he were able to stop and see the humanity of the contestants for just a moment instead of trying to capture it all on camera.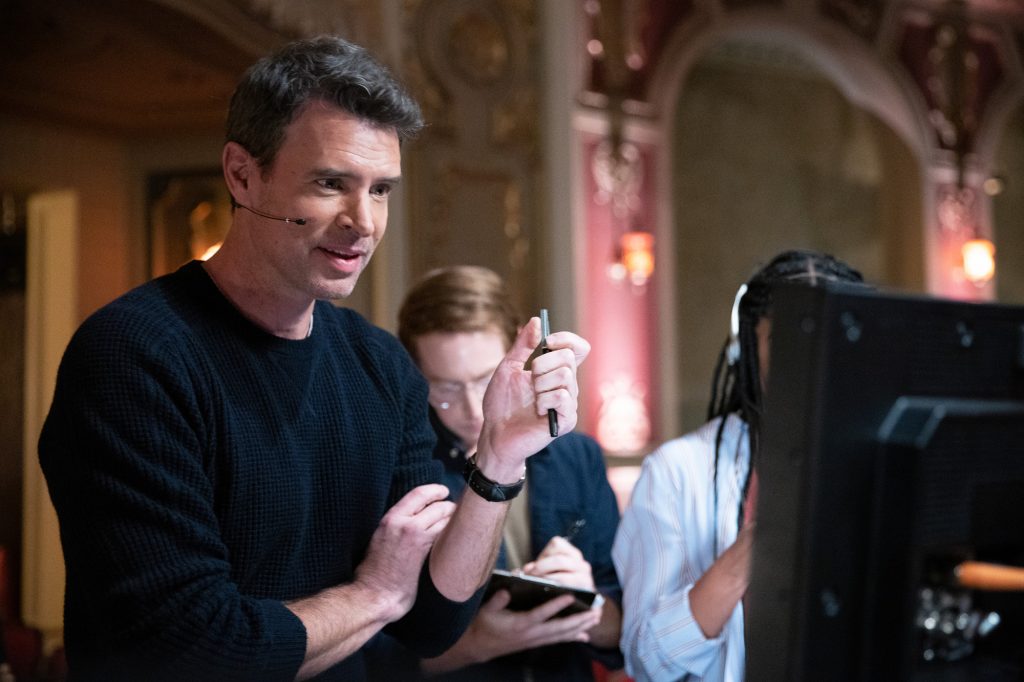 But it's not just Foley who understands the assignment. In fact, all of the characters, clamouring for a second chance at love, or to reinvent themselves, or shake off their pasts, are searching for something … more.
The Big Leap is a true ensemble drama, and thanks to insightful writing, sparingly placed moments of pathos, and a series of spot-on performances, you'll find yourself rooting for depressed single Mom Gabby (Simone Recasner), soon to be divorced Mike (Jon Rudnitsky), discarded Mom Julia (Teri Polo), disgraced sports star Reggie (Ser'Darius Blain) and possibly terminally ill Paula (Piper Perabo). These and other characters are faced with all too realistic and familiar challenges. As viewers we get a real sense of engagement, both mentally and emotionally, from their struggle.
Innovative, smart, and at times genuinely surprising, The Big Leap deserves a place on your TV calendar this Fall.
The Big Leap is from creator/executive producer Liz Heldens (Friday Night Lights), and director/producer Jason Winer (Modern Family).
The series stars Scott Foley as Nick Blackburn; Simone Recasner as Gabby; Teri Polo as Julia; Ser'Darius Blain as Reggie Sadler; Piper Perabo as Paula; Ray Cham as Justin; Kevin Daniels as Wayne; Mallory Jansen as Monica; Jon Rudnitsky as Mike; Anna Grace Barlow as Brittney Lovewell.
Big Leap's premiere episode "I Want You Back" airs Monday, Sept. 20 (9:00-10:00 PM ET/PT) on FOX.
Follow us @TVPulse Magazine for more scoop this TV season.