THE BRADFORD SIBLINGS LEARN AN UNSETTLING TRUTH
Desperate to break free from his connection to Elijah, Wesley tries to plant a listening device in his office to incriminate him.
Meanwhile, Officer Bradford and his sister, Genny, learn an unsettling truth about their father.
Guest starring is Zayne Emory as Henry Nolan, Brent Huff as Officer Smitty, Enver Gjokaj as Donovan Town, Dylan Conrique as Tamara Colins, Brandon Jay McLaren as Elijah Stone, and Peyton List as Gennifer "Genny" Bradford.
"Breakdown" was written by Alexi Hawley and directed by Chi-Yoon Chung.
Air Date: Sunday, Dec. 12 (10:00-11:00 p.m. EST), on ABC.
160886_5574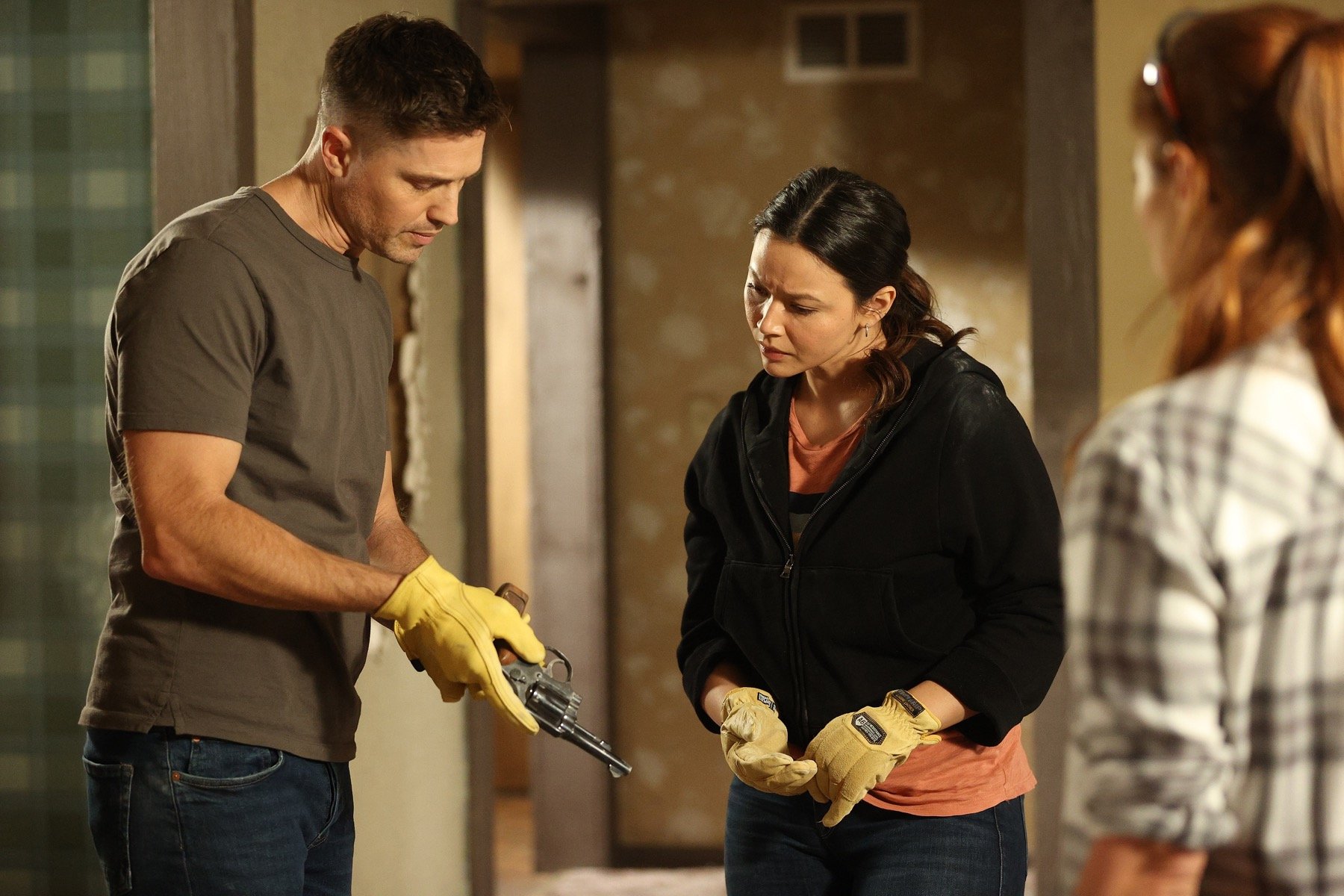 Picture 1 of 54
THE ROOKIE - "Breakdown" – Desperate to break free from his connection to Elijah, Wesley tries to plant a listening device in his office to incriminate him. Meanwhile, Officer Bradford and his sister, Genny, learn an unsettling truth about their father on an all-new episode of "The Rookie," SUNDAY, DEC. 12 (10:00-11:00 p.m. EST), on ABC. (ABC/Raymond Liu)ERIC WINTER, MELISSA O'NEIL