CELEBRATE THE HOLIDAYS!
The doctors of Grey Sloan Memorial celebrate the holidays.
Hamilton and Meredith prepare for a milestone on their project, and Link wants to spend the holiday with Amelia and Scout as a family.
Meanwhile, Schmitt is faced with a difficult decision during surgery.
Air Date: Thursday, Dec. 16 (9:00-10:01 p.m. EDT), on ABC.
161230_3928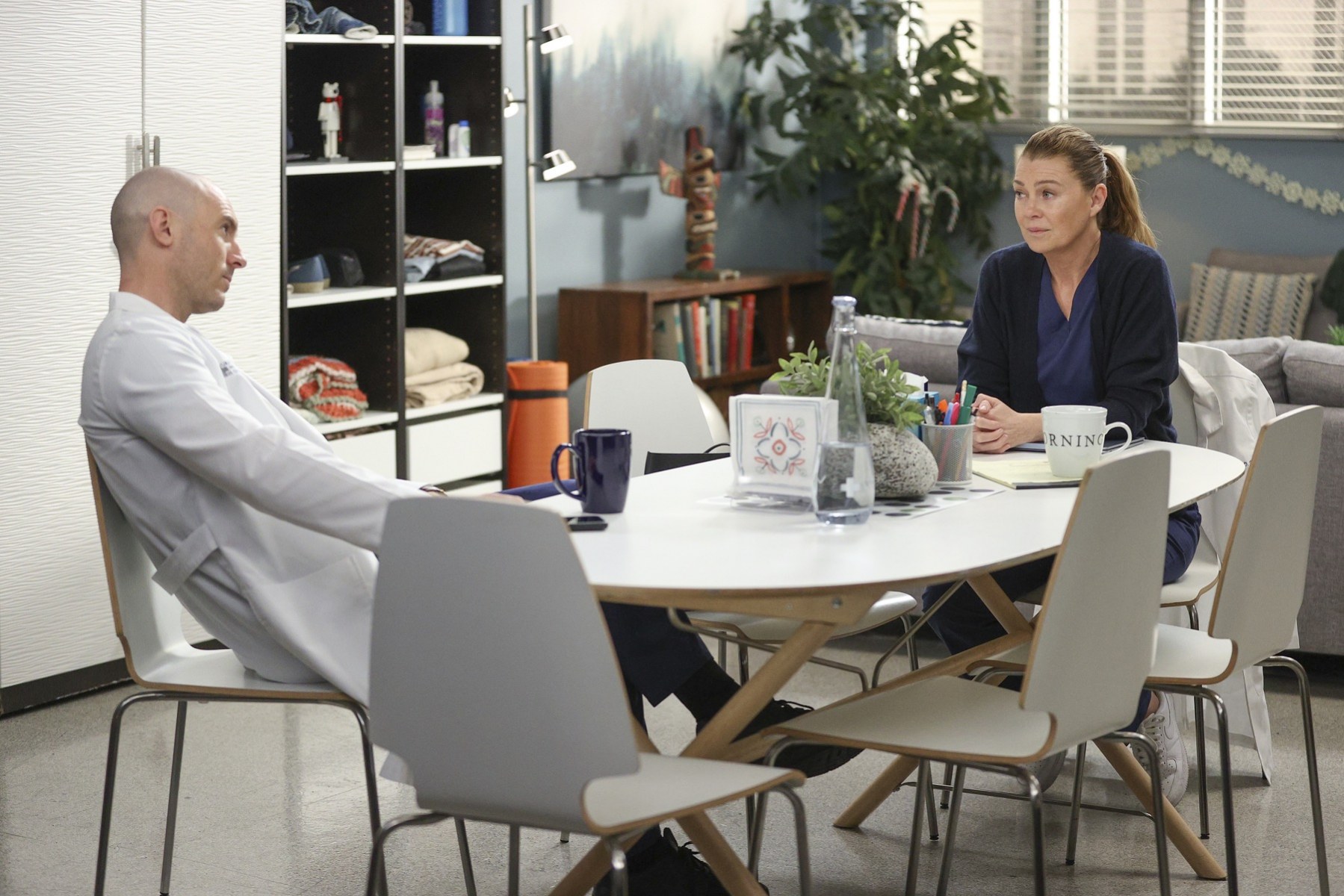 Picture 1 of 16
GREY'S ANATOMY - "It Came Upon a Midnight Clear" – The doctors of Grey Sloan Memorial celebrate the holidays; Hamilton and Meredith prepare for a milestone on their project; Link wants to spend the holiday with Amelia and Scout as a family; Schmitt is faced with a difficult decision during surgery on an all-new episode of "Grey's Anatomy," THURSDAY, DEC. 16 (9:00-10:01 p.m. EST), on ABC. (ABC/Raymond Liu)ELLEN POMPEO