COMPETITION
Dr. Shaun Murphy unknowingly creates a competition between Drs. Danica Powell and Daniel Perez when he introduces a new performance rating system.
Meanwhile, Dr. Morgan Reznick may have crossed a line with Dr. Alex Park.
"Broken or Not" was written by Jim Adler and Jeff Qiu, and directed by Mike Listo.
Air Date: Monday, December 12 (10:00-11:00 p.m. EST), on ABC.
165715_7042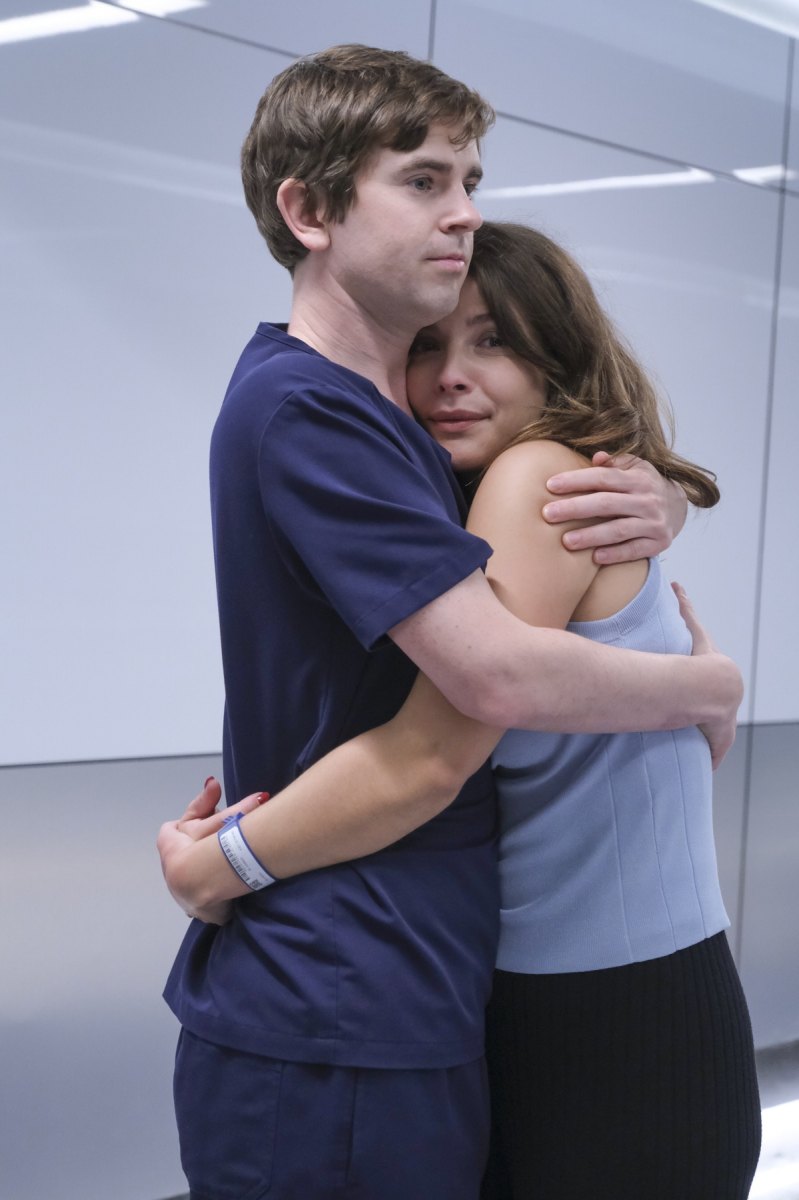 Picture 16 of 16
THE GOOD DOCTOR - "Broken or Not" – Dr. Shaun Murphy unknowingly creates a competition between Drs. Danica Powell and Daniel Perez when he introduces a new performance rating system. Meanwhile, Dr. Morgan Reznick may have crossed a line with Dr. Alex Park on an all-new episode of "The Good Doctor," MONDAY, DEC. 12 (10:00-11:00 p.m. EST), on ABC. (ABC/Jeff Weddell) FREDDIE HIGHMORE, PAIGE SPARA