SERIES PREMIERE
When a murder investigation reveals there's more to the story than meets the eye, Special Agent Will Trent of the Georgia Bureau of Investigation (GBI) relies on his keen instincts and unique experience to uncover the truth.
Along the way, he also reunites with a part of his past that helped shape him into the agent he is now.
Watch episodes on demand and on Hulu the day following their premieres.
"Pilot" was written by Liz Heldens and Daniel Thomsen, and directed by Paul McGuigan.
Air Date: Tuesday, Jan. 3 (10:00-11:00 p.m. EST), on ABC.
163733_0642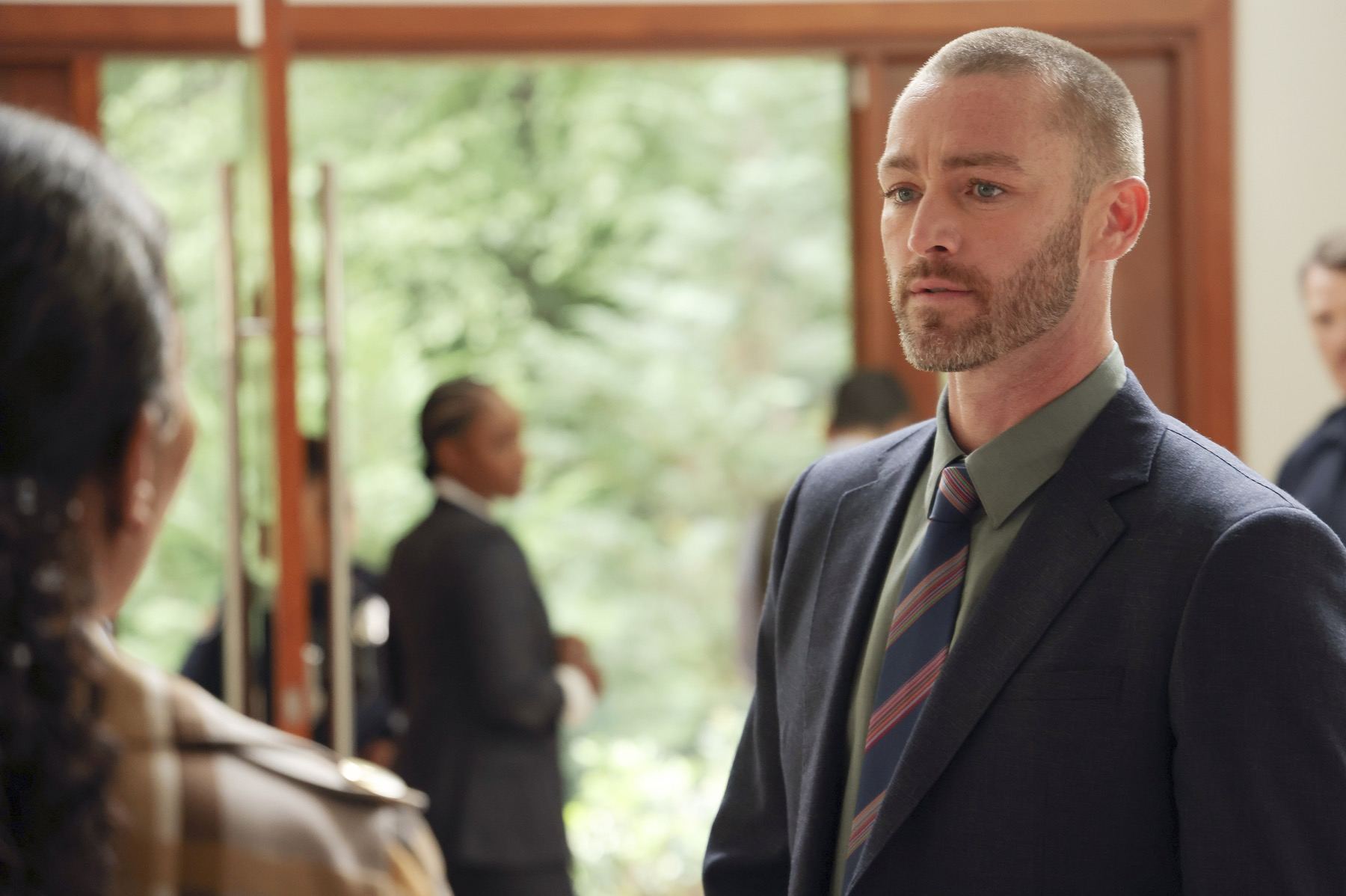 Picture 1 of 24
WILL TRENT - "Pilot" – When a murder investigation reveals there's more to the story than meets the eye, Special Agent Will Trent of the Georgia Bureau of Investigation (GBI) relies on his keen instincts and unique experience to uncover the truth. Along the way, he also reunites with a part of his past that helped shape him into the agent he is now on the series premiere of "Will Trent," TUESDAY, JAN. 3 (10:00-11:00 p.m. EST), on ABC. (ABC/Kim Simms) JAKE MCLAUGHLIN