Episode 4×16 "Dr. Ted"
Shaun struggles with his role as Lea's partner after complications arise with the pregnancy and his instincts as a medical professional kick in.
Meanwhile, Dr. Park, Dr. Andrews and Asher disagree on how to address an elderly patient's wishes.
Guest starring is Bria Samone Henderson as Jordan Allen, Noah Galvin as Asher Wolke and Veronice Cartwright as Maxine Stanley
"Dr. Ted" was written by Patti Carr and Sam Chanse, and directed by Anne Renton.
Air Date: Monday, May 10 (10:00-11:00 p.m. EDT), on ABC.
Episodes can also be viewed the next day on demand and on Hulu.
159085_9840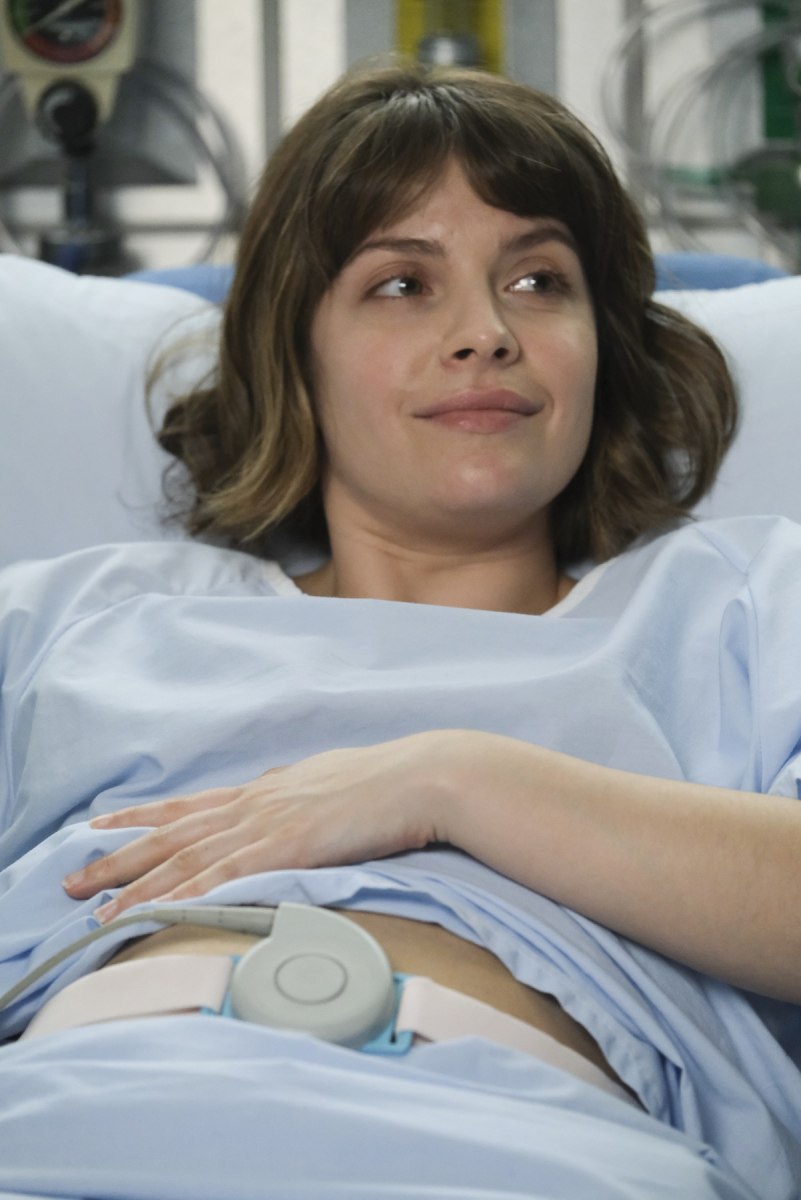 Picture 1 of 19
THE GOOD DOCTOR - "Dr. Ted" – Shaun struggles with his role as Lea's partner after complications arise with the pregnancy and his instincts as a medical professional kick in. Meanwhile, Dr. Park, Dr. Andrews and Asher disagree on how to address an elderly patient's wishes on an all-new episode of "The Good Doctor," MONDAY, MAY 10 (10:00-11:00 p.m. EDT), on ABC. (ABC/Jeff Weddell)PAIGE SPARA