HOSTILE TERRITORY
Reeling from a devastating loss, BRAVO must fight their way out of hostile territory.
Written By: Spencer Hudnut & Dana Greenblatt
Directed By: Christopher Chulack
Air Date: Available to stream Sunday, November 20th on Paramount +
SEAL Team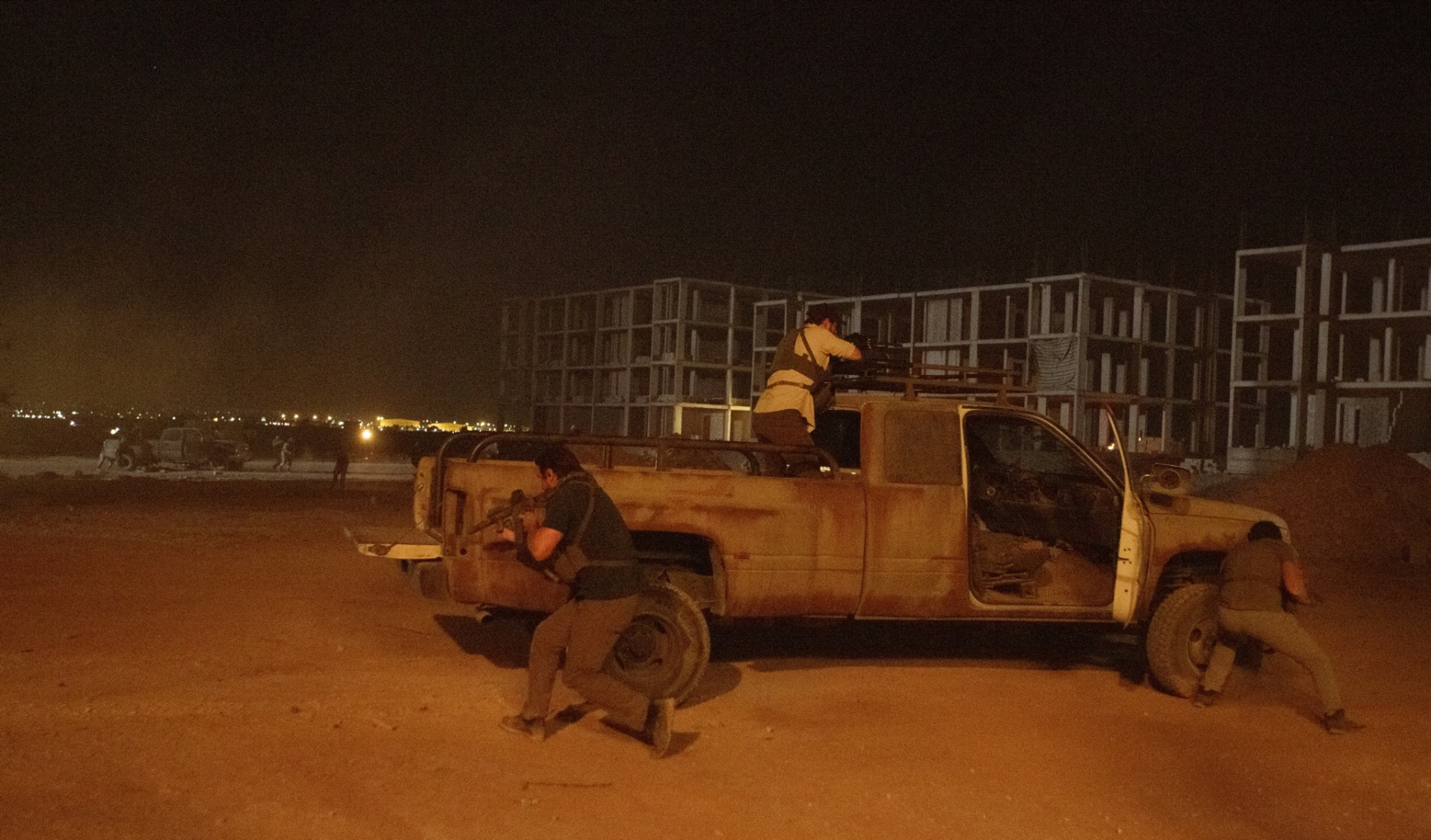 Picture 1 of 30
SEAL TEAM: "Fair Winds and Following Seas" #610 -- David Boreanaz as Jason Hayes, Neil Brown Jr. as Ray Perry, A.J., Buckley as Sonny Quinn and Toni Trucks as Lisa Davis, Jessie Pare as Mandy Ells, Raffia Barsoumian as Omar Hamza, Justin Melnick as Brock Reynolds, Tyler Grey as Trent,Judd Lormand as Lt. Blackburn and C.Thomas Howell as Ash Spenser in SEAL Team, streaming on Paramount+ Photo: Hiba Judeh/Paramount+ © 2022 CBS Studios. All Rights Reserved.Studios. All Rights Reserved.