When two local women go missing, Roz grows frustrated over the lack of equal attention both cases are receiving; and Stanley agrees to have the team write a comparison piece on the two missing girls.
Meanwhile, Bob gives Roz and Eileen a lead on Gloria's case, and after they appear on local radio show "Concerned Citizens," threats escalate to perilous new heights.
Air Date: Thursday, Nov. 17 (10:01-11:00 p.m. EDT), on ABC.
165725_0483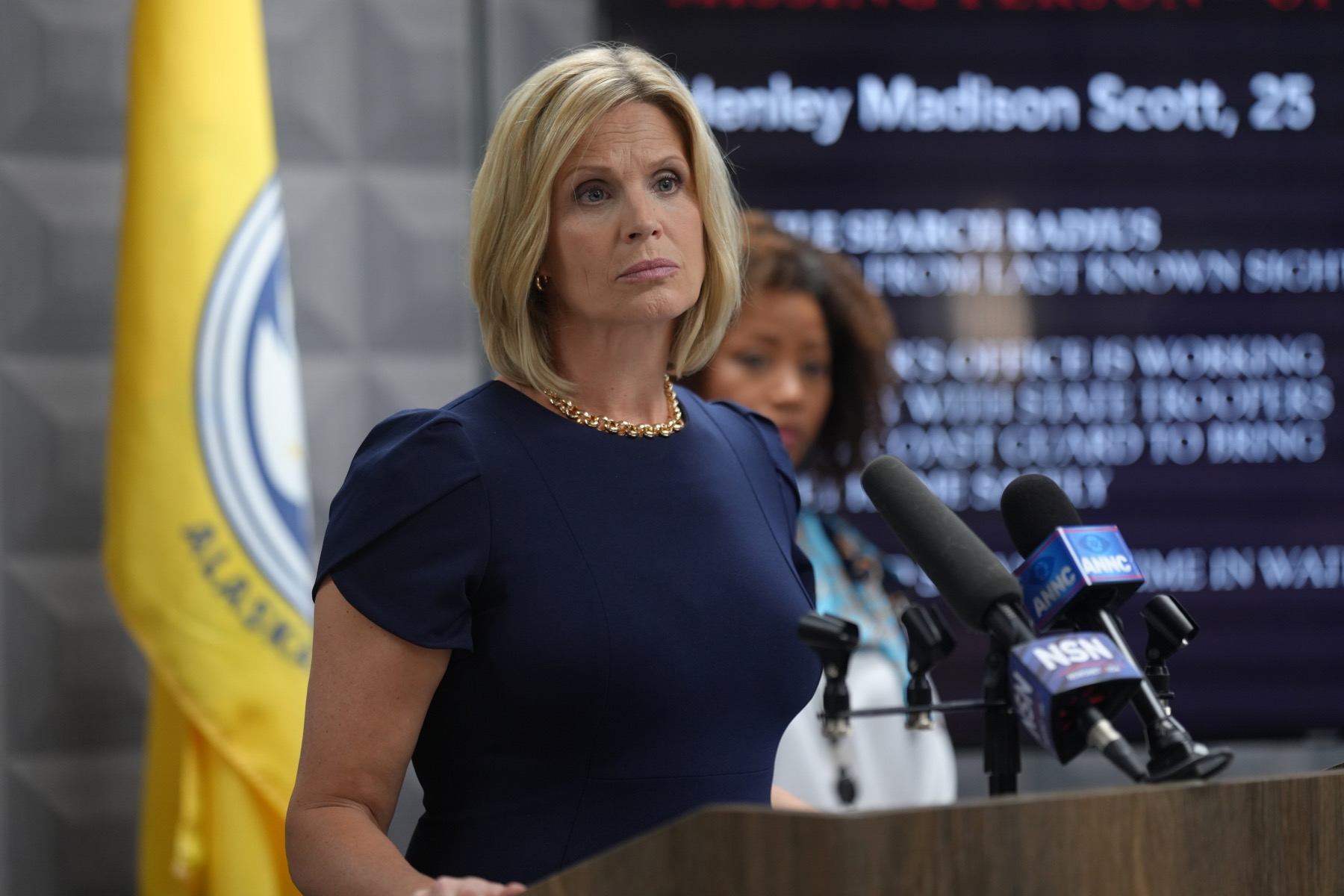 Picture 1 of 16
ALASKA DAILY - "You Can't Put a Price on A Life" – When two local women go missing, Roz grows frustrated over the lack of equal attention both cases are receiving; and Stanley agrees to have the team write a comparison piece on the two missing girls. Meanwhile, Bob gives Roz and Eileen a lead on Gloria's case, and after they appear on local radio show "Concerned Citizens," threats escalate to perilous new heights on a new episode of "Alaska Daily," THURSDAY, NOV. 17 (10:01-11:00 p.m. EST), on ABC (ABC/Darko Sikman) KENDALL CROSS