THE TEAM SUPPORTS ONE ANOTHER FOLLOWING THE INCIDENT
As the team grapples with the incident's aftermath, they support one another as the daily grind continues and bleak budgets loom for the paper.
Meanwhile, new discoveries surrounding Gloria's death highlight leads that could reclassify the case.
Air Date: Thursday, March 9 (10:01-11:00 p.m. EDT), on ABC.
165993_0091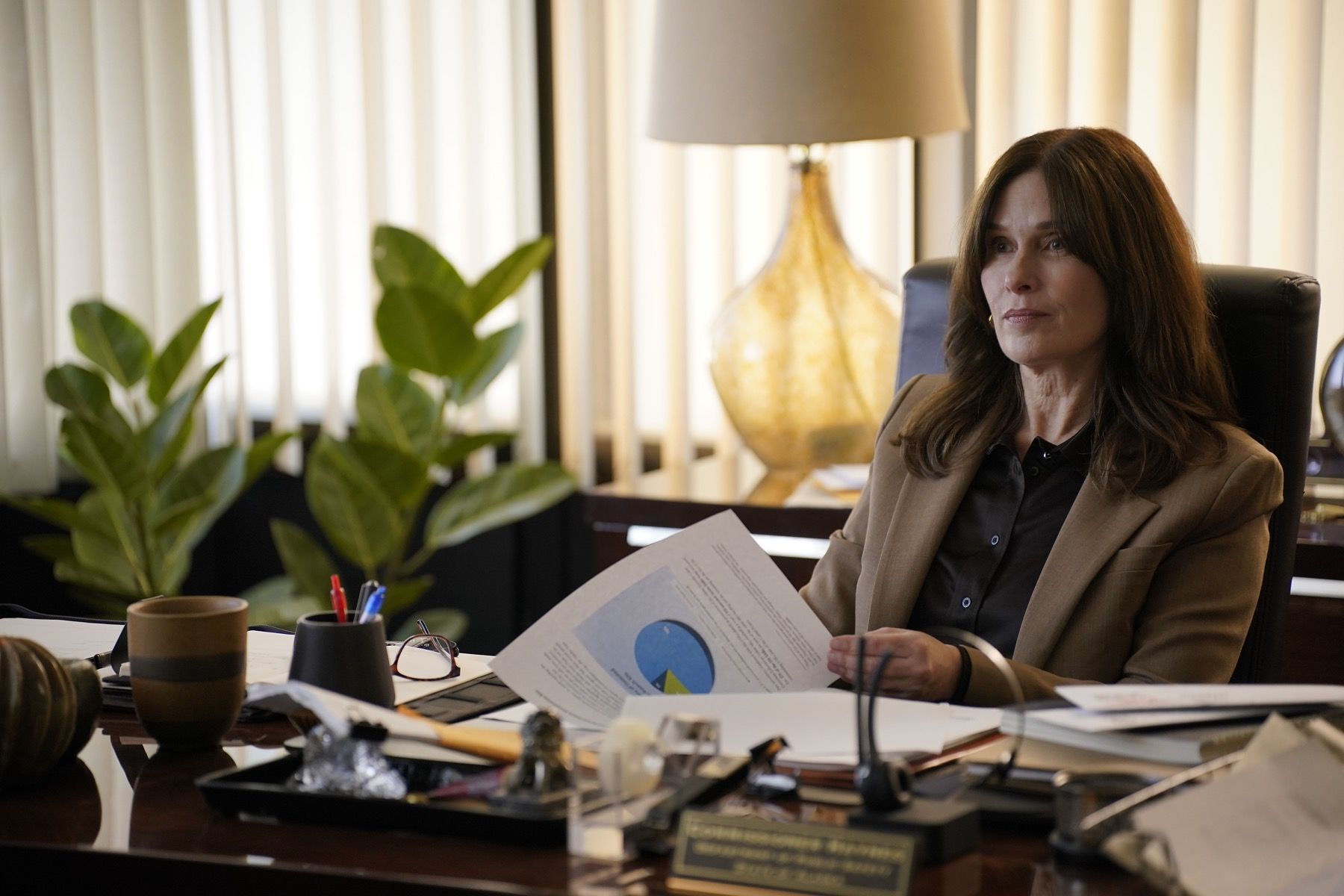 Picture 1 of 10
ALASKA DAILY - "Tell a Reporter Not to Do Something and Suddenly It's a Party" - As the team grapples with the incident's aftermath, they support one another as the daily grind continues and bleak budgets loom for the paper. Meanwhile, new discoveries surrounding Gloria's death highlight leads that could reclassify the case. THURSDAY, MARCH 9 (10:01-11:00 p.m. EST), on ABC. (ABC/Darko Sikman) SUE CREMIN