Seattle's favorite redhead returns and graces the Grey Sloan halls with her experience and expertise as she attempts to help Richard teach the newest crop of residents.
Meanwhile, Meredith has a decision to make, and Link confides in Teddy.
Guest starring is Jason George as Ben Warren and Kate Walsh as Dr. Addison Forbes Montgomery.
Air Date: Thursday, Oct. 14 (9:00-10:01 p.m. EDT), on ABC.
160552_4369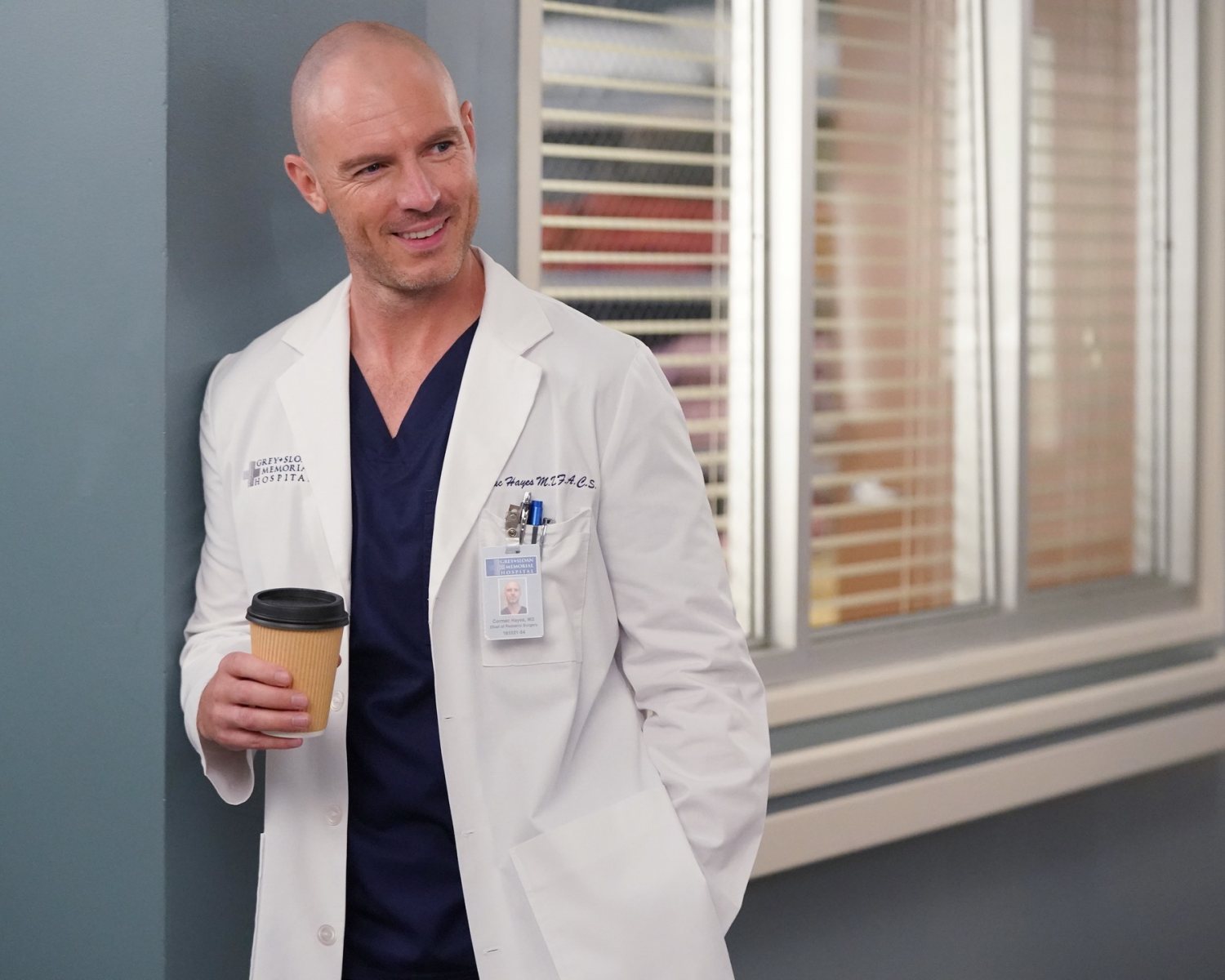 Picture 1 of 12
GREY'S ANATOMY - "Hotter Than Hell" – Seattle's favorite redhead returns and graces the Grey Sloan halls with her experience and expertise as she attempts to help Richard teach the newest crop of residents. Meanwhile, Meredith has a decision to make, and Link confides in Teddy on an all-new episode of "Grey's Anatomy," THURSDAY, OCT. 14 (9:00-10:01 p.m. EDT), on ABC. (ABC/Eric McCandless) RICHARD FLOOD