STUCK IN THE MIDDLE
In Grey's Anatomy's April 8 episode, the Grey Sloan docs will find themselves stuck in the middle of a fight between a newlywed couple who are injured in a car accident and brought to the hospital for treatment, according to the latest synopsis from ABC.
Meanwhile, Jackson's generosity with COVID-positive patients goes a bit too far, and Hayes works to rebuild Maggie's confidence and convince her to perform an extremely risky heart surgery.
Jason George guest stars as Ben Warren.
The episode, titled "Sorry Doesn't Always Make it Right" airs Thursday, April 8 (9:00-10:01 p.m. EDT), on ABC.
Episodes can also be viewed the next day on demand and on Hulu.
Follow @TVPulse Magazine for more Grey's scoop.
158609_9962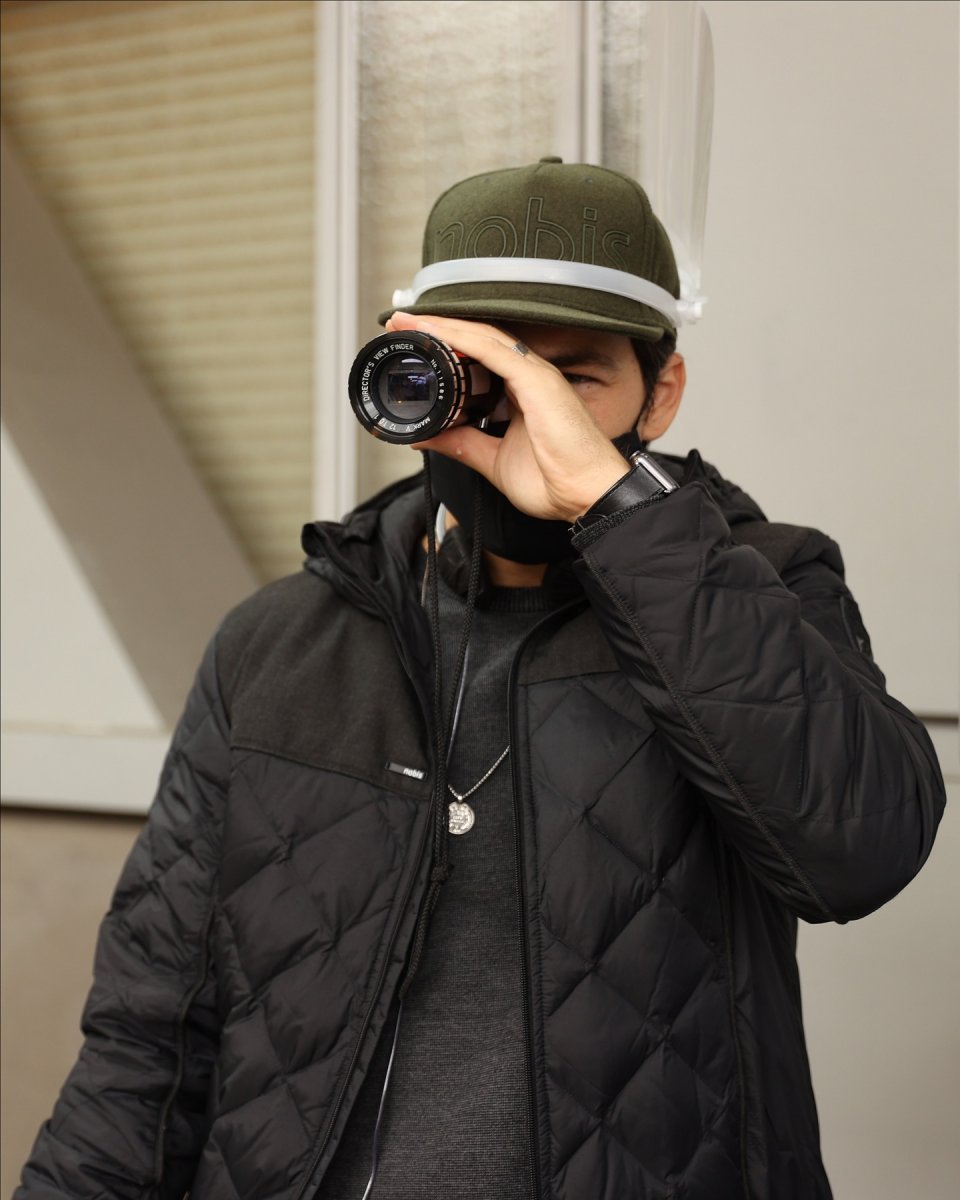 Picture 1 of 26
GREY'S ANATOMY - "Sorry Doesn't Always Make It Right" – The Grey Sloan doctors are stuck in the middle of a fight between a newlywed couple who are injured in a car accident and brought to the hospital for treatment. Meanwhile, Jackson's generosity with COVID-positive patients goes a bit too far, and Hayes works to rebuild Maggie's confidence and convince her to perform an extremely risky heart surgery when "Grey's Anatomy" airs THURSDAY, APRIL 8 (9:00-10:01 p.m. EDT), on ABC. (ABC/Raymond Liu)GREY'S ANATOMY