The hospital ventilator shortage has the doctors gravely concerned when both a mother and daughter are in critical condition with COVID and fighting over the last ventilator.
Meanwhile, Hayes' high-risk sister-in-law with multiple sclerosis ends up in the hospital with a kidney stone, and the sister house has a few more kids join it as Amelia plays babysitter for the day.
Guest starring is Lisa Vidal as Alma "Mama" Ortiz.
Air Date: Thursday, April 1 (9:00-10:01 p.m. EST),
158430_8712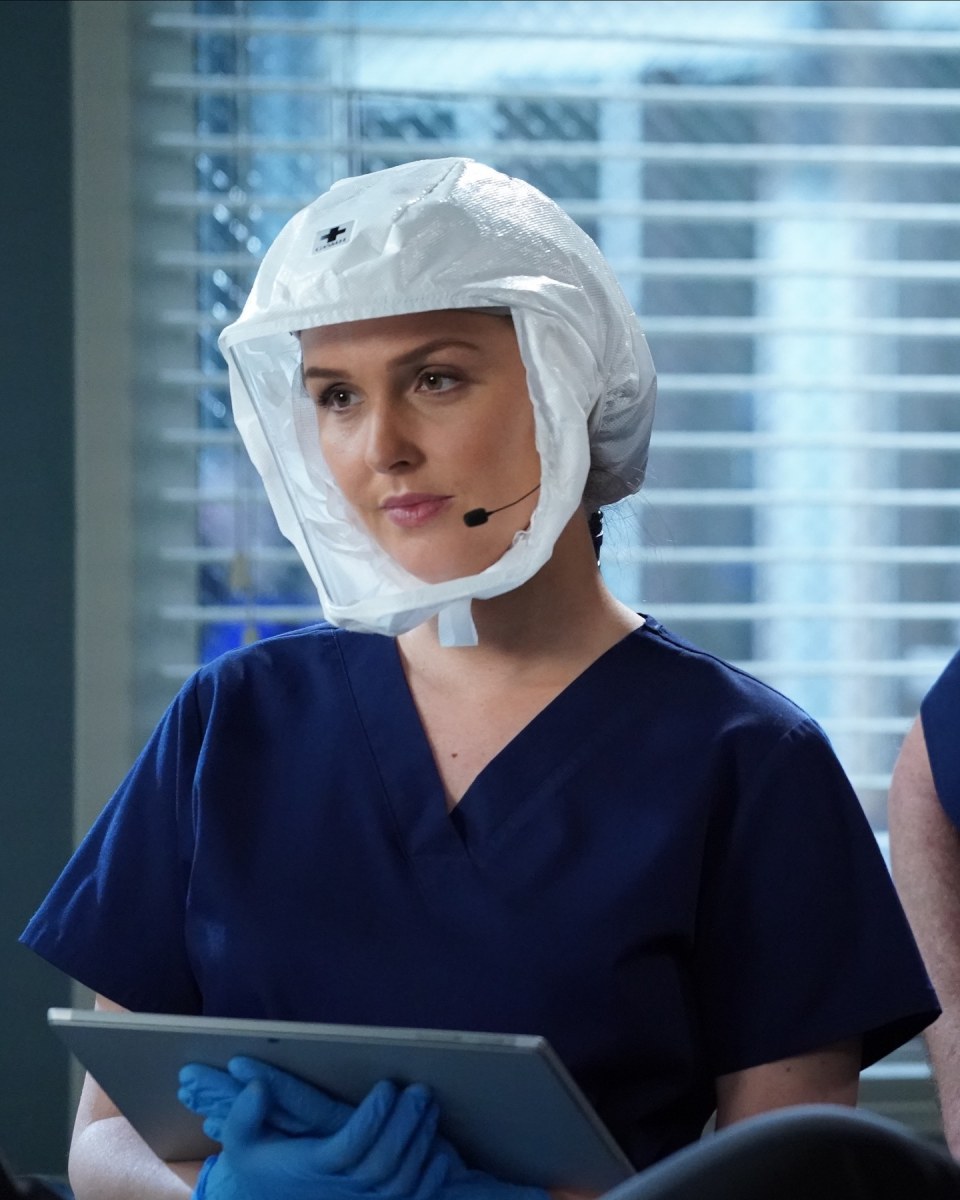 Picture 1 of 22
GREY'S ANATOMY - "Breathe" – The hospital ventilator shortage has the doctors gravely concerned when both a mother and daughter are in critical condition with COVID and fighting over the last ventilator. Meanwhile, Hayes' high-risk sister-in-law with multiple sclerosis ends up in the hospital with a kidney stone, and the sister house has a few more kids join it as Amelia plays babysitter for the day on "Grey's Anatomy," THURSDAY, APRIL 1 (9:00-10:01 p.m. EDT), on ABC. (ABC/Richard Cartwright)CAMILLA LUDDINGTON