CAN TYRELL FIND AN OUTLET FOR HIS FRUSTRATIONS?
Rome tries to help Tyrell find a productive outlet for his frustrations about the racial issues in America while Regina is dealing with her mother's concerns regarding the future of Someday.
Meanwhile, Katherine and Eddie struggle to navigate the waters of their relationship on a new episode.
Guest starring is Adam Swain as Tyrell and Karen Robinson as Florence.
Air Date: Wednesday, May 19 (10:00-11:00 p.m. EDT), on ABC.
158882_0469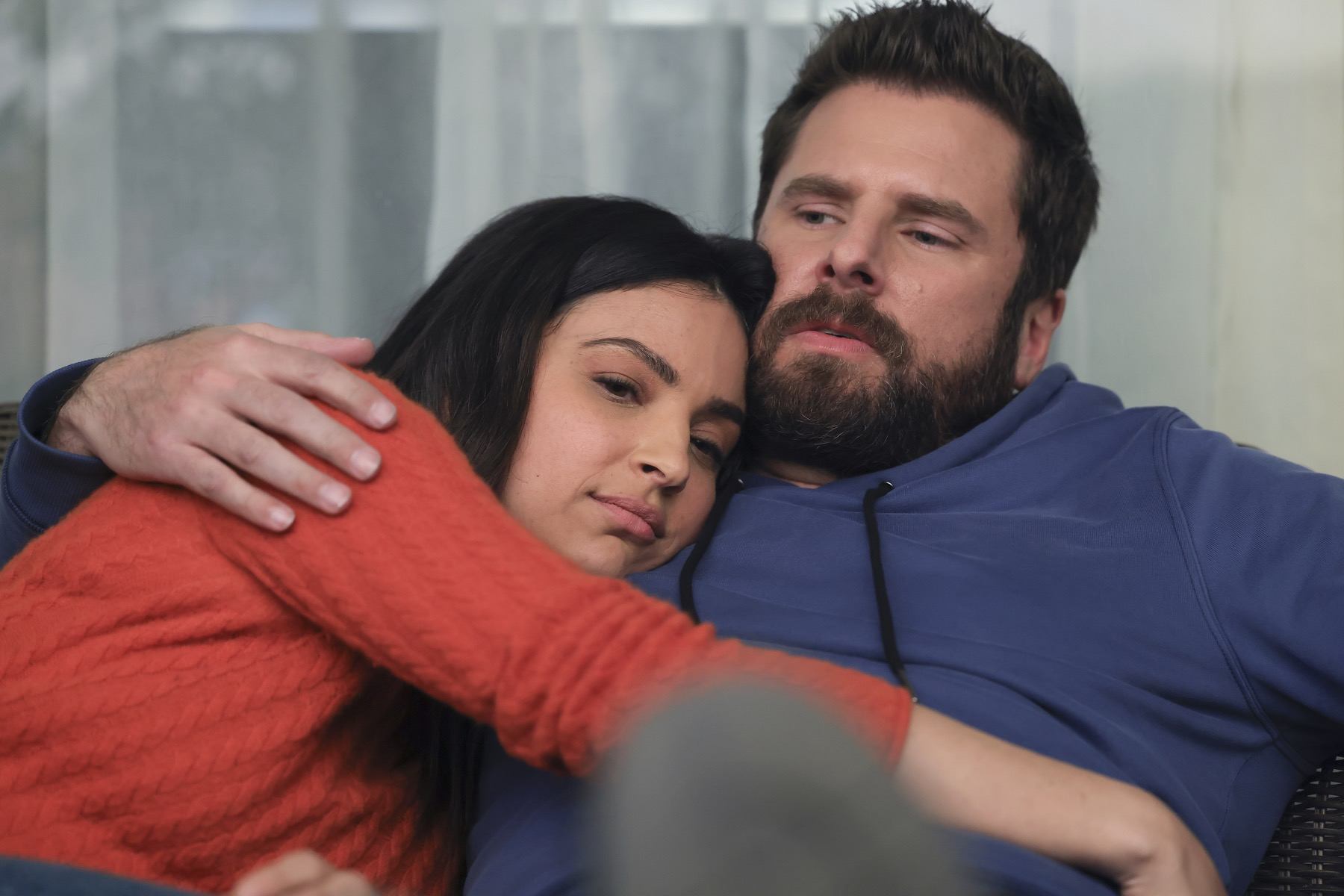 Picture 1 of 23
A MILLION LITTLE THINGS - "united front" – Rome tries to help Tyrell find a productive outlet for his frustrations about the racial issues in America while Regina is dealing with her mother's concerns regarding the future of Someday. Meanwhile, Katherine and Eddie struggle to navigate the waters of their relationship on a new episode of "A Million Little Things," WEDNESDAY, MAY 19 (10:00-11:00 p.m. EDT), on ABC. (ABC/Jack Rowand)FLORIANA LIMA, JAMES RODAY RODRIGUEZ