Eddie is determined to prove that he can still be a good father despite his physical challenges, and Sophie searches for answers to help cope with her trauma.
Meanwhile, Rome and Tyrell work together on a passion project.
Guest starring is Romy Rosemont as Shelly, Adam Swain as Tyrell, Brian Scolaro as Brian, Kari Matchett as Georgia Gregory, Michael Weston as Christopher Gregory, Paul McGillion as Dr. Anton and Miranda Edwards as Nya Byrne.
Air Date: Wednesday, May 26 (10:00-11:00 p.m. EDT), on ABC.
159022_1012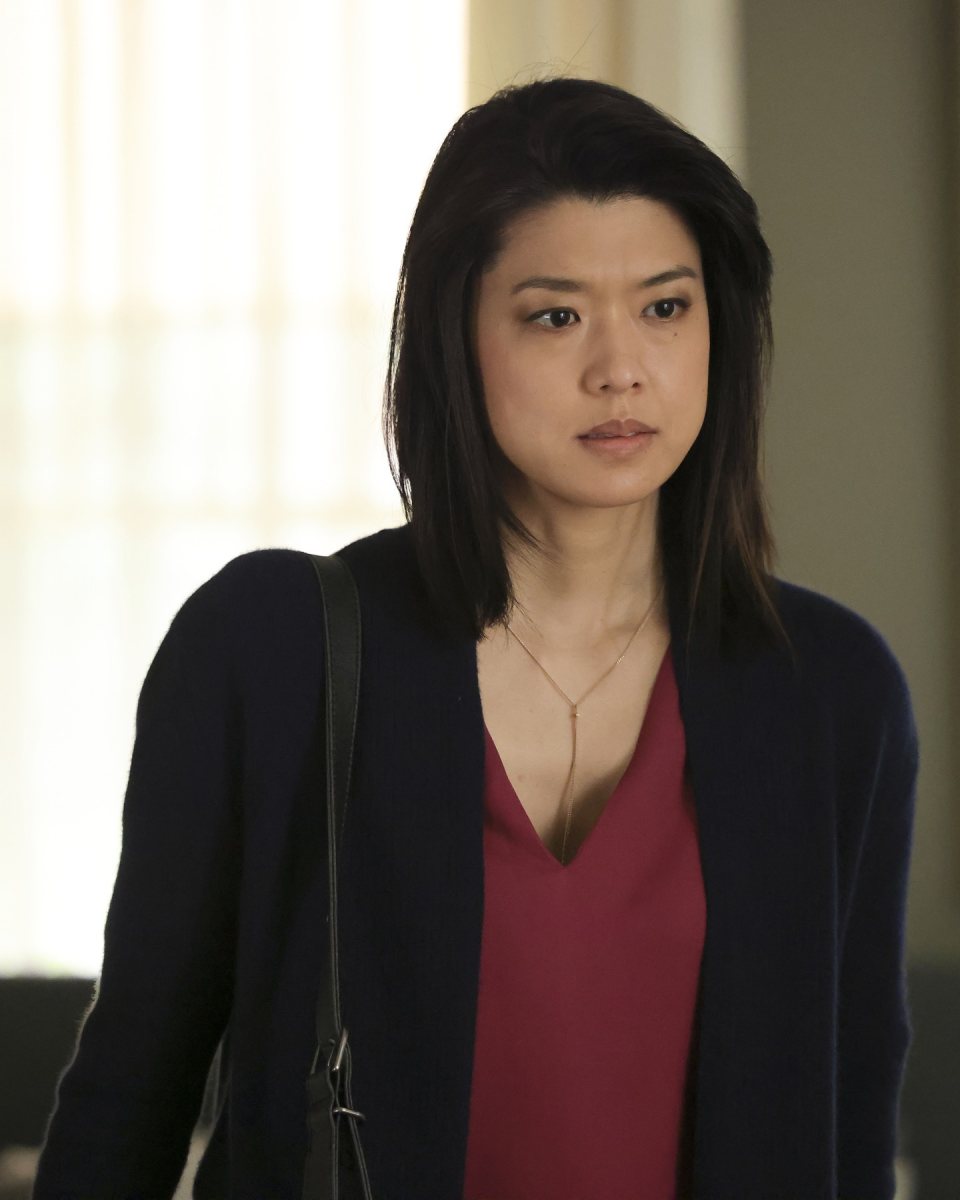 Picture 1 of 8
A MILLION LITTLE THINGS - "not alone" – Eddie is determined to prove that he can still be a good father despite his physical challenges, and Sophie searches for answers to help cope with her trauma. Meanwhile, Rome and Tyrell work together on a passion project on a new episode of "A Million Little Things," WEDNESDAY, MAY 26 (10:00-11:00 p.m. EDT), on ABC. (ABC/Jack Rowand)GRACE PARK