Maggie is forced to face the harsh reality that cancer still controls her life, while Gary must choose between supporting a friend in need and building his relationship with Darcy.
Meanwhile, Rome helps Regina at Someday during the COVID-19 transition.
Guest Starring is Chris Geere as Jamie, Anna Akana as Dakota, Ron Livingston as Jon and Adam Swain as Tyrell.
Air Date: Thursday, March 18 (10:01-11:00 p.m. EST), on ABC.
Episodes can also be viewed the next day on demand and on Hulu.
156499_7736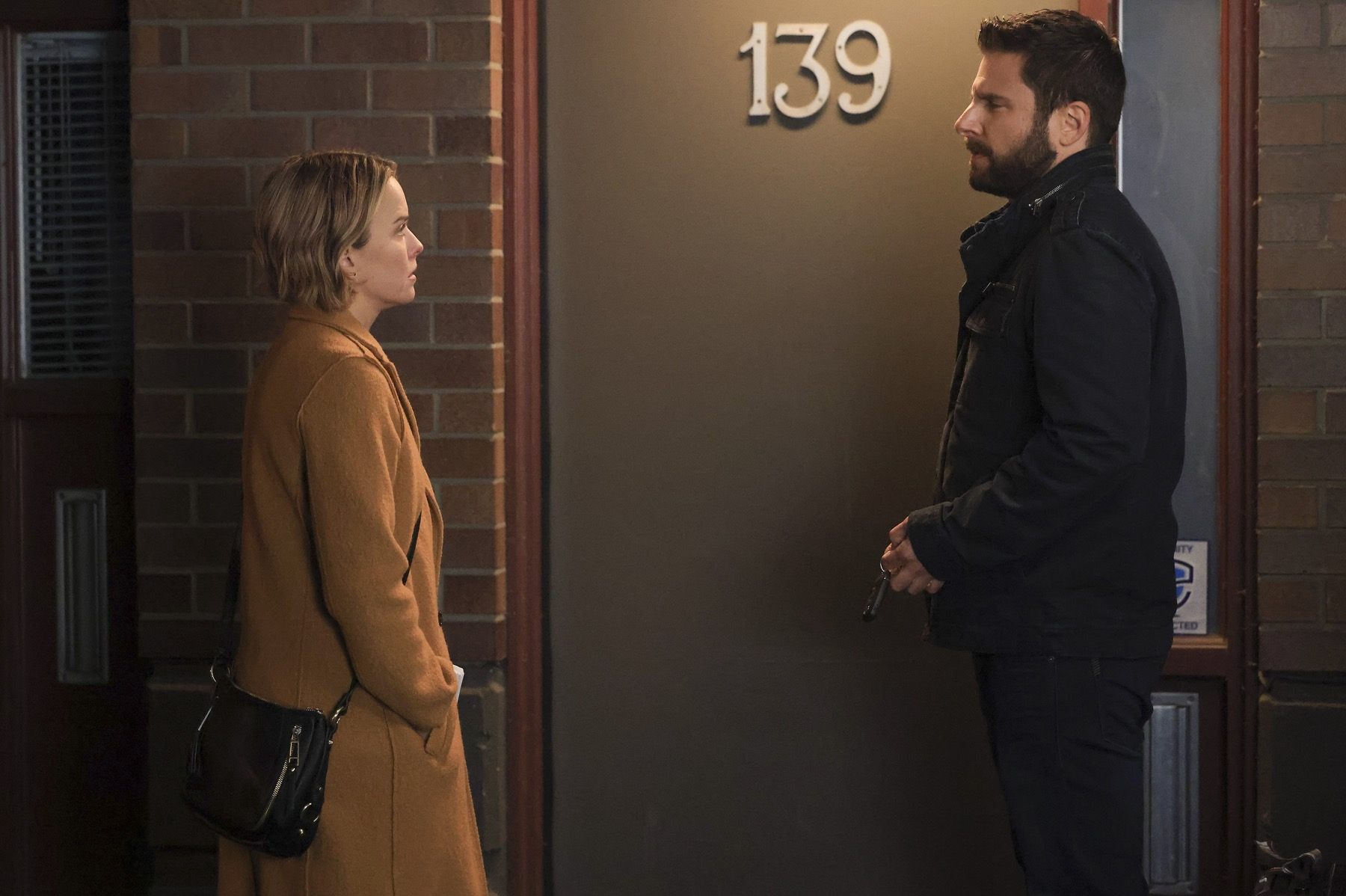 Picture 1 of 20
A MILLION LITTLE THINGS - "miles apart" – Maggie is forced to face the harsh reality that cancer still controls her life, while Gary must choose between supporting a friend in need and building his relationship with Darcy. Meanwhile, Rome helps Regina at Someday during the COVID-19 transition, on a new episode of "A Million Little Things," THURSDAY, MARCH 18 (10:01-11:00 p.m. EST), on ABC. (ABC/Jack Rowand)ALLISON MILLER, JAMES RODAY RODRIGUEZ