DEVIL IN OHIO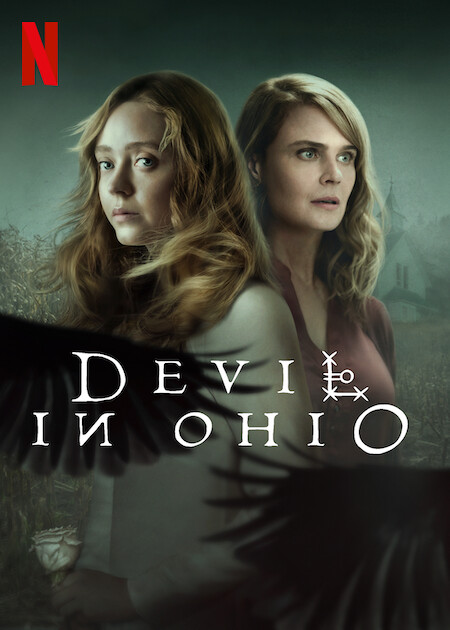 When hospital psychiatrist Dr. Suzanne Mathis shelters a mysterious cult escapee, her world is turned upside down as the strange girl's arrival threatens to tear her own family apart.
Genre: Thriller. Mystery. Drama.
Episode Count: 8 Episodes
Available From: Sept. 2, 2022
YOU'RE NOTHING SPECIAL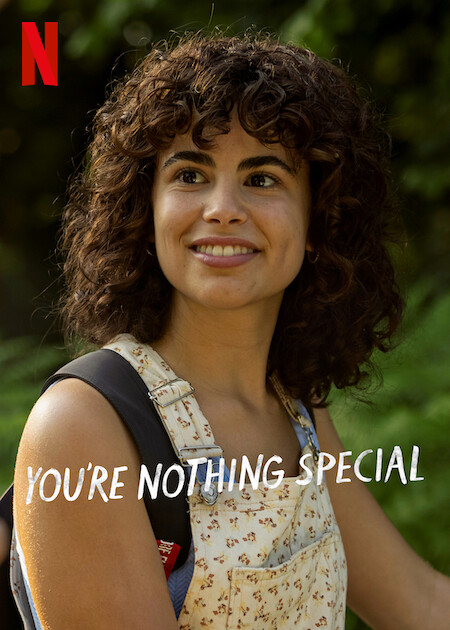 Amaia's life, according to her, just sucks.
Overnight, she has to say goodbye to her life in Barcelona, where she has all her friends and her day to day already established, to go live in her mother's village, where NOTHING ever happens.
However, she will soon discover something that could turn her life around… that perhaps she has inherited the powers of her grandmother: a woman she never met, but with the reputation of being the only witch that has ever lived in the town of Salabarria.
Genre: Comedy. Drama.
Episode Count: Unknown.
Available From: Sept. 2, 2022
COBRA KAI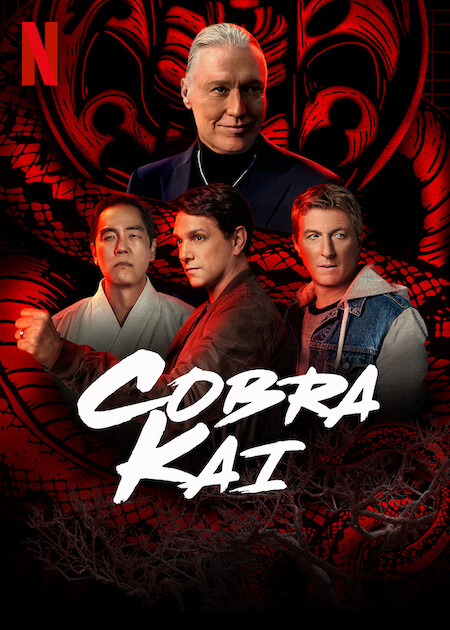 Cobra Kai takes place over 30 years after the events of the 1984 All Valley Karate Tournament with the continuation of the inescapable conflict between Daniel LaRusso (Ralph Macchio) and Johnny Lawrence (William Zabka).
Following the shocking results of the All Valley Tournament, Season 5 finds Terry Silver expanding the Cobra Kai empire and trying to make his "No Mercy" style of karate the only game in town.
With Kreese behind bars and Johnny Lawrence setting karate aside to focus on repairing the damage he's caused, Daniel LaRusso must call on an old friend for help.
Genre: Comedy. Drama. Action.
Episode Count: Season 5. 10 Episodes
Available From: Sept. 9, 2022
FATE: THE WINX SAGA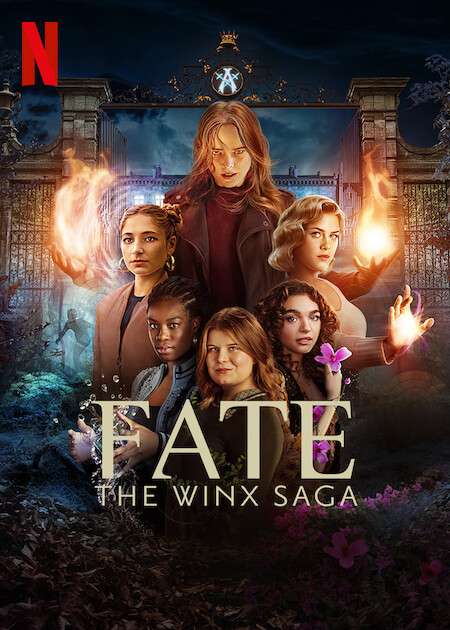 Fate: The Winx Saga follows the coming-of-age journey of six fairies attending Alfea, a magical boarding school in the Otherworld where they must learn to master their powers while navigating love, rivalries, and the monsters that threaten their very existence. From creator Brian Young (The Vampire Diaries), Fate: The Winx Saga is a live-action reimagining of the Italian cartoon Winx Club from Iginio Straffi.
Season 2: School's back in session under the militant authority of Alfea's former Headmistress Rosalind. With the Burned Ones gone, Dowling "disappeared" and Silva imprisoned for treason, the Alfea of last year has grown up with new magic, new romances and new faces. But when fairies start to go missing in the night, Bloom and her Suitemates discover a dangerous threat lurking in the shadows. One they'll have to stop before it wreaks havoc on the entire Otherworld.
Genre: Drama, Fantasy
Episode Count: Season 2
Available From: Sept. 16, 2022
THAI CAVE RESCUE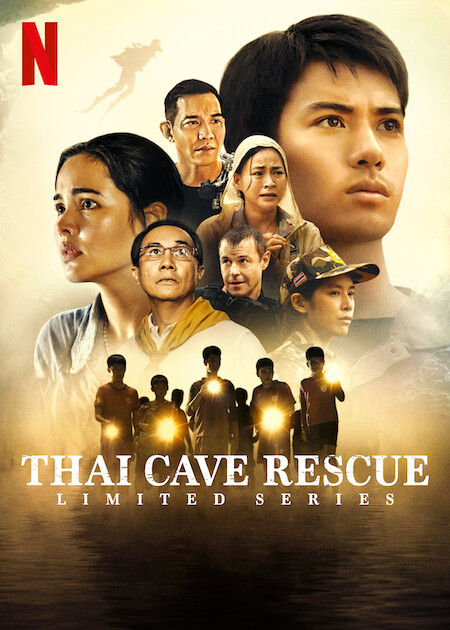 Inspired by the incredible news that captivated the world, Thai Cave Rescuetells the untold stories of the Thai youth soccer team and their coach who got trapped in one of the most dangerous cave systems on Earth and the extraordinary efforts by their families, the people of Thailand, and volunteers from all over the world as they work together to fight against both nature and time to save the team.
Genre: Drama. Limited Series
Episode Count: 6 Episodes
Available From: Sept. 22, 2022