CENTRAL PARK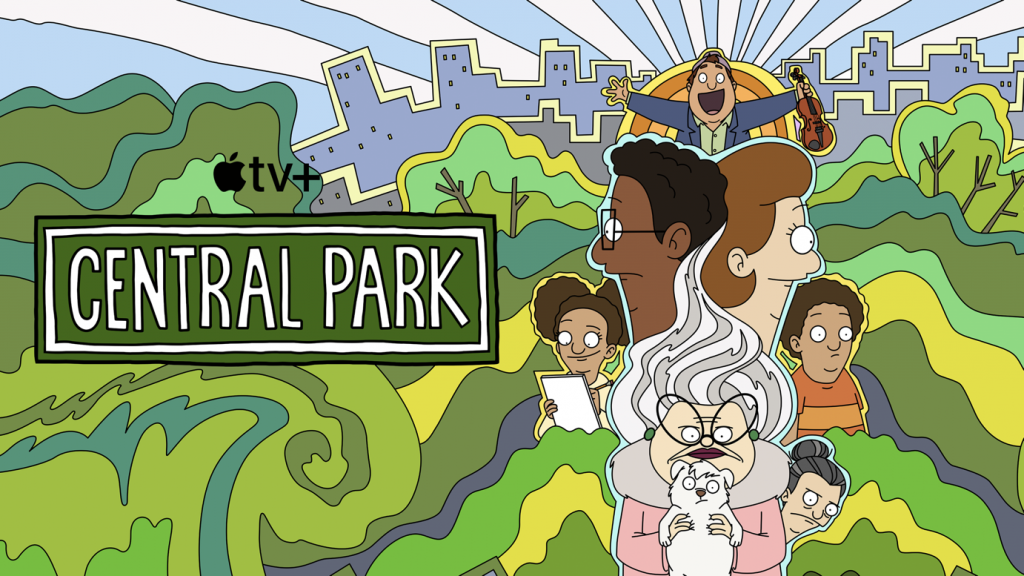 Season Three
In the third season of Central Park, as Bitsy continues her relentless pursuit to buy the park, Owen embarks on a new promotional campaign to make more people fall in love with it, and Paige finds herself busier than ever when she lands her first book deal.
Available From: Central Park season three premieres globally on Apple TV+ with three episodes on September 9, 2022, followed by one episode weekly, every Friday thereafter through November 18.
LIFE BY ELLA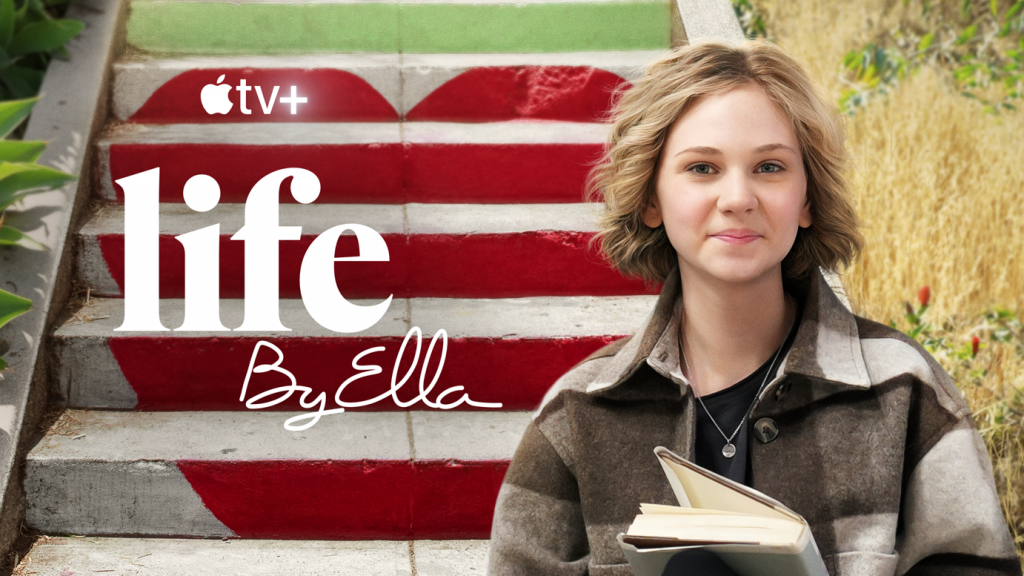 After a life-changing experience, 13-year-old Ella is eager to seize the day. As she learns to appreciate each moment, she faces the fears that once defined her — and encourages others to do the same.
Available From: Friday, Sept. 2, 2022