A NOT SO SIMPLE CASE
When the wife of a local football hero is shot in a robbery gone wrong, Will is determined to quickly solve the seemingly simple case.
Meanwhile, Angie and Ormewood investigate the murder of a local realtor in an investigation which quickly takes a dark turn.
Air Date: Tuesday, Jan. 31 (10:00-11:00 p.m. EST), on ABC.
165902_0084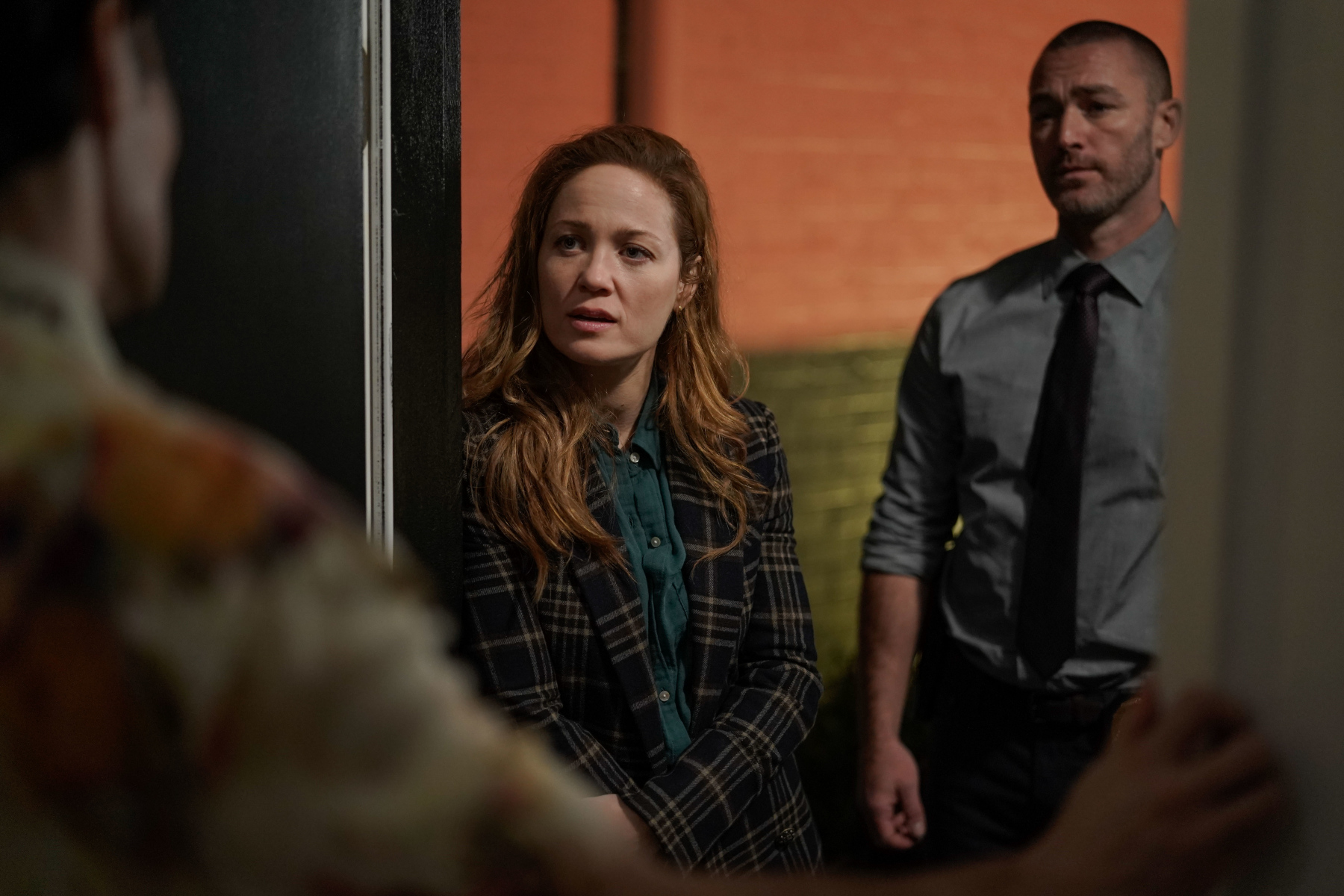 Picture 6 of 6
WILL TRENT - "The Look Out" - When the wife of a local football hero is shot in a robbery gone wrong, Will is determined to quickly solve the seemingly simple case. Meanwhile, Angie and Ormewood investigate the murder of a local realtor in an investigation which quickly takes a dark turn on an all-new episode of "Will Trent," TUESDAY, JAN. 31 (10:00-11:00 p.m. EST), on ABC. (ABC/Danny Delgado) ERIKA CHRISTENSEN, JAKE MCLAUGHLIN