WILL MAKES STRIDES
With two dead victims and very few answers, Will and the GBI investigate a call from the state park police alongside the APD.
Will, trying to get along with Ormewood for Angie's sake, makes strides in his partnership with Faith after the two share some personal secrets.
"My Stupid Detective Brain" was written by Kath Lingenfelter and directed by Sheree Folkson.
Air Date: Tuesday, Jan. 24 (10:00-11:00 p.m. EST), on ABC.
166145_294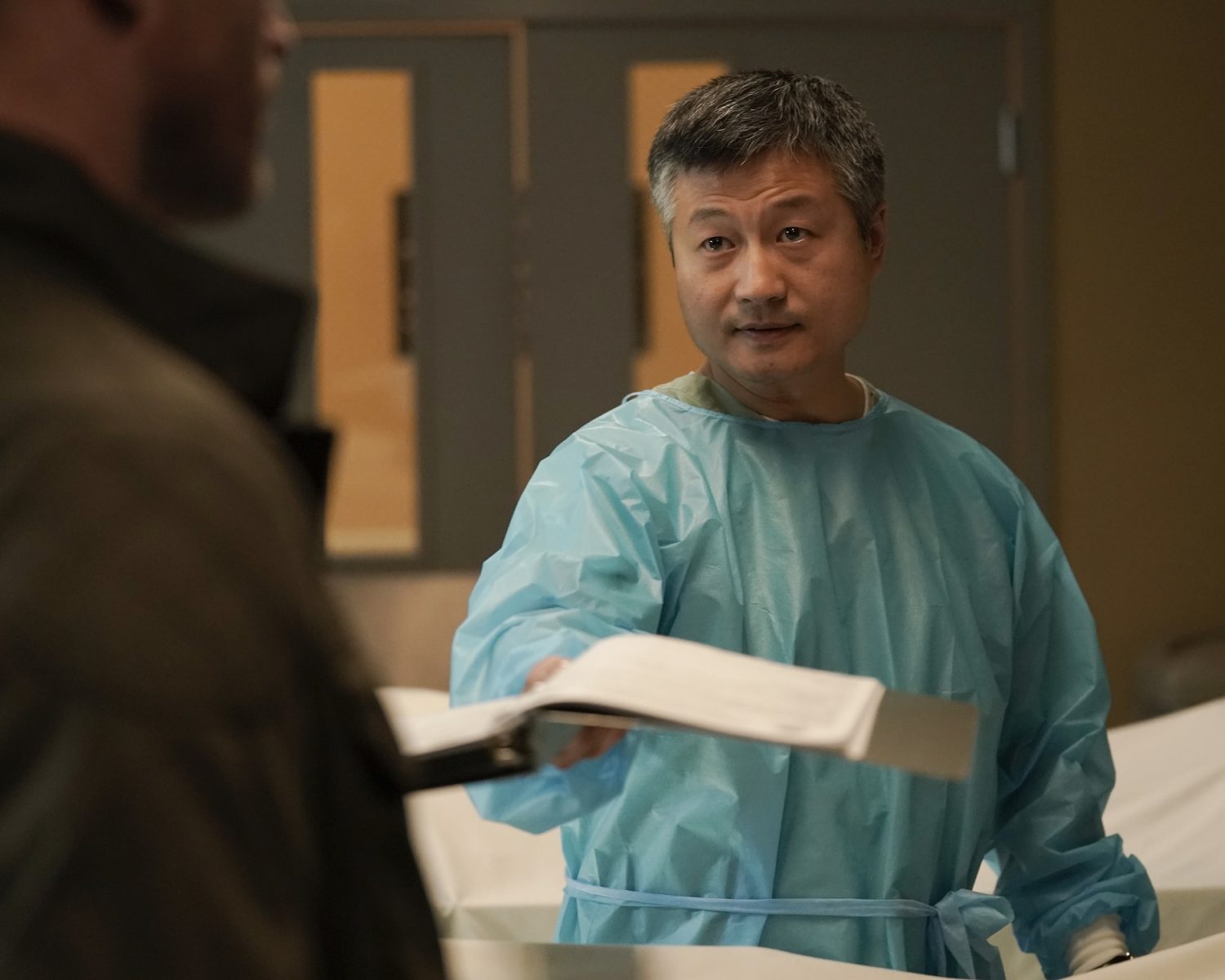 Picture 1 of 6
WILL TRENT - "My Stupid Detective Brain" – With two dead victims and very few answers, Will and the GBI investigate a call from the state park police alongside the APD. Will, trying to get along with Ormewood for Angie's sake, makes strides in his partnership with Faith after the two share some personal secrets on an all-new episode of "Will Trent," TUESDAY, JAN. 24 (10:00-11:00 p.m. EST), on ABC. (ABC/Danny Delgado) WILL TRENT