FRUSTRATIONS LINGER
As the GBI continues its investigation on a missing girl, Will becomes frustrated with the suspect search, and Faith's frustrations with her new partner reach unprecedented heights.
Meanwhile, Angie is forced to evaluate her current relationships as she follows a new case with Ormewood and navigates her complicated history with Will.
"I'm a Pretty Observant Guy" was written by Liz Heldens and directed by Howie Deutch.
Air Date: Tuesday, Jan. 10 (10:00-11:00 p.m. EST), on ABC.
165705_0333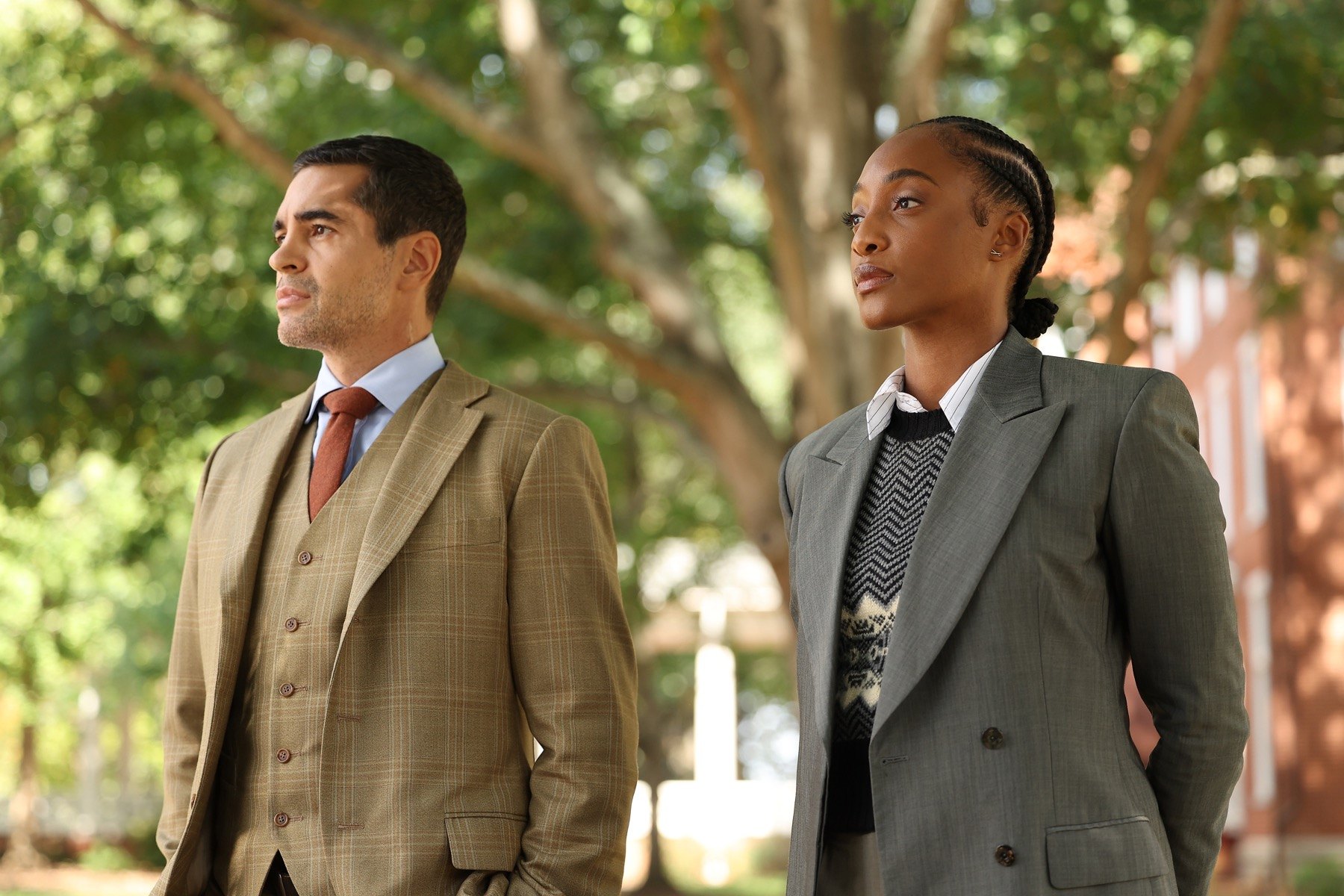 Picture 21 of 21
WILL TRENT - "I'm a Pretty Observant Guy" – As the GBI continues its investigation on a missing girl, Will becomes frustrated with the suspect search, and Faith's frustrations with her new partner reach unprecedented heights. Meanwhile, Angie is forced to evaluate her current relationships as she follows a new case with Ormewood and navigates her complicated history with Will on an all-new episode of "Will Trent," TUESDAY, JAN. 10 (10:00-11:00 p.m. EST), on ABC. (ABC/Matt Miller) RAMÓN RODRÍGUEZ, IANTHA RICHARDSON