Dean stumbles upon some "racy literature" and shares it with friends at school.
When he is caught by the school principal, Bill and Lillian navigate uncharted territory as parents and Dean learns that manhood isn't all it's cracked up to be.
Air Date: Wednesday, Oct. 6 (8:30-9:00 p.m. EDT), on ABC.
160264_5928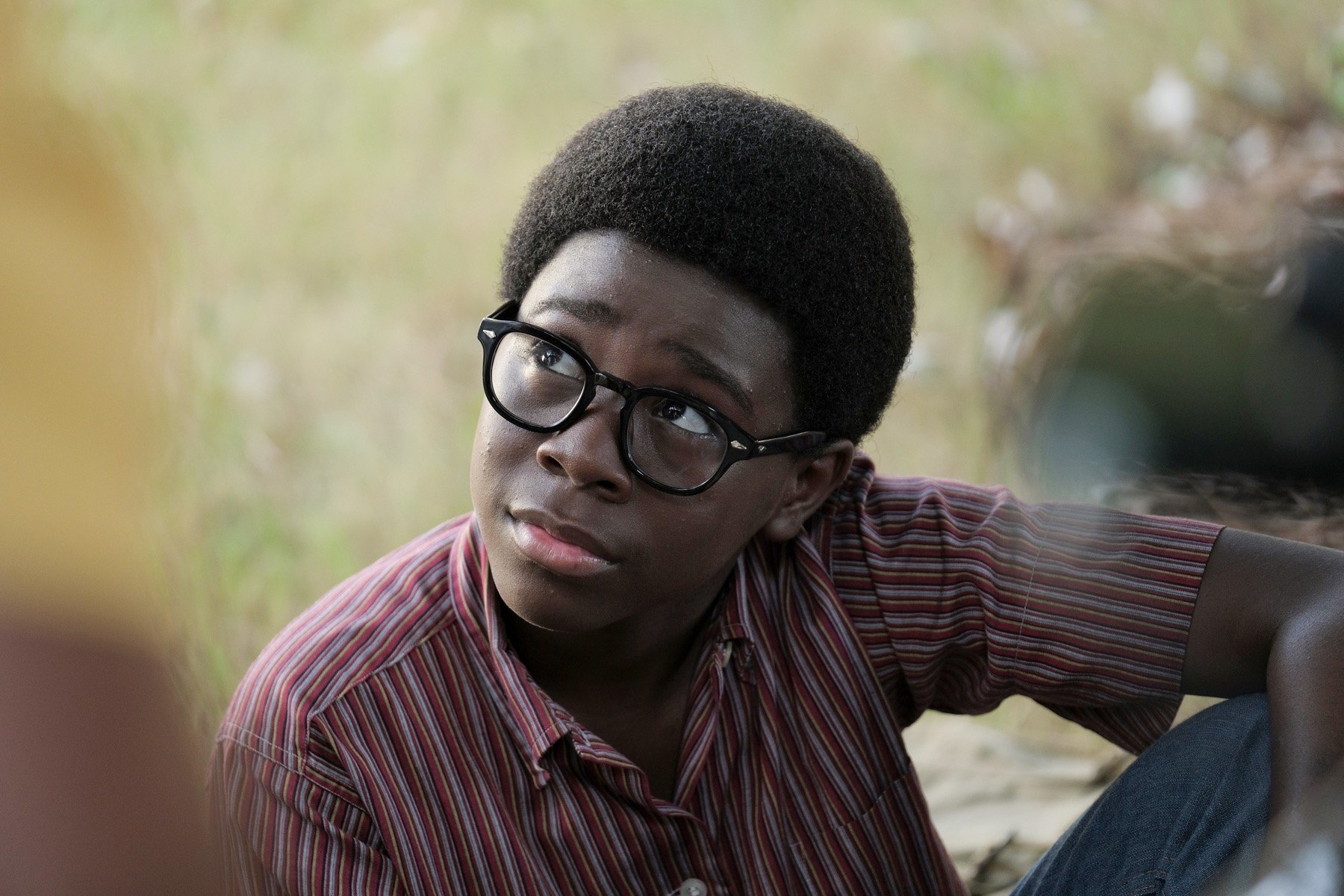 Picture 1 of 21
THE WONDER YEARS -"The Club" – Dean stumbles upon some "racy literature" and shares it with friends at school. When he is caught by the school principal, Bill and Lillian navigate uncharted territory as parents and Dean learns that manhood isn't all it's cracked up to be on a new episode of "The Wonder Years," airing WEDNESDAY, OCT. 6 (8:30-9:00 p.m. EDT), on ABC. (ABC/Erika Doss) ELISHA WILLIAMS