Episode 1×04 "The Workplace"
It's "Take Your Son to Work" Day and Dean heads to band practice with Bill. But the "grown folks' business" at the music studio prompts Lillian to have to pick up Dean.
While at her office, Dean finally learns what his mom does while he's at school all day, gaining a newfound respect for her career and ambition.
"The Workplace" is directed by Shiri Appleby and written by Meredith Dawson & Kendra Cole.
Air Date: Wednesday, Oct. 13 (8:30-9:00 p.m. EDT), on ABC.
160536_6923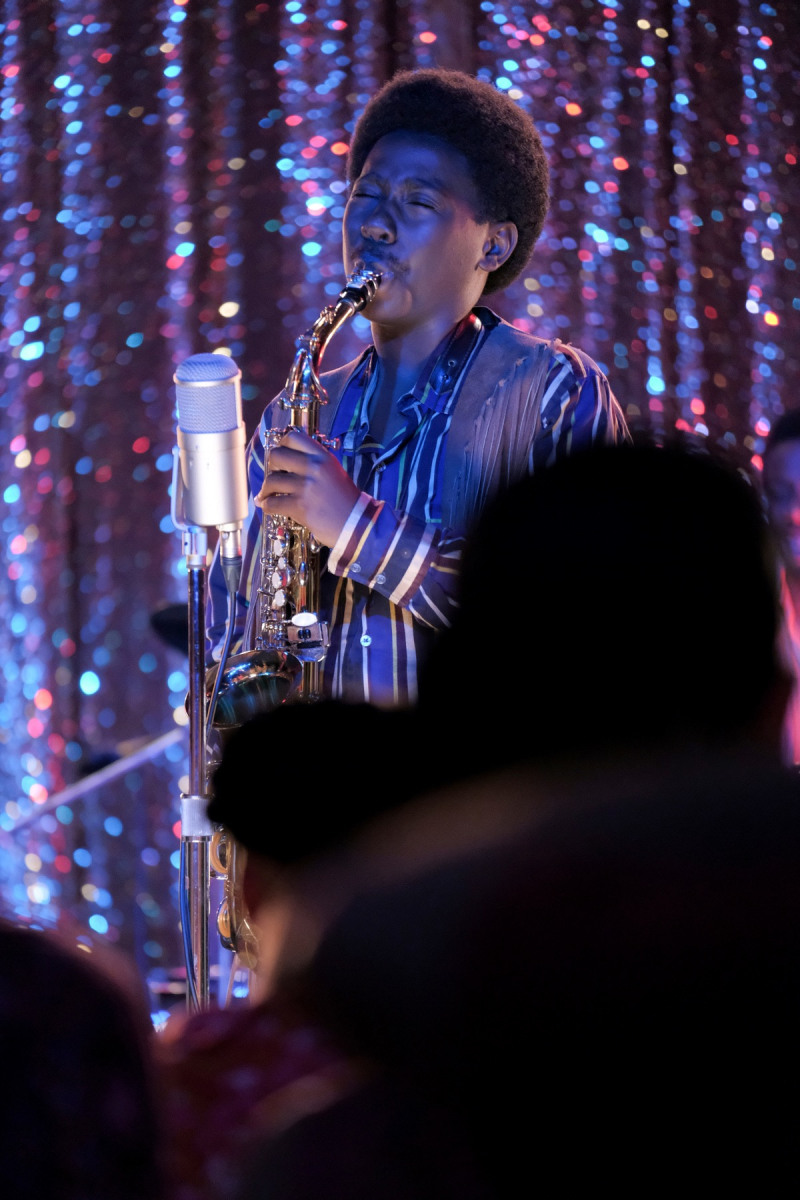 Picture 1 of 20
THE WONDER YEARS - "The Workplace" – It's "Take Your Son to Work Day" and Dean heads to band practice with Bill. But the "grown folks' business" at the music studio prompts Lillian to have to pick up Dean. While at her office, Dean finally learns what his mom does while he's at school all day, gaining a newfound respect for her career and ambition, on "The Wonder Years," airing WEDNESDAY, OCT. 13 (8:30-9:00 p.m. EDT), on ABC. (ABC/Erika Doss) ELISHA WILLIAMS