A DEADLY DECISION
Rosalind returns with a vengeance and Bailey's life is left hanging in the balance.
With a ticking clock, the LAPD and the FBI join forces, and Officer John Nolan is forced to make a deadly decision after a harrowing ultimatum.
"The Choice" was written by Fredrick Kotto and directed by Bill Roe.
Air Date: Sunday, Oct. 16 (10:00-11:00 p.m. EDT), on ABC.
164695_8649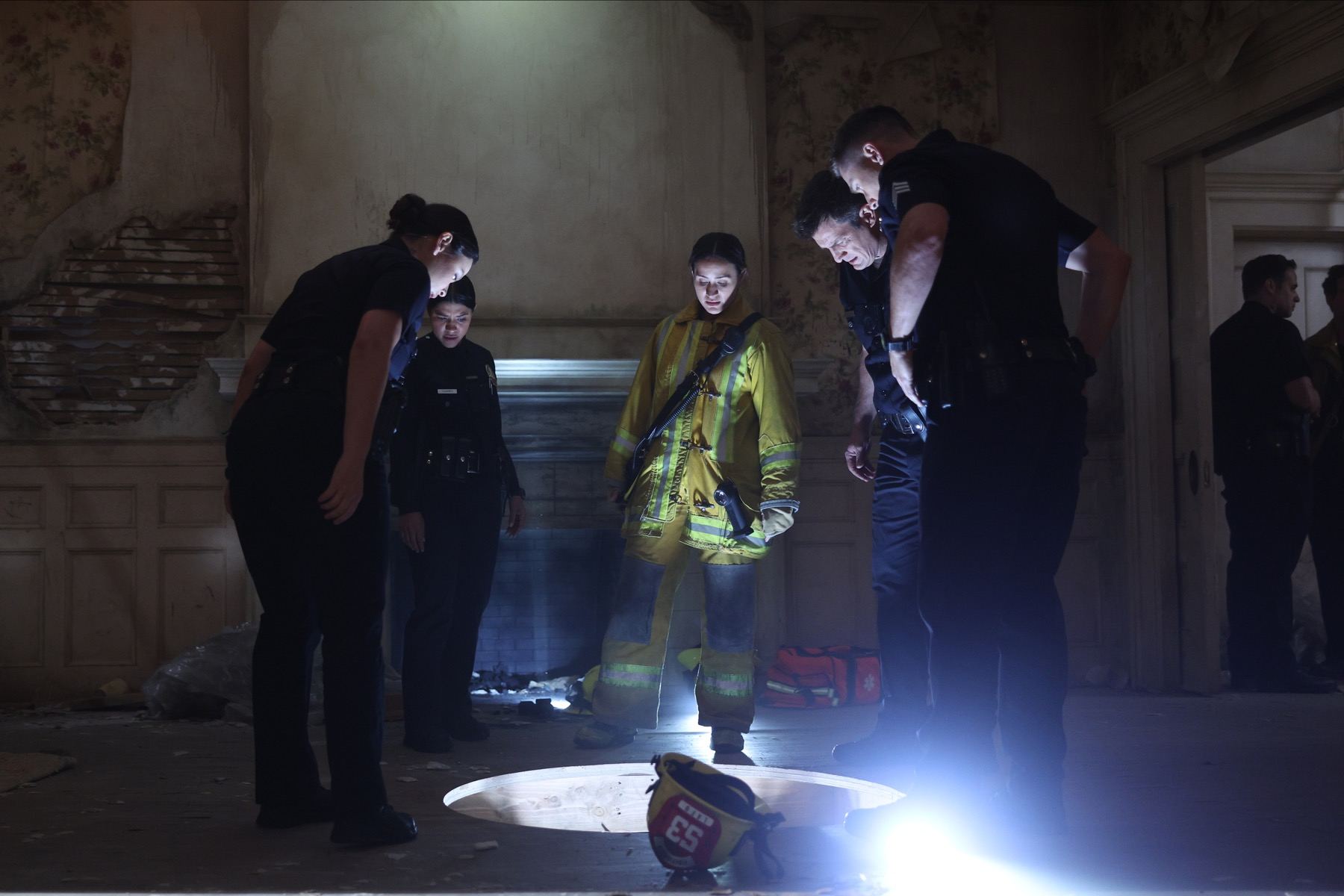 Picture 1 of 20
THE ROOKIE - "The Choice" – Rosalind returns with a vengeance and Bailey's life is left hanging in the balance. With a ticking clock, the LAPD and the FBI join forces, and Officer John Nolan is forced to make a deadly decision after a harrowing ultimatum on an all-new episode of "The Rookie," SUNDAY, OCT. 16 (10:00-11:00 p.m. EDT), on ABC. (ABC/Raymond Liu) MELISSA MARTY