Officer John Nolan is moving closer to his new role as a training officer.
In preparation, he is tasked with overseeing Officer Aaron Thorson and must uncover the truth about another officer's suicide.
Meanwhile, Lucy's successful undercover assignment earns her an invitation for specialized training in Sacramento and she must decide if this is the path she wants to take.
"Labor Day" was written by Elizabeth Davis Beall and directed by Rob Seidenglanz.
Air Date: Sunday, Oct. 2 (10:00-11:00 p.m. EDT), on ABC.
164246_2654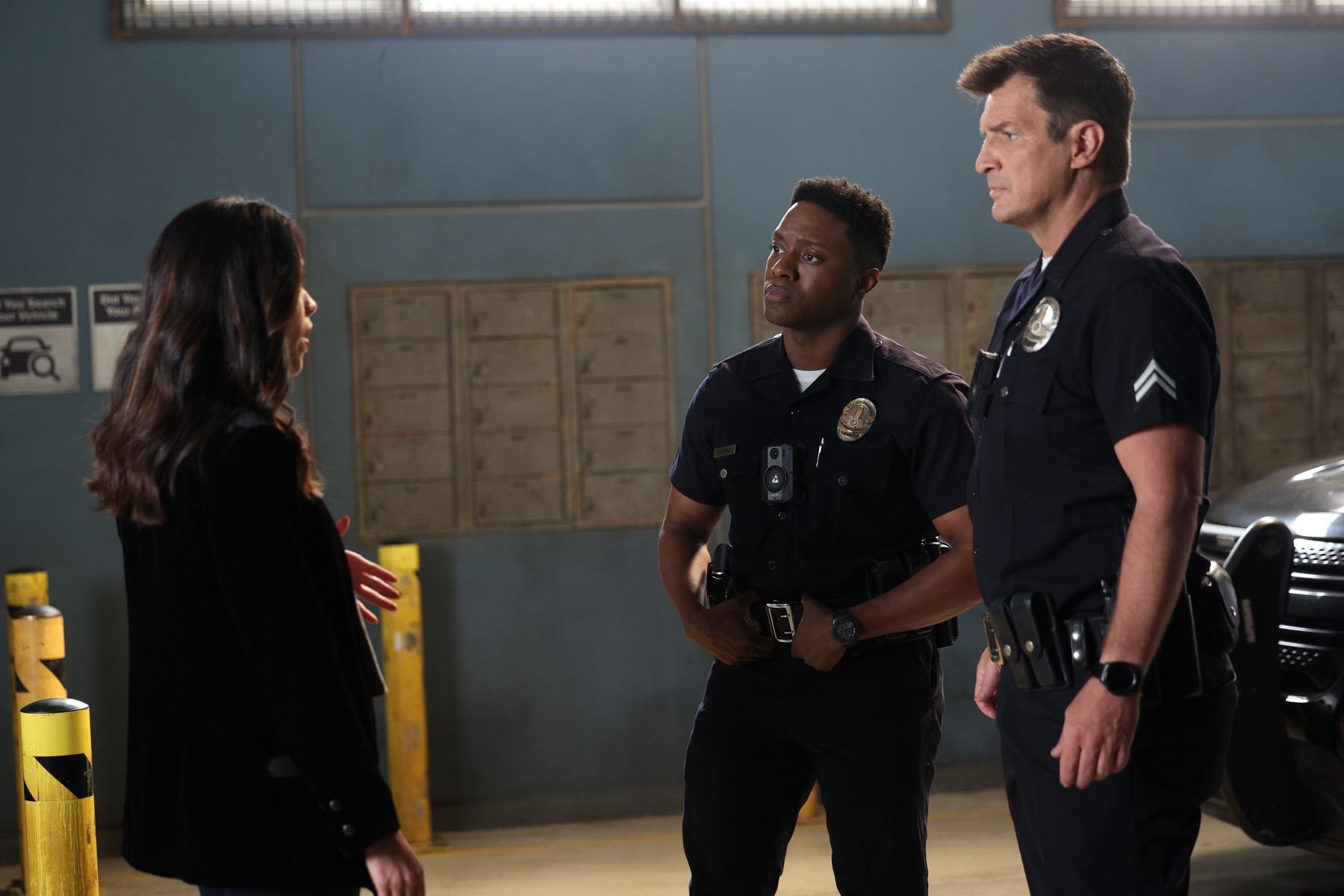 Picture 1 of 13
THE ROOKIE - "Labor Day" – Officer John Nolan is moving closer to his new role as a training officer. In preparation, he is tasked with overseeing Officer Aaron Thorson and must uncover the truth about another officer's suicide. Meanwhile, Lucy's successful undercover assignment earns her an invitation for specialized training in Sacramento and she must decide if this is the path she wants to take on an all-new episode of "The Rookie," SUNDAY, OCT. 2 (10:00-11:00 p.m. EDT), on ABC. (ABC/Raymond Liu) TRU VALENTINO, NATHAN FILLION