SEASON PREMIERE

Officer John Nolan's is once again face-to-face with serial killer Rosalind, and she wants him to know she's not done with him yet.
Meanwhile, officers Bradford and Chen work undercover with Detective Lopez and the Las Vegas Police Department to arrest leaders of a major criminal enterprise on the season premiere episode of The Rookie.
"Double Down" was written by Alexi Hawley and directed by Tori Garrett.
Air Date: Sunday, Sept. 25 (10:00-11:00 p.m. EDT), on ABC.
164177_2246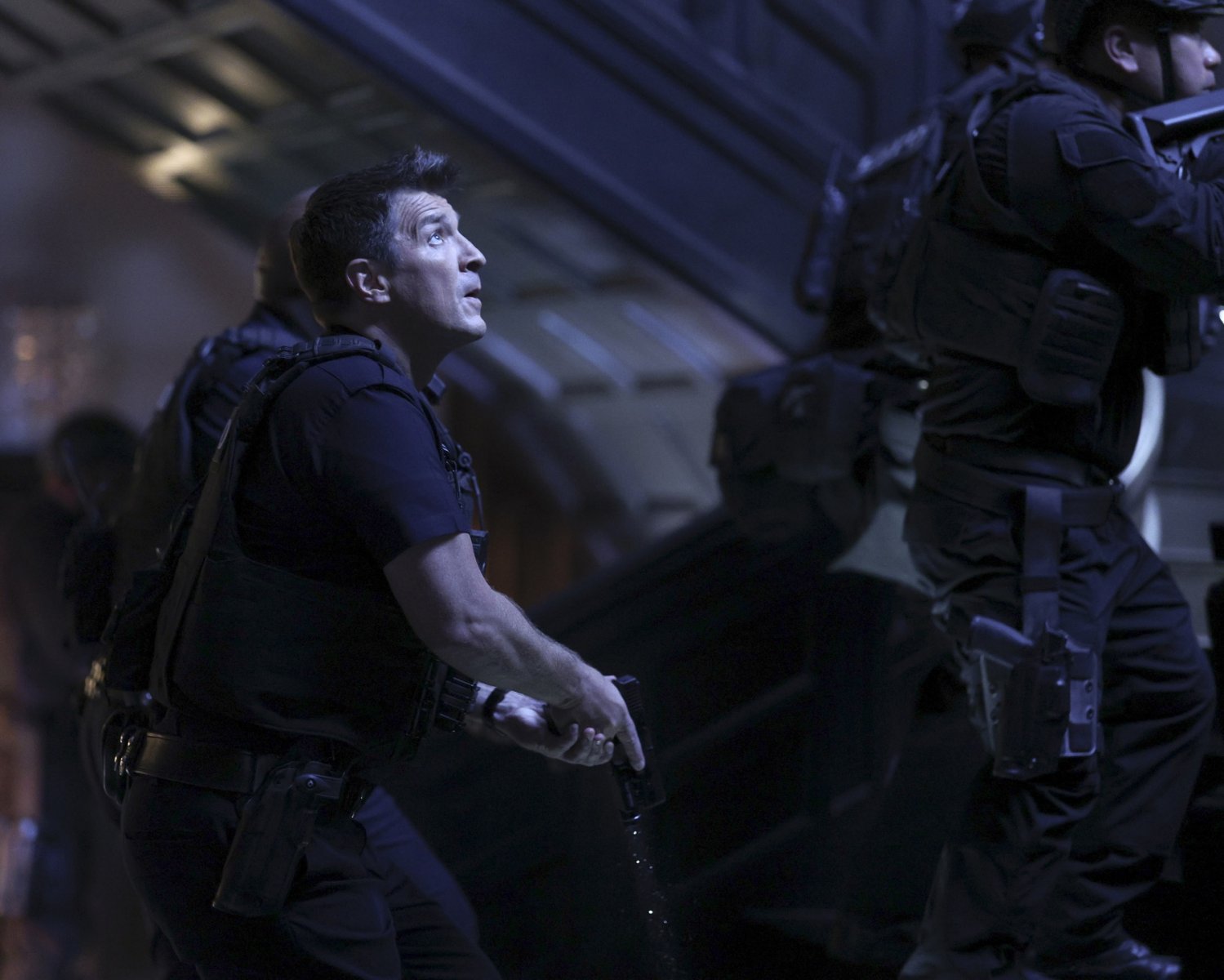 Picture 1 of 7
THE ROOKIE - "Double Down" – Officer John Nolan's is once again face-to-face with serial killer Rosalind, and she wants him to know she's not done with him yet. Meanwhile, officers Bradford and Chen work undercover with Detective Lopez and the Las Vegas Police Department to arrest leaders of a major criminal enterprise on the season premiere episode of "The Rookie," SUNDAY, SEPT. 25 (10:00-11:00 p.m. EDT), on ABC. (ABC/Raymond Liu) NATHAN FILLION