When a new designer drug hits LA streets, it turns users into "zombies," and Officer Nolan and the team have a Halloween they won't soon forget.
Back at home, Lucy questions whether her apartment building might be haunted.
Guest starring is Pete Davidson as Pete Nolan, Enver Gjokaj as Donovan and Dylan Conrique as Tamara Colins.
"A.C.H." was written by Zoe Cheng and Paula Puryear, and directed by Dan Willis.
Air Date: Sunday, October 31 (10:00-11:00 p.m. EDT), on ABC.
160369_8713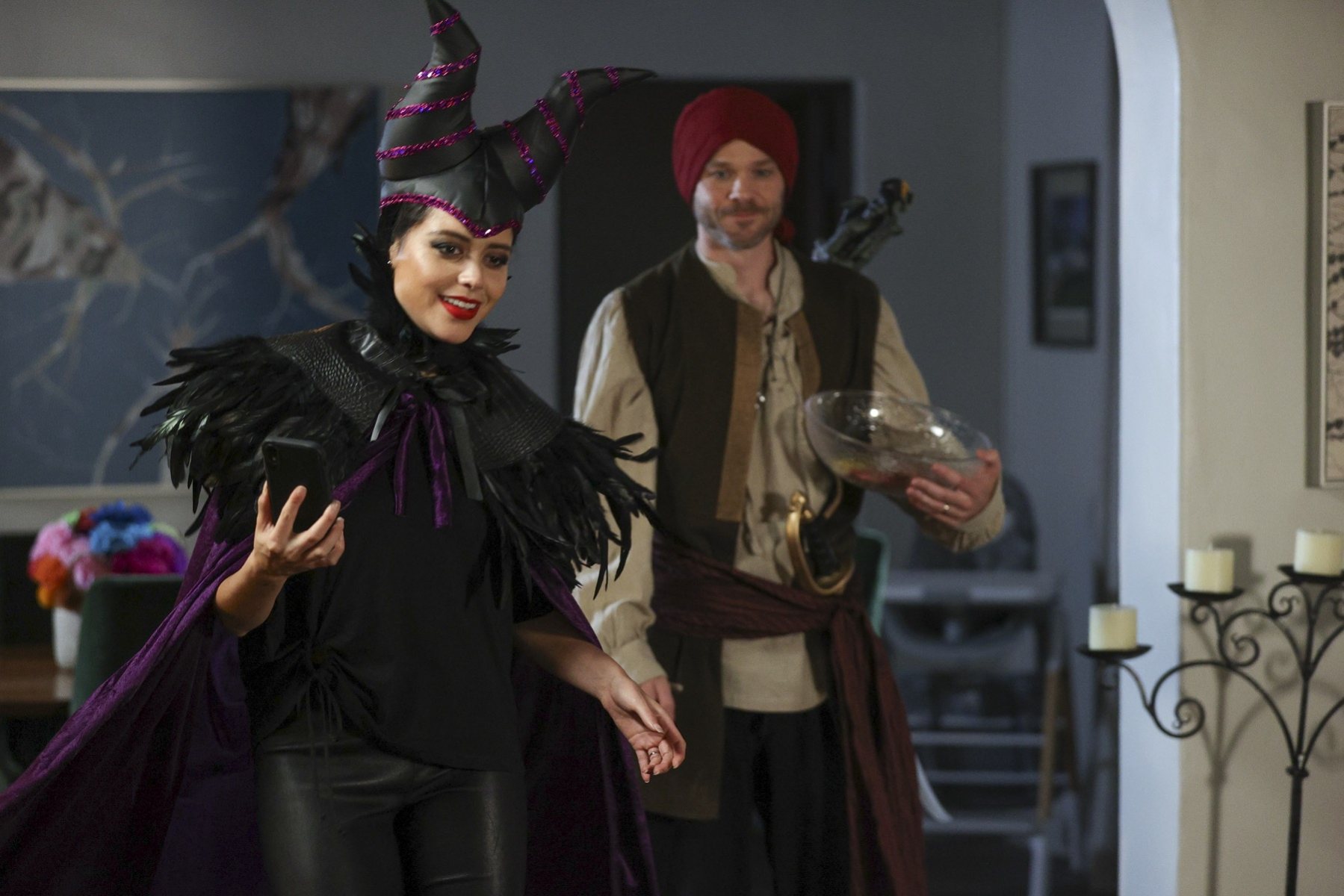 Picture 1 of 14
THE ROOKIE - "A.C.H." – When a new designer drug hits LA streets, it turns users into "zombies," and Officer Nolan and the team have a Halloween they won't soon forget. Back at home, Lucy questions whether her apartment building might be haunted on an all-new episode of "The Rookie," SUNDAY, OCT. 31 (10:00-11:00 p.m. EDT), on ABC. (ABC/Raymond Liu)ALYSSA DIAZ