COMPLICATIONS
Shaun and Lea soon learn that their surprise pregnancy may also come with additional complications.
Meanwhile, Doctors Park, Reznick and Allen treat a teen with Gardner's syndrome whose past surgical history jeopardizes the outcome of his current one.
"Quiet and Loud" was written by Jessica Grasl and Nathalie Touboul, and directed by James Genn.
Air Date: Monday, Jan. 23 (10:01-11:00 p.m. EST), on ABC.
165804_0211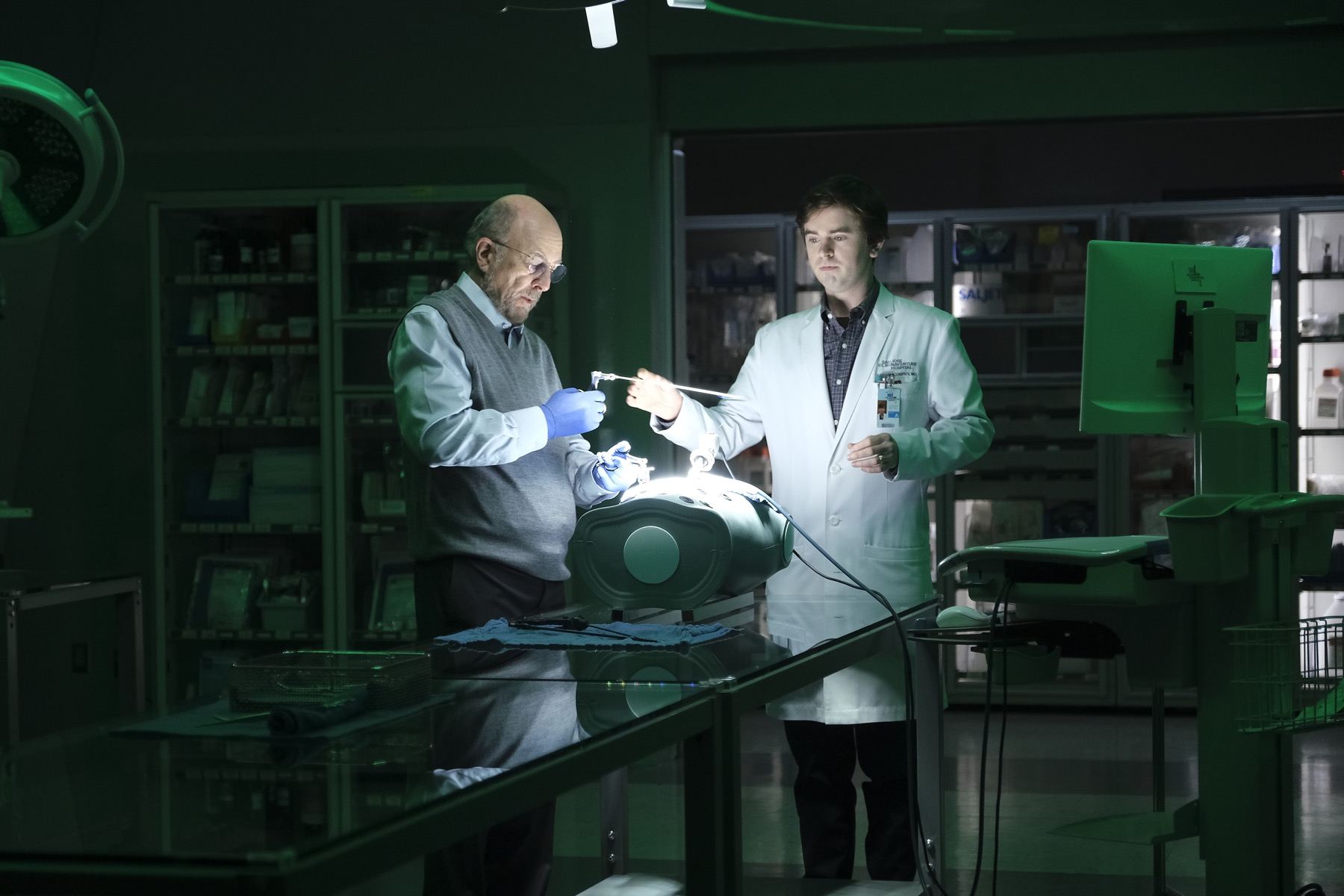 Picture 1 of 8
THE GOOD DOCTOR - "Quiet and Loud" – Shaun and Lea soon learn that their surprise pregnancy may also come with additional complications. Meanwhile, Doctors Park, Reznick and Allen treat a teen with Gardner's syndrome whose past surgical history jeopardizes the outcome of his current one on an all-new episode of "The Good Doctor," MONDAY, JAN. 23 (10:01-11:00 p.m. EST), on ABC. (ABC/Jeff Weddell) RICHARD SCHIFF, FREDDIE HIGHMORE