LIM BEGINS A PRIVATE INVESTIGATION
The team treats a famous marriage counselor after she injures her ankle from falling, but when she offers relationship advice to them, Dr. Morgan Reznick quickly spots that their patient might be experiencing something far more serious.
Meanwhile, Dr. Audrey Lim is determined to get to the bottom of what really happened in the OR during her surgery and sets off on her own internal investigation.
"A Big Sign" was written by Liz Friedman & Jessica Grasl and directed by Rebecca Moline.
Air Date: Monday, Oct. 17 (10:00-11:00 p.m. EDT), on ABC.
164703_8150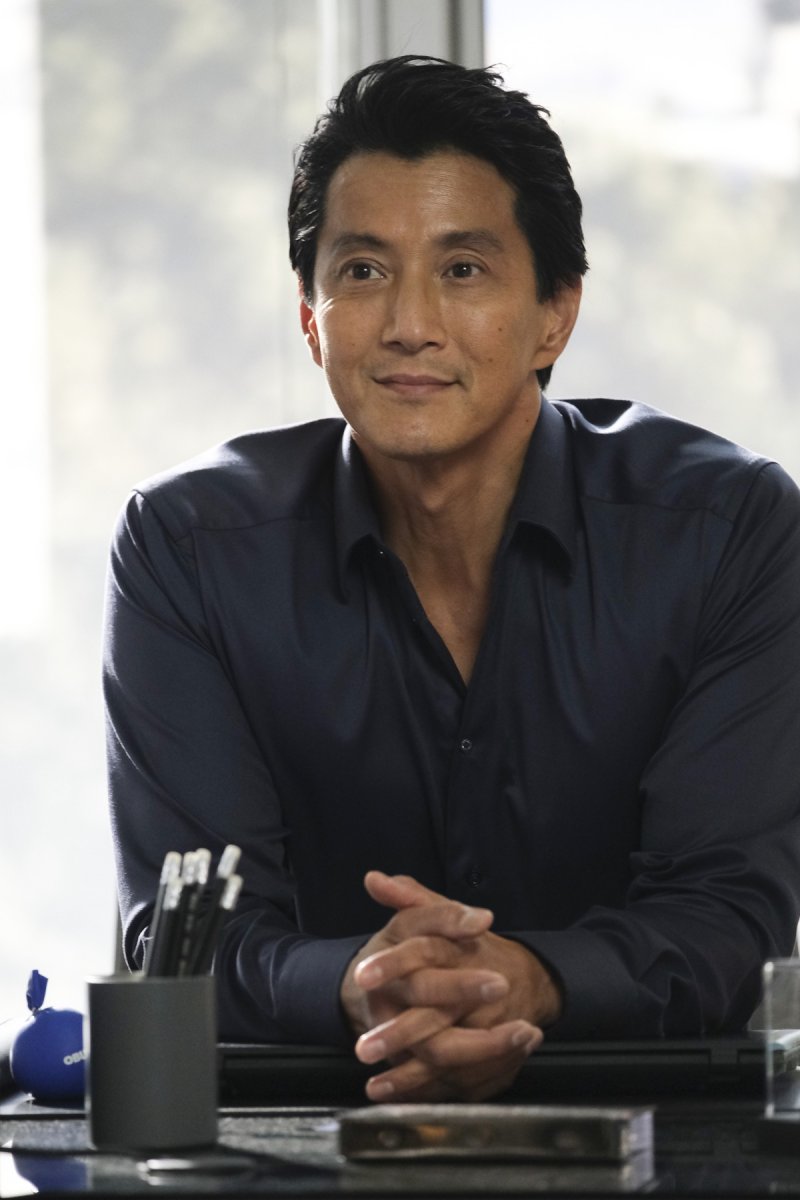 Picture 1 of 12
THE GOOD DOCTOR - "A Big Sign" – The team treats a famous marriage counselor after she injures her ankle from falling, but when she offers relationship advice to them, Dr. Morgan Reznick quickly spots that their patient might be experiencing something far more serious. Meanwhile, Dr. Audrey Lim is determined to get to the bottom of what really happened in the OR during her surgery and sets off on her own internal investigation on an all-new episode of "The Good Doctor," MONDAY, OCT. 17 (10:00-11:00 p.m. EDT), on ABC. (ABC/Jeff Weddell) WILL YUN LEE