Bailey recruits the interns to create a series of social media videos informing teens about sexual health.
The videos, filmed at Grey Sloan in front of a group of high schoolers, hit home as a student has medical complications during her visit.
Elsewhere, Meredith and Maggie learn something new about Zola.
Guest starring is Kate Walsh as Addison Montgomery, E.R. Fightmaster as Kai Bartley and Marla Gibbs as Joyce Ward.
Air Date: Thursday, Oct. 20 (9:00-10:01 p.m. EDT), on ABC.
165075_0124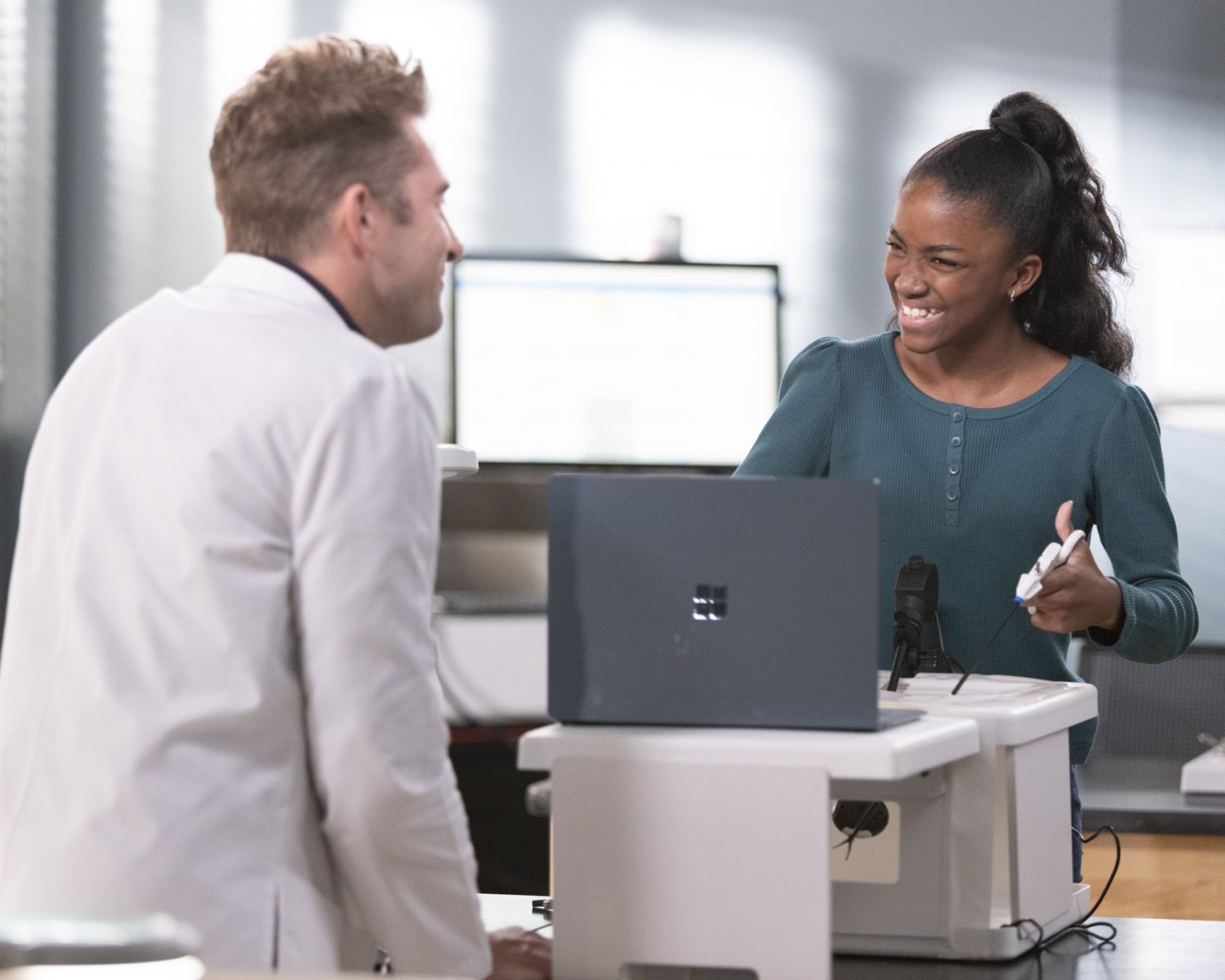 Picture 1 of 19
GREY'S ANATOMY - "Let's Talk About Sex" – Bailey recruits the interns to create a series of social media videos informing teens about sexual health. The videos, filmed at Grey Sloan in front of a group of high schoolers, hit home as a student has medical complications during her visit. Elsewhere, Meredith and Maggie learn something new about Zola on an all-new episode of "Grey's Anatomy" airing THURSDAY, OCT. 20 (9:00-10:01 p.m. EDT), on ABC. (ABC/Liliane Lathan) ANIELA GUMBS