Shaun confronts Salen (Rachel Bay Jones) about the many changes she has implemented since coming on at St. Bonaventure, and Glassman is forced to accept his new role at the hospital.
Guest starring is Rachel Bay Jones as Salen Morrison.
"Measure of Intelligence" was written by Adam Scott Weissman and Thomas L. Moran, and directed by Anne Renton.
Air Date: Monday, Oct. 11 (10:00-11:00 p.m. EDT), on ABC.
160507_3449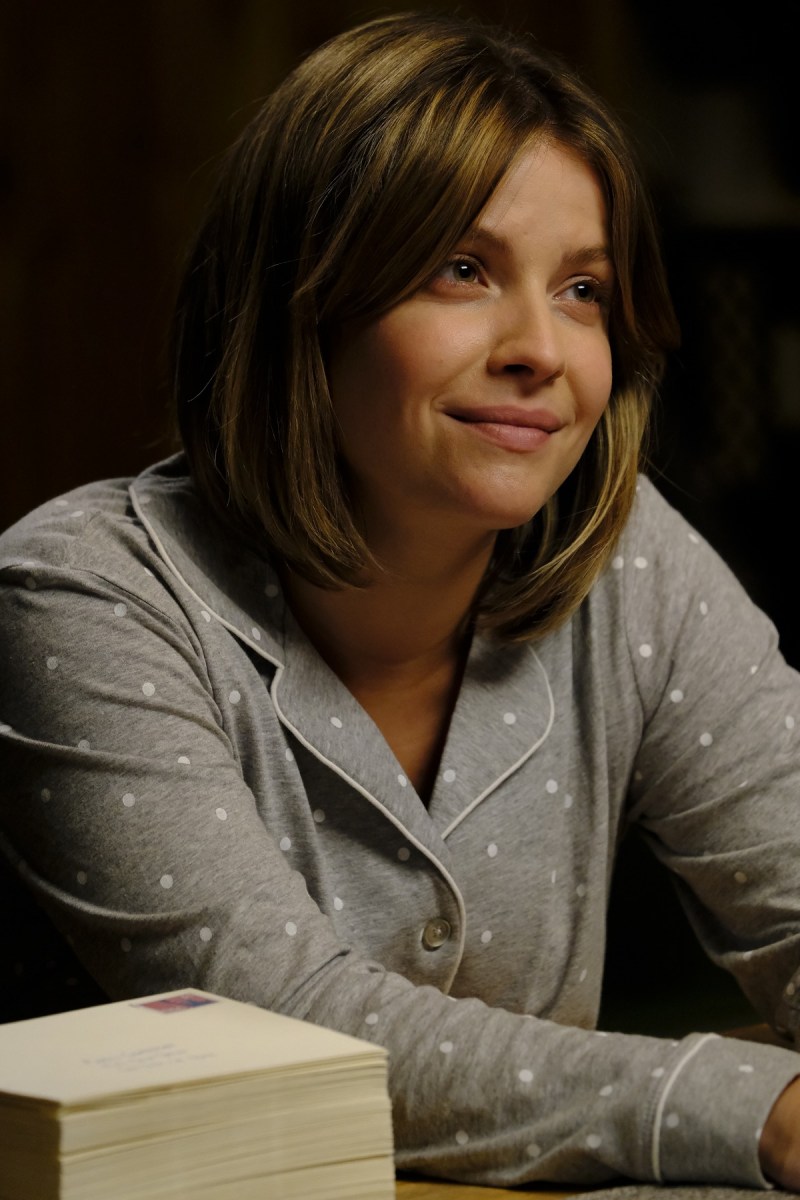 Picture 1 of 25
THE GOOD DOCTOR - "Measure of Intelligence" – Shaun confronts Salen (Rachel Bay Jones) about the many changes she has implemented since coming on at St. Bonaventure, and Glassman is forced to accept his new role at the hospital on an all-new "The Good Doctor," MONDAY, OCT. 11 (10:00-11:00 p.m. EDT), on ABC. (ABC/Jeff Weddell)PAIGE SPARA