Shaun and Lea go on a camping trip to distract themselves from their grief over their miscarriage.
Meanwhile, Morgan and Park argue about the best course of treatment for their patient.
Guest starring is Bria Samone Henderson as Jordan Allen.
"Forgive or Forget" was written by Thomas L. Moran and David Renaud, and directed by Lee Friedlander.
Air Date: Monday, May 24 (10:00-11:00 p.m. EDT), on ABC.
159270_2655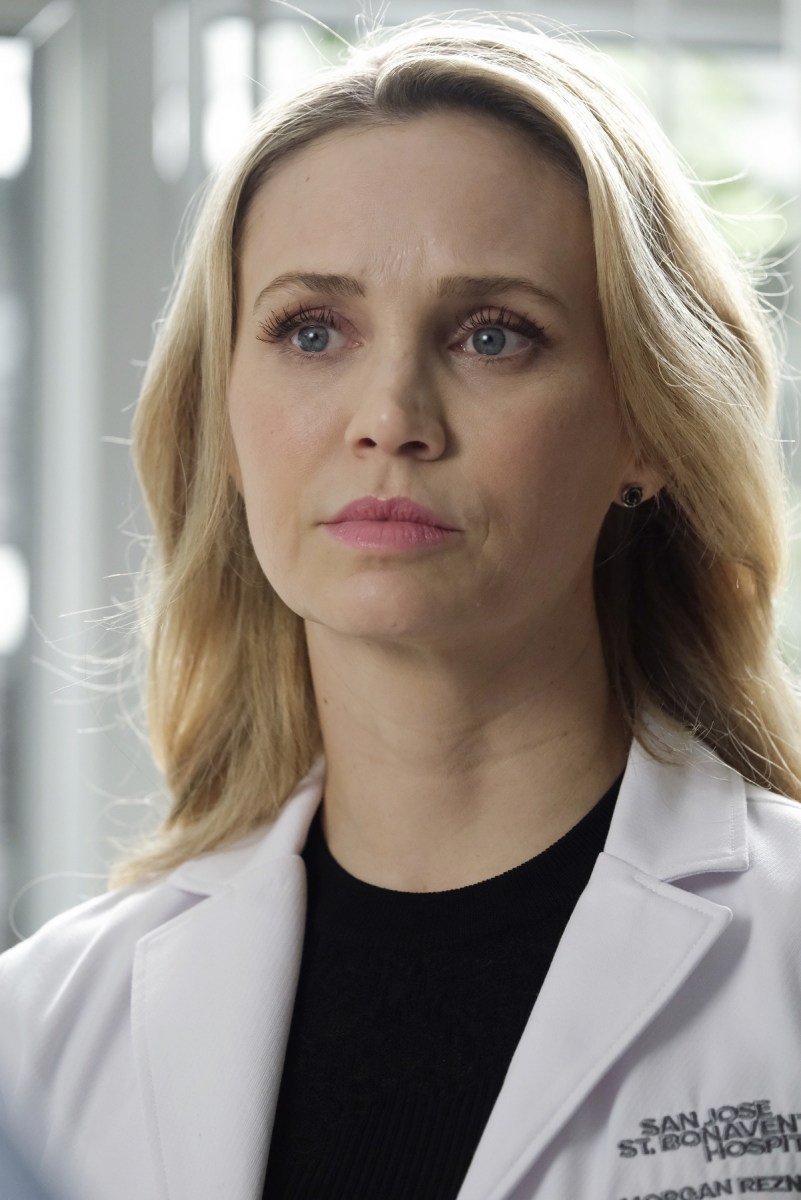 Picture 1 of 9
THE GOOD DOCTOR - "Forgive or Forget" – Shaun and Lea go on a camping trip to distract themselves from their grief over their miscarriage. Meanwhile, Morgan and Park argue about the best course of treatment for their patient on an all-new episode of "The Good Doctor," MONDAY, MAY 24 (10:00-11:00 p.m. EDT), on ABC. (ABC/Jeff Weddell)FIONA GUBELMANN