VALENTINE'S DAY APPROACHES
It's Valentine's Day, and love is in the air.
The FBI teams up with LAPD to take down a shady Casanova linked to a notorious drug lord.
While the rest of the team celebrates with their new loves, Simone connects with someone new.
Air Date: Tuesday, Feb. 21 (9:00-10:00 p.m. EST), on ABC. 
166359_7944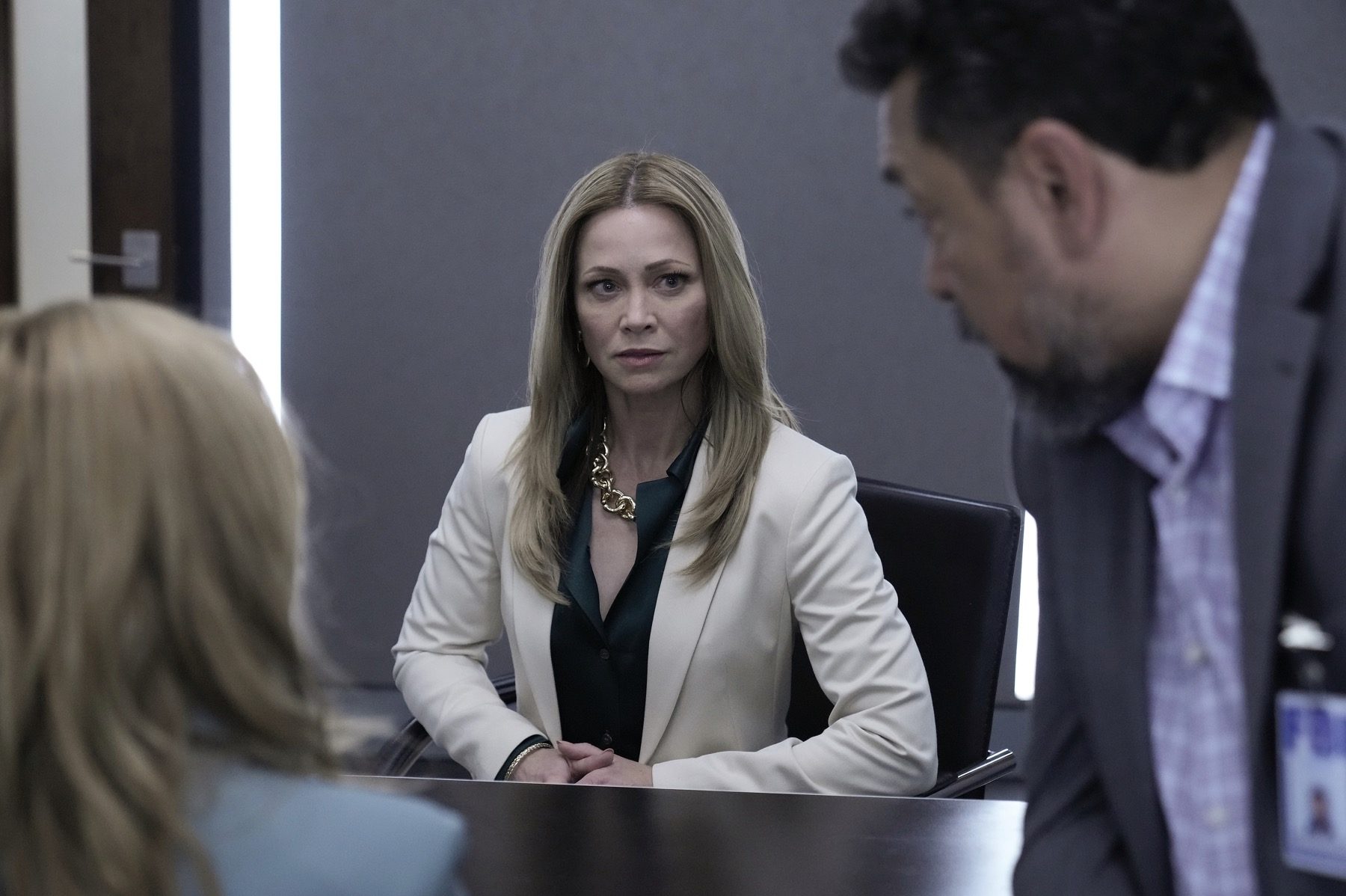 Picture 1 of 29
THE ROOKIE: FEDS - "For Love and Money" - It's Valentine's Day, and love is in the air. The FBI teams up with LAPD to take down a shady Casanova linked to a notorious drug lord. While the rest of the team celebrates with their new loves, Simone connects with someone new. TUESDAY, FEB. 21 (9:00-10:00 p.m. EST), on ABC. (ABC/Scott Everett White) WENDI BAZAR