MAYA ADMITS TO BLACKMAIL
Travis discusses his position in the mayoral race as he is determined to kick Dixon out, and Maya admits to blackmail.
Meanwhile, the team is called to a fire at a run-down apartment complex that reveals an unsettling cause.
Air Date: Thursday, Oct. 13 (8:00-9:00 p.m. EDT), on ABC.
Guest starring is Kelly Thiebaud as Eva Vasquez, Diana Tanaka as Ivy and David Thompson as Ethan.
164957_9531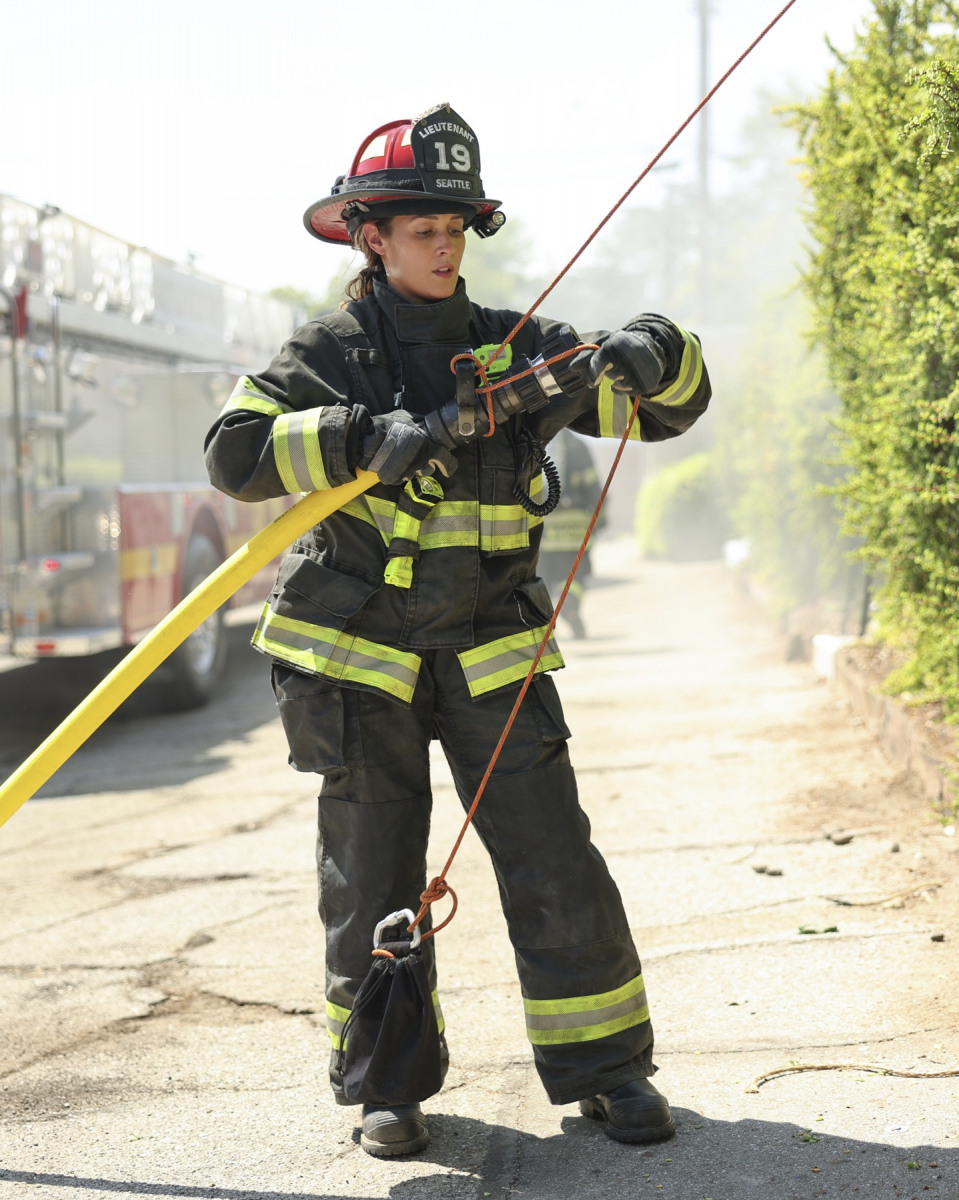 Picture 1 of 27
STATION 19 - "Everybody's Got Something to Hide Except Me and My Monkey" – Travis discusses his position in the mayoral race as he is determined to kick Dixon out, and Maya admits to blackmail. Meanwhile, the team is called to a fire at a run-down apartment complex that reveals an unsettling cause on a new episode of "Station 19," THURSDAY, OCT. 13 (8:00-9:00 p.m. EDT), on ABC. (ABC/Raymond Liu) JAINA LEE ORTIZ