A FALL FROM GRACE PROMPTS A MAJOR LIFE CHANGE
After a fall from grace, fiercely talented and award-winning investigative journalist Eileen Fitzgerald leaves her high-profile New York life behind to join a daily metro newspaper in Anchorage.
Her journey to find both personal and professional redemption begins on the series premiere of Alaska Daily.
Air Date: Thursday Oct. 6 (10:01-11:00 p.m. EDT), on ABC.
160998_0030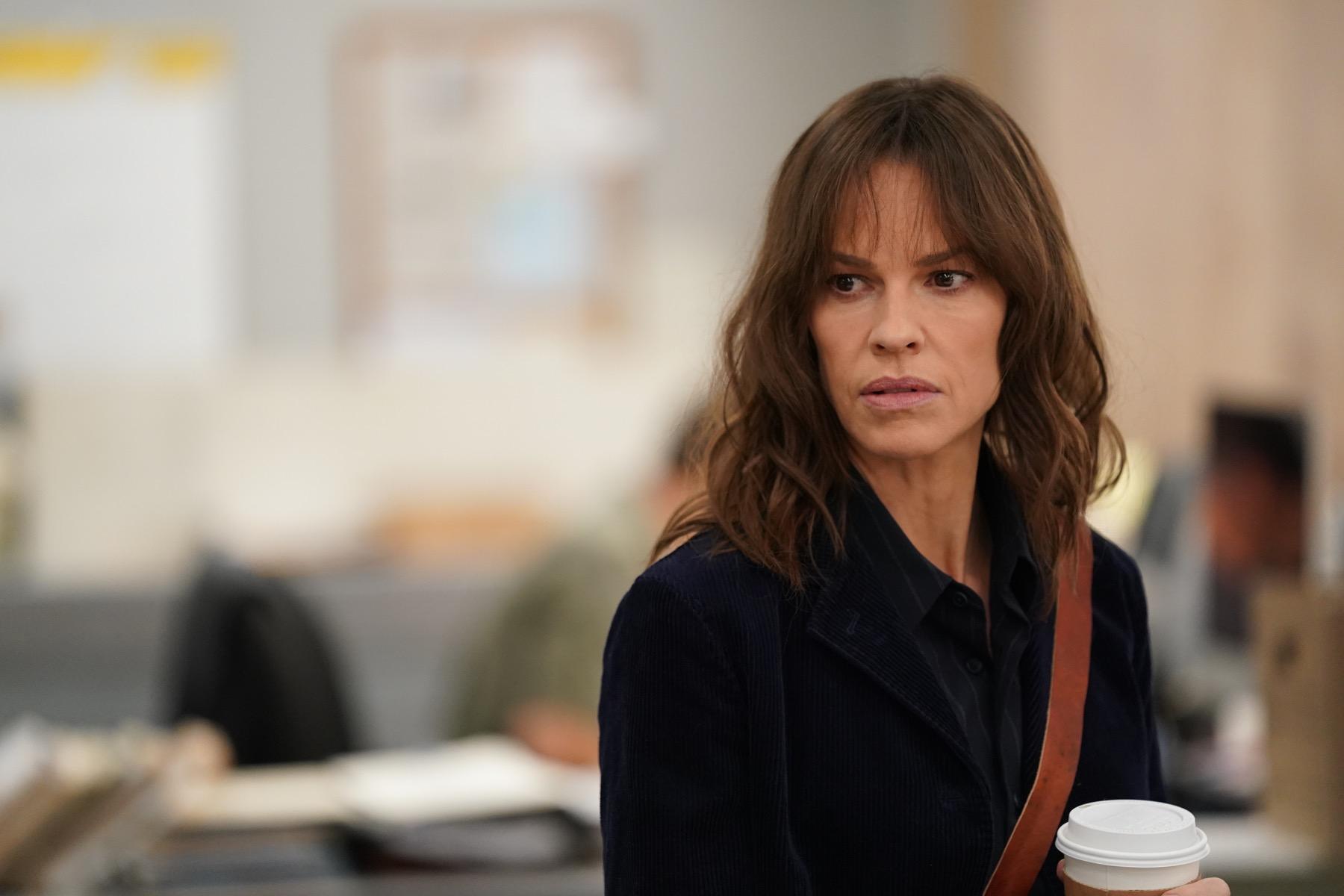 Picture 1 of 40
ALASKA DAILY - "Pilot" – After a fall from grace, fiercely talented and award-winning investigative journalist Eileen Fitzgerald leaves her high-profile New York life behind to join a daily metro newspaper in Anchorage. Her journey to find both personal and professional redemption begins on the series premiere of "Alaska Daily," THURSDAY, OCT. 6 (10:01-11:00 p.m. EDT), on ABC. (ABC/Darko Sikman) HILARY SWANK