A NAVY COMPLIANCE OFFICER IS FOUND DEAD IN A WATERHOLE FROM A SNAKEBITE
When a Navy compliance officer is found dead in a waterhole from a snakebite, the team works to uncover the origin of the rare deadly taipan that is uncommon to the area where the officer was discovered.
WRITTEN BY: Michael Miller and Morgan O'Neill
STORY BY: Stuart Page
DIRECTED BY: Shawn Seet
AIR DATE: Tuesday, Nov. 21 (08:00, ET/PT) on the CBS Television Network.
NCIS: Sydney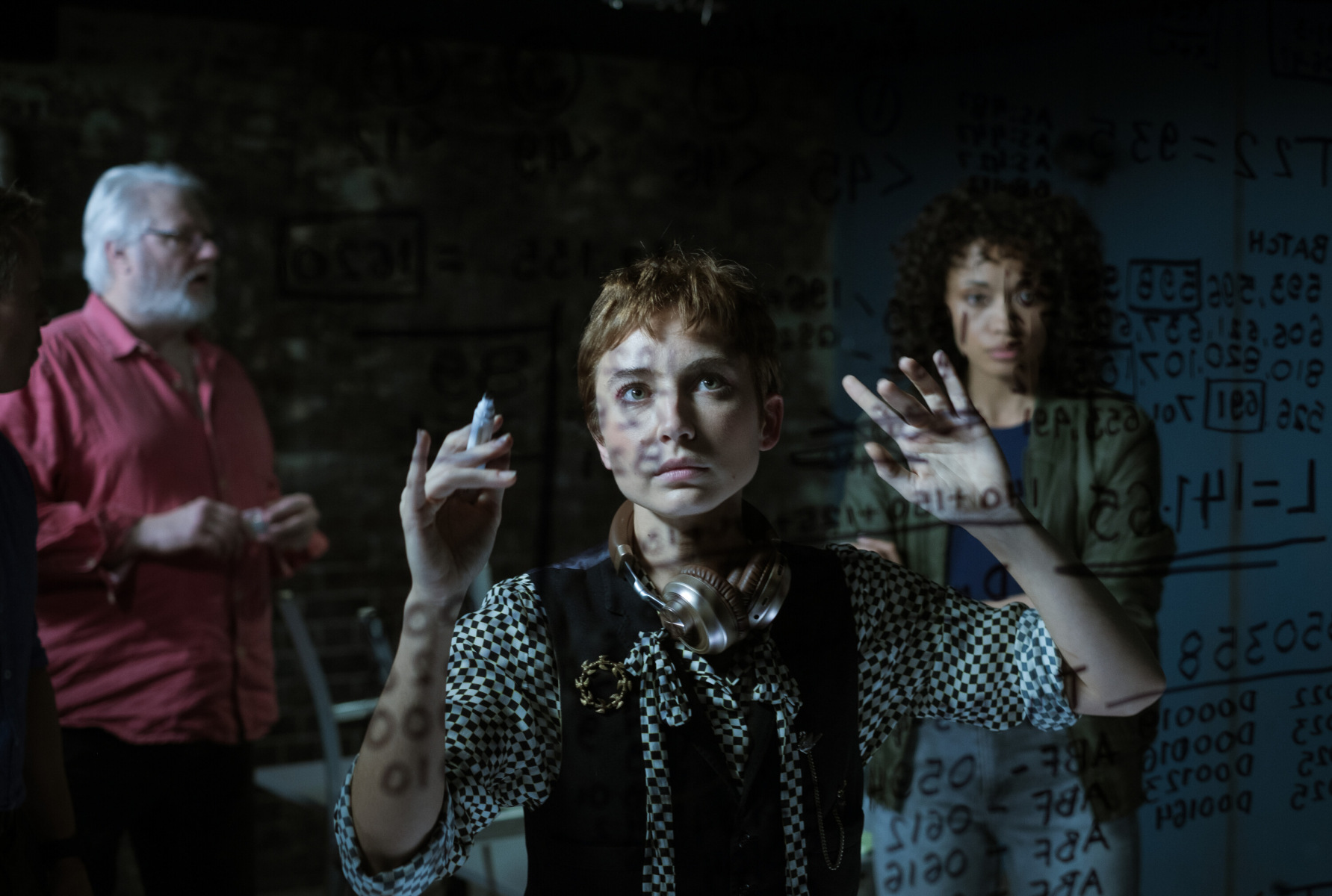 Picture 1 of 6
L-R: William McInnes as Doc Roy, Mavournee Hazel as Blue and Olivia Swann as Mackey in NCIS: Sydney episode 2, season 1. PHOTO CREDIT: Daniel Asher Smith/Paramount+    © TM & © 2023 CBS Studios Inc. NCIS: Sydney and related marks and logos are trademarks of CBS Studios Inc. All Rights Reserved.