EXCITEMENT AND TENSION IN THE AIR
Excitement is in the air at Grey Sloan Memorial as Link, Simone and Lucas prep for surgery on a well-known athlete.
Meanwhile, as Teddy faces challenges in her new role, tension continues to rise between Maggie and Winston.
Air Date: Thursday, March 2 (9:00-10:01 p.m. EST), on ABC. 
165952_2000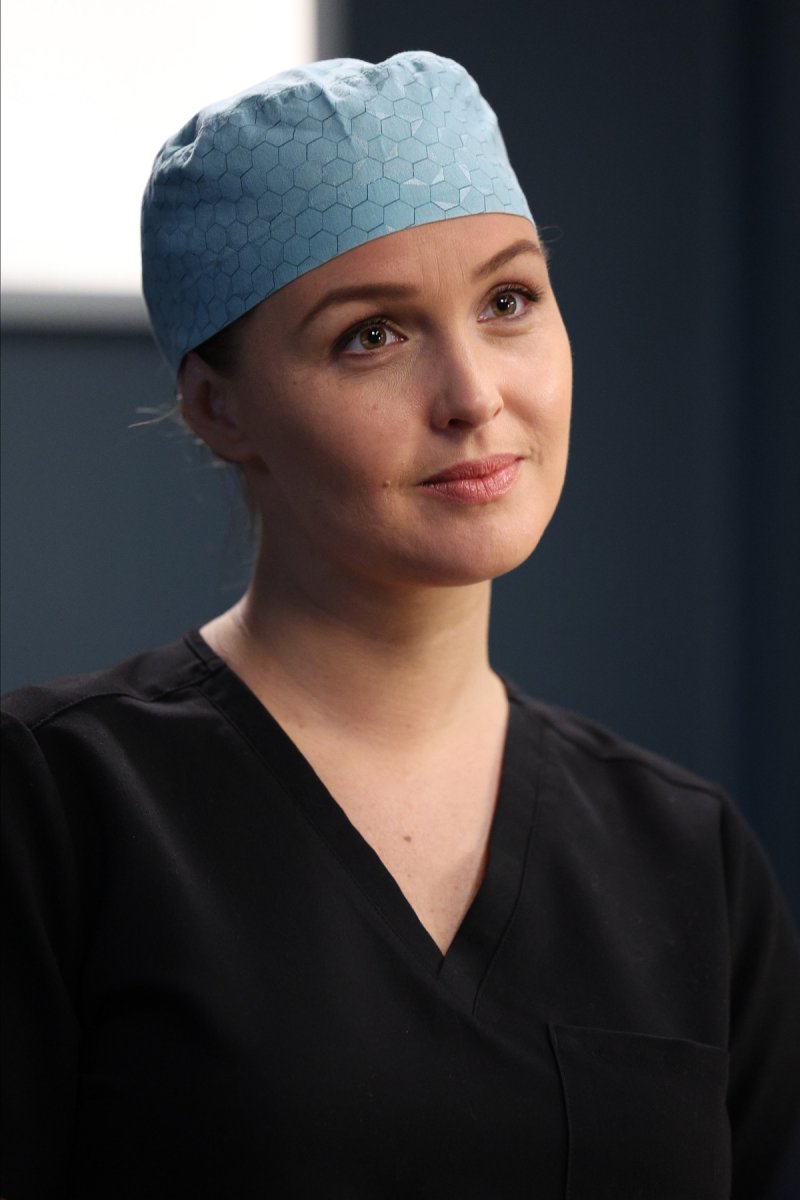 Picture 1 of 24
GREY'S ANATOMY - "All Star" - Teddy makes a challenging decision. Meanwhile, Maggie and Winston aren't on speaking terms, and Link leans on Jo for emotional support as he preps for a surgery on a well-known athlete. Simone and Lucas are surprised by an unlikely visitor. THURSDAY, MARCH 2 (9:00-10:01 p.m. EST), on ABC. (ABC/Raymond Liu) CAMILLA LUDDINGTON