Bailey faces an unhappy Catherine who is facing audits for several of her Foundation hospitals.
Meanwhile, Addison is back at Grey Sloan; tensions rise between Meredith and Richard, and Owen returns to work.
Guest starring is Debbie Allen as Catherine Fox, Kate Walsh as Addison Montgomery, Skylar Astin as Todd Eames, Rome Flynn as Wendell, Alex Landi as Nico Kim, Jaicy Elliot as Taryn Helm, Greg Tarzan Davis as Jordan Wright, Zaiver Sinnett as Zander Perez and Meryl Hathaway as Tovah Freedman.
Air Date: Thursday, May 5 (9:00-10:01 p.m. EST), on ABC.
162477_0012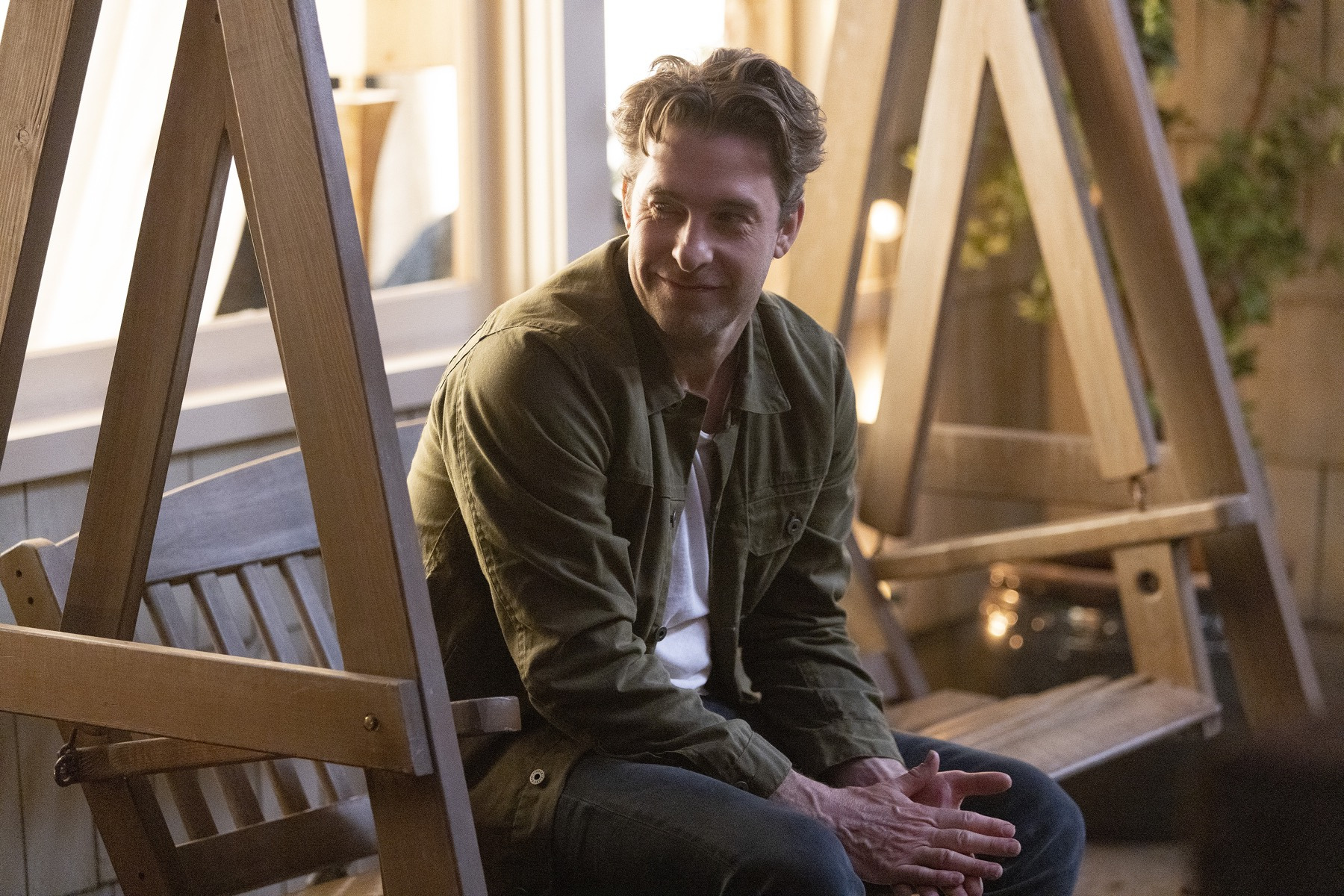 Picture 1 of 15
GREY'S ANATOMY - "Should I Stay or Should I Go" – Bailey faces an unhappy Catherine who is facing audits for several of her Foundation hospitals. Meanwhile, Addison is back at Grey Sloan; tensions rise between Meredith and Richard, and Owen returns to work on a new episode of "Grey's Anatomy," THURSDAY, MAY 5 (9:00-10:01 p.m. EDT), on ABC. (ABC/Liliane Lathan)SCOTT SPEEDMAN