Bailey is on edge when an accreditation council stops by Grey Sloan to review the residency program, while Richard sets an assessment of his own for the same day.
Meanwhile, Nick returns to Seattle to perform a first-of-its-kind operation with Meredith.
Guest starring is Peter Gallagher as Dr. David Hamilton, E.R. Fightmaster as Kai Bartley, Greg Tarzan Davis as Jordan Wright, Zaiver Sinnett as Zander Perez and Jaicy Elliot as Taryn Helm.
"Put It to the Test" was written by Zoanne Clack and directed by Kevin McKidd.
Air Date: Thursday, April 7 (9:00-10:01 p.m. EST), on ABC.
162208_0069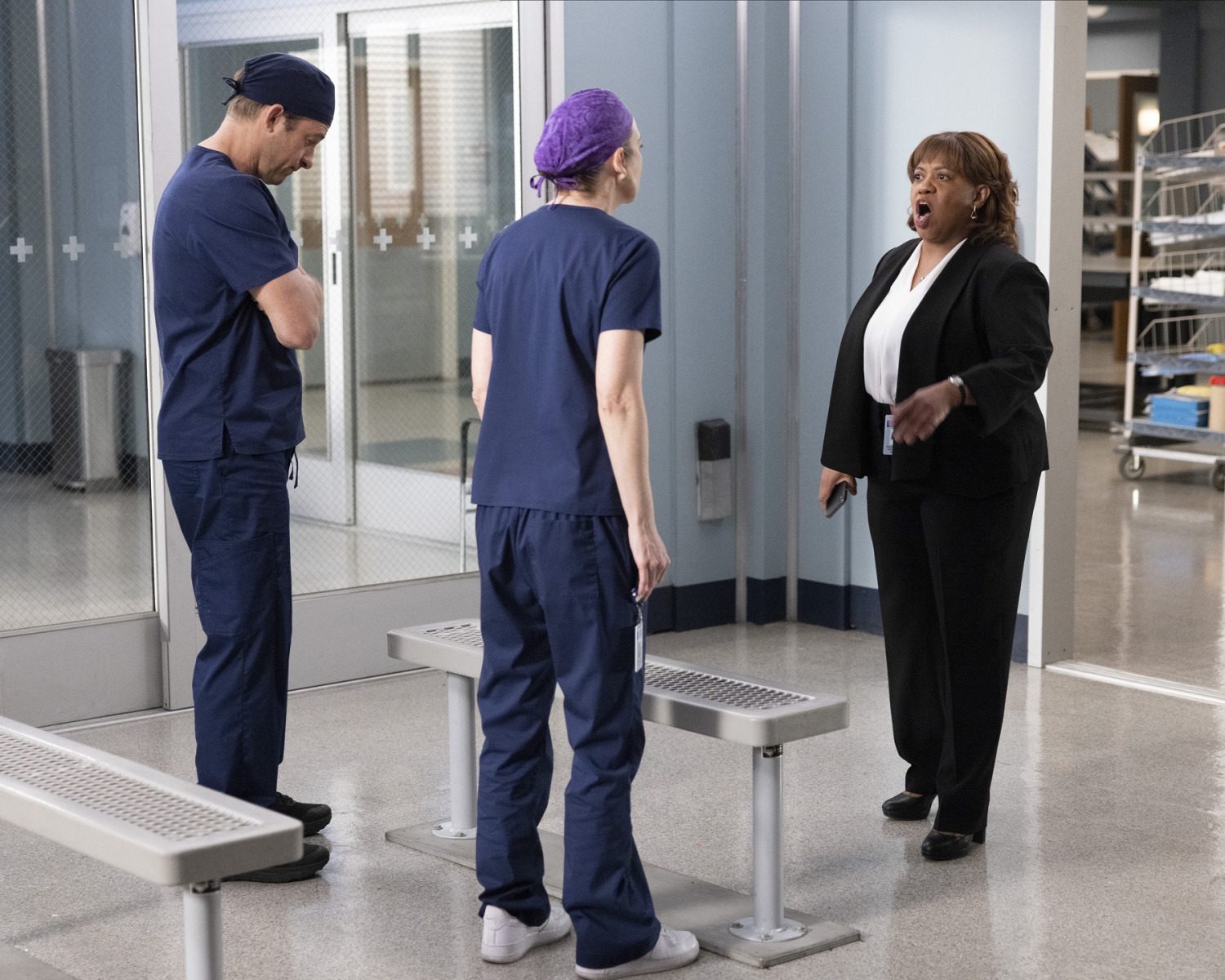 Picture 2 of 32
GREY'S ANATOMY - "Put It to the Test" – Bailey is on edge when an accreditation council stops by Grey Sloan to review the residency program, while Richard sets an assessment of his own for the same day. Meanwhile, Nick returns to Seattle to perform a first-of-its-kind operation with Meredith when "Grey's Anatomy" airs THURSDAY, APRIL 7 (9:00-10:01 p.m. EDT), on ABC. (ABC/Liliane Lathan)CHANDRA WILSON