A PET PYTHON CAUSES AN UPROAR
While Richard ponders his surgical abilities, Jo is charmed by her patient's brother.
Elsewhere, Megan makes sure Teddy and Owen talk out their differences, and a pet python causes an uproar.
"Put the Squeeze on Me" was written by Julie Wong and directed by Allison Liddi-Brown.
Air Date: Thursday, March 24 (9:00-10:01 p.m. EST), on ABC.
161947_0059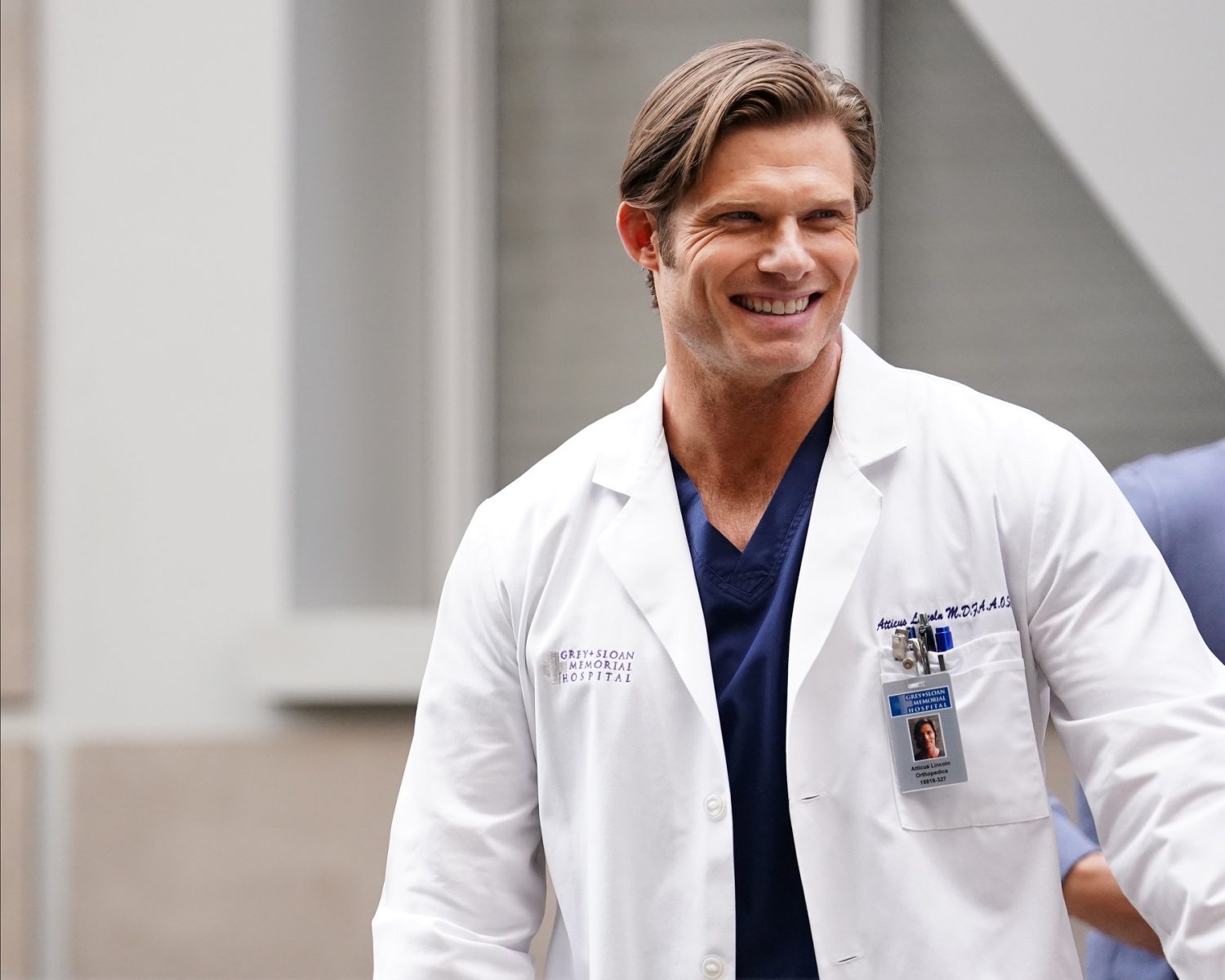 Picture 1 of 24
GREY'S ANATOMY - "Put the Squeeze on Me" – While Richard ponders his surgical abilities, Jo is charmed by her patient's brother. Elsewhere, Megan makes sure Teddy and Owen talk out their differences, and a pet python causes an uproar when "Grey's Anatomy" airs THURSDAY, MARCH 24 (9:00-10:01 p.m. EDT), on ABC. (ABC/Steven Baffo)CHRIS CARMACK