It's been a few months of relative peace in Helena, but all that's about to change when Sunny Barnes and her family set up Sunny Day Excursions just outside of town.
From the moment they arrive, things begin to go awry, with Cassie being called in to investigate a missing backpacker and the new sheriff in town, Beau, partnering up with Jenny to track down a murderer on the loose.
A mountainous mystery begins to unravel for Cassie Dewell and Jenny Hoyt.
Air Date: Wednesday, Sept. 21 (10:00-11:00 p.m. EDT), on ABC.
164588_0527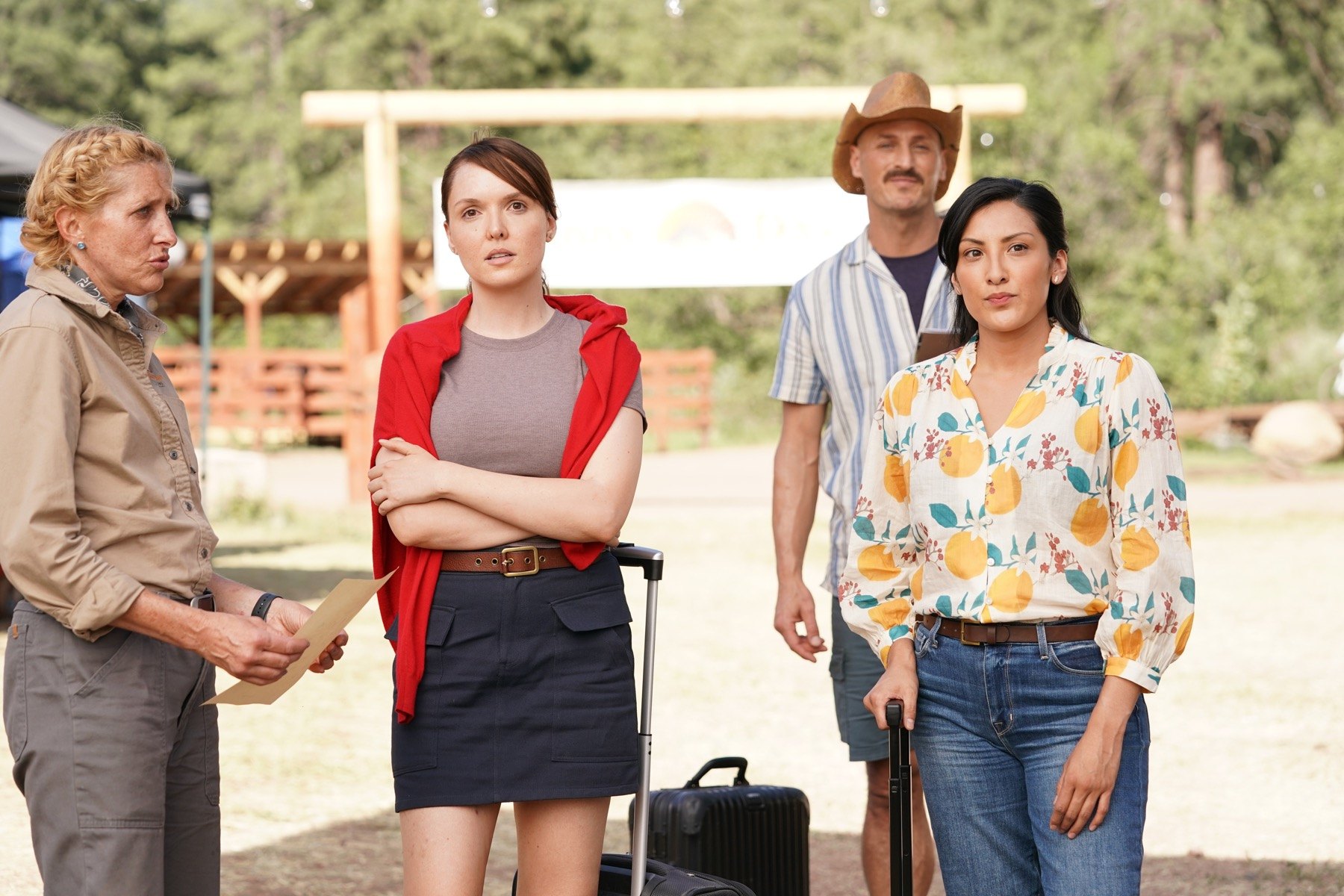 Picture 2 of 42
BIG SKY: DEADLY TRAILS - "Do You Love An Apple" – It's been a few months of relative peace in Helena, but all that's about to change when Sunny Barnes and her family set up Sunny Day Excursions just outside of town. From the moment they arrive, things begin to go awry, with Cassie being called in to investigate a missing backpacker and the new sheriff in town, Beau, partnering up with Jenny to track down a murderer on the loose. A mountainous mystery begins to unravel for Cassie Dewell and Jenny Hoyt on the season premiere of "Big Sky: Deadly Trails," WEDNESDAY, SEPT. 21 (10:00-11:00 p.m. EDT), on ABC. (ABC/Michael Moriatis) SOFIA EMBID, DYLAN KENIN, AMY PUENTE